Councils across England say compulsory sex education should be extended to academies in order to reduce the spread of sexually-transmitted infections in young adults.
The Local Government Association claims the introduction of a statutory duty for academies to provide sex and relationships education could reduce the "thousands of STIs diagnosed in young people later on in life".
The intervention comes as MPs await the government's proposals for a shake-up of sex and relationships education, which is currently compulsory only in the minority of secondary schools that are still local authority maintained.
The lack of compulsory sex and relationship education in academies and free schools is storing up problems for later on in life, creating a ticking sexual health time bomb
It also follows a bid by a group of Conservative MPs, including the former education secretary Nicky Morgan, to extend what LA-maintained schools have to teach as part of the national curriculum to include issues such as consent and sexting.
Morgan has also previously said she would back a move to extend compulsory sex education to academies, and said this was something she had considered when she was in the cabinet.
Councils say they are concerned that youngsters are not being "prepared for adulthood", and point to figures that show the number of STI diagnoses rockets once young people have left school.
In 2015, there were 141,060 new diagnoses for 20 to 24-year-olds, compared to 78,066 for those aged 15 to 19, government figures show.
Izzi Seccombe, the leader of Warwickshire County Council and chair of the LGA's community wellbeing board, describes the lack of compulsory sex education in the majority of secondary schools as "a major health protection issue" which she warns is "storing up problems for later on in life, creating a ticking sexual health time bomb".
"The shockingly high numbers of STI diagnoses in teenagers and young adults, particularly in the immediate post-school generation, is of huge concern to councils.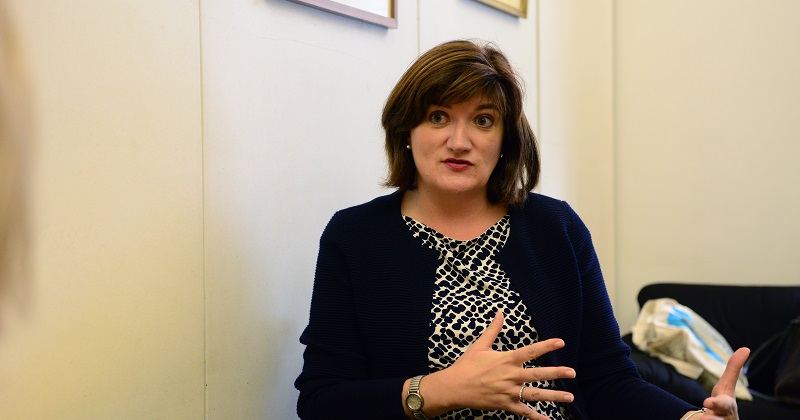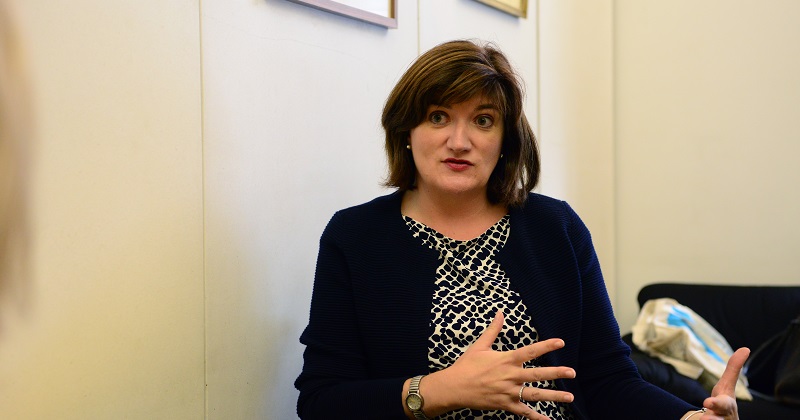 "We believe that making sex and relationship education compulsory in all secondary schools, not just council-maintained ones, could make a real difference in reversing this trend, by preparing pupils for adulthood and enabling them to better take care of themselves and future partners."
The government continues to reassure campaigners that it will come up with new plans for sex education and the teaching of personal, social, health and economics education (PSHE) as its children and social work bill makes its way through parliament.
One attempt by Labour MPs to amend the bill to make the subjects part of schools and councils' safeguarding responsibilities failed after government MPs opposed it, but David Burrowes, a Conservative MP, has managed to get cross-party support for his bid to modernise the national curriculum to include more recent problems like consent and internet communication.
Consensus over the need for better sex and relationships education has grown among MPs in recent years as the number of secondary schools converting to become academies has increased.
Politicians also face pressure to make changes from campaign groups including the Terrence Higgins Trust and the National Union of Students, which yesterday encouraged its thousands of members to send Valentine's Day cards to MPs calling for action.