Pupils with low prior attainment at partially selective schools are less likely to achieve good GCSEs than those at non-selective schools, analysis by the National Foundation for Education Research (NFER) has found.
The research organisation also found there was "no overall academic benefit" for pupils attending partially selective schools, after analysing data from 38 of the institutions – which select between 11 and 99 per cent of their pupils on ability.
Partial selection in schools has been mooted as an option for the government as it attempts to expand selective education in England.
This analysis suggests partial selection is not an effective way of increasing the number of good school places
A law change is needed to open new grammar schools, but partial selection based on academic ability is already legal. Schools can also select pupils based on other competencies, for example, in music or languages.
The government claims selective education can have a "positive impact on pupils, particularly those from disadvantaged backgrounds", and says it wants to open new grammars "on the strict condition" that they improve the education of other pupils in the system.
However, the NFER's research found that pupils with low prior attainment attending partially-selective schools were up to eight percentage points less likely to achieve five A* to C GCSEs, including English and maths, than those in non-selective schools.
It also found pupils with average or high prior attainment did not perform "significantly better or worse" on the same measure.
High prior attainment pupils in partially selective schools are up to five percentage points less likely to achieve their expected progress in maths, compared to their non-selective school peers, the report found.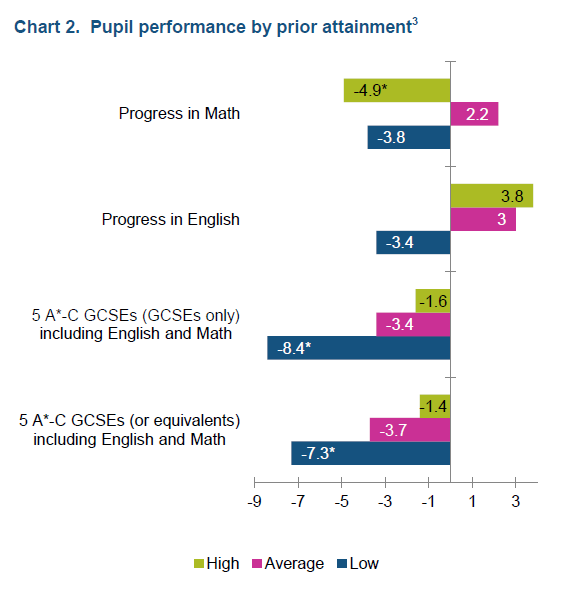 The results of the analysis have prompted a recommendation that further research is conducted by the government before allocating public money for the expansion of selection.
Last year's autumn statement allocated £50 million a year to expand existing grammar schools, and a further £320 million was set aside in yesterday's budget to open a new wave of free schools, some of which will be selective.
But Carole Willis, NFER's chief executive, warned that schools were "already coping with considerable change in an education landscape that is continuing to evolve".
"Further changes need to be based on sound analysis of whether they are likely to achieve the desired outcomes. This analysis suggests partial selection is not an effective way of increasing the number of good school places."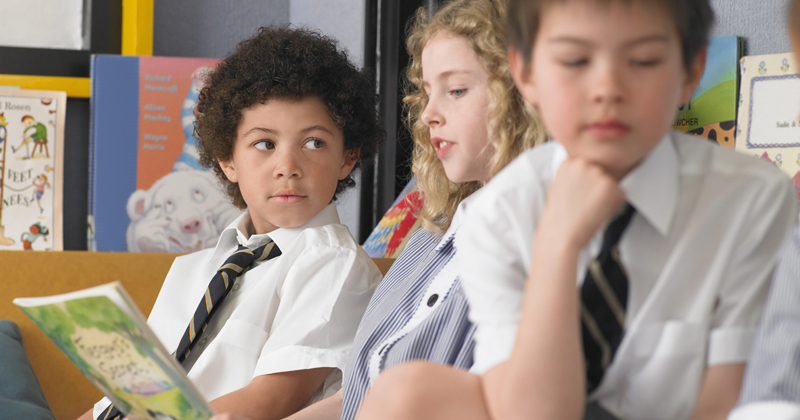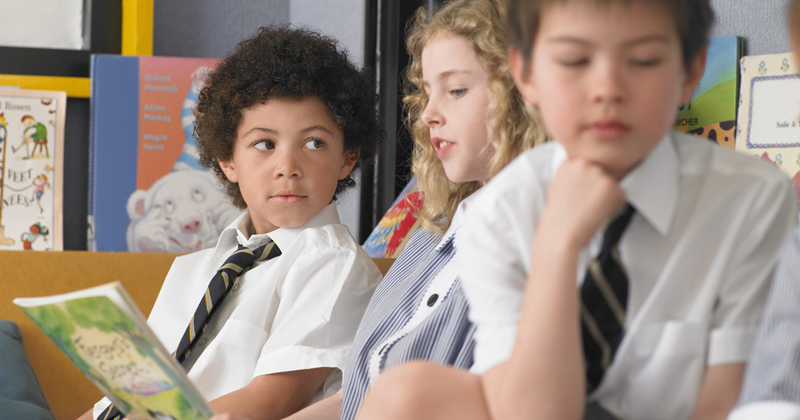 Timo Hannay, from data analysts School Dash, said the results appear to show that partially-selective schools "may represent the worst of both worlds".
He wrote online: "They introduce at least some of the stress, complexity and potential divisiveness of selection without the attendant academic benefits that arguably arise at grammar schools."
It is not the study to raise questions about the performance of pupils with low prior attainment in selective school systems.
Last November, analysis of government data by Schools Week found that pupils with low and high prior attainment are less likely to pass five GCSEs in fully selective areas.
High and low-attaining pupils had higher GCSE pass rates in areas without selection or with partial selection, calling into question the reliability of using the blunt pass rate to push for grammar schools.
As the government gears up for a fight against its own backbenchers over a plan to open the first new grammar schools in decades, it has been suggested that institutions like bilateral schools – those with separate selective and non-selective streams – could be another way to expand selection.