Hopeful horticulturalists in Wiltshire have launched their own space-related mission by growing seeds that have travelled beyond Earth and back.
Pupils at Bulford St Leonard's primary school are one of up to 10,000 schools to receive a packet of 100 seeds from space.
The children will plant the "out of this world" seeds alongside seeds that have stayed closer to home and measure the differences in growth over several weeks.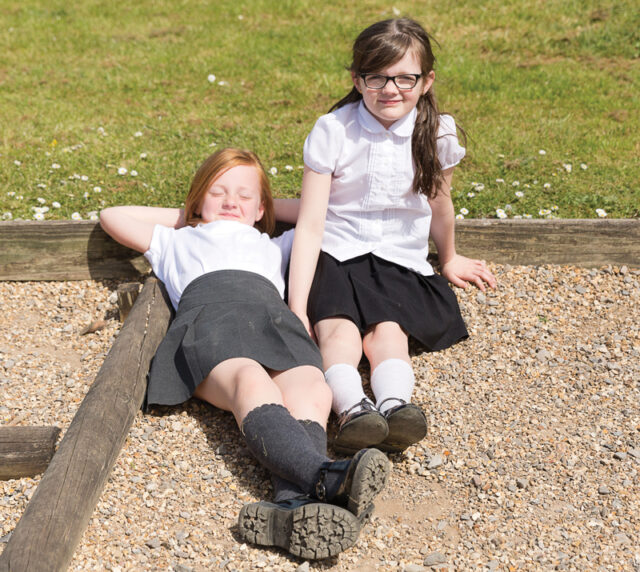 It is part of Rocket Science, an educational project launched by the Royal Horticultural Society and the UK Space Agency to promote gardening in schools.
It aims to celebrate British astronaut Tim Peake's mission to the International Space Station (ISS) and "inspire young people to look into careers in science, technology, engineering and maths subjects", including horticulture.
Pupil Jude Ward, 9, says: "Space fascinates me, how on earth do astronauts survive in space? I was definitely excited to be part of this project as we had watched Tim Peake's space walk. It feels like a big responsibility."
In September, 2kg of rocket seeds (a peppery salad leaf) were flown to the ISS on board the Soyuz 44S where they spent several months in microgravity or weightlessness before being sent back to Earth last month.
The ISS, which orbits at about 220 miles above the Earth, serves as a weightless research laboratory in which crew members conduct experiments in biology, astronomy, meteorology and other fields.
Kadie Todd, 10, says she was "so excited" when she heard about the project.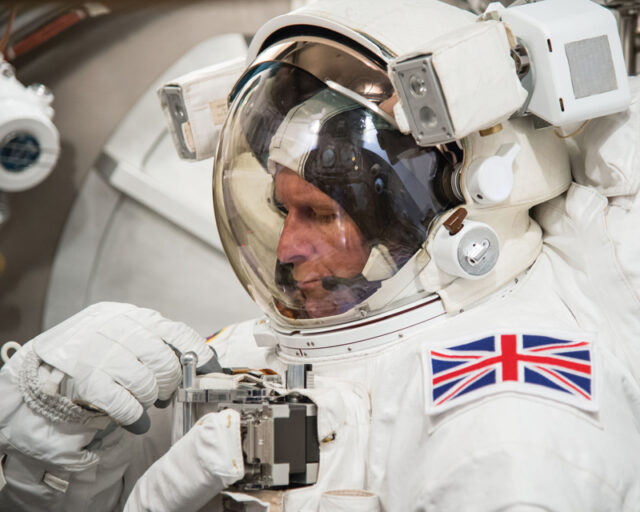 "I love science and we have learned about the solar system, plants, life cycles. When I told my family, my brother, who is in year 3, screamed. He was so excited that we were going to actually touch something that had been in space."
Sarah Ward, Bulford's head, says the experiment is an "excellent way of encouraging our children to be curious, think scientifically and share factual information with the whole school".
It is hoped that the nationwide science project will encourage students to think more about how to preserve human life on another planet, what astronauts need to survive long-term missions in space and the difficulties surrounding growing fresh food in challenging climates.
At a later stage of the experiment, schools will be invited to input their results into a national online database so that results can be compared across the UK.
Main pic: Bulford St Leonard's pupils with the "space" seeds