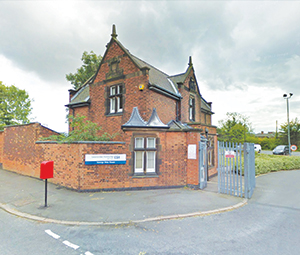 A Sikh-ethos free school that had its funding pulled five days before opening may yet open in October after being granted a second chance by the Department for Education (DfE).
Falcons Primary in Leicester was informed by the DfE that its funding agreement was being withdrawn on August 29, shortly before 70 pupils were due to join the school.
Representatives of the Akaal Trust, which was behind the plans for the school, met with Schools Minister Lord Nash last week, when they were informed the primary may still be allowed to open if several criteria could be met.
Several new trustees have been appointed and a new chair of governors has been found in an effort to keep the school plan alive.
"Lord Nash has set very strict conditions for the Akaal Trust to meet before the school can open," said interim lead trustee Inderjit Singh.
"One of the conditions was for the trust and the governing body to be restructured, which we have done. All this information has gone to the DfE for approval."
A spokesperson for the DfE said: "We continue to support the idea of a Sikh ethos school in Leicester and have been working closely with the Trust of Falcons Primary to see if we can open the school soon.
"The trust must meet a number of strict conditions before this can happen — for example on staffing, governance and pupil numbers — but good progress has already been made."
Funding was withdrawn after when two trustees stepped down and two others announced their intention to follow suit, after relations with Affinity Teaching School Alliance, which had been brought into the project, broke down.
Mr Singh said the trustees were confident the DfE's conditions could be met.
"We're working extremely hard to meet all the conditions the DfE have put down.
It's nothing that we can't achieve. It does mean we've got to move very quickly" he said.
DfE officials had not stipulated a minimum number of pupils the school needed to enrol but had told trustees they would have to be convinced the school would be "cost effective".