The Labour MP Angela Rayner will continue her work as shadow education secretary following a reshuffle of the opposition frontbench, while former teacher Mike Kane will be responsible for the party's schools policies.
Rayner has revealed that she will continue to lead Labour's education team, backed up by Kane, who is the new shadow schools minister. They will work with existing shadow minister Gordon Marsden and two other new additions to the team in opposing government education policies.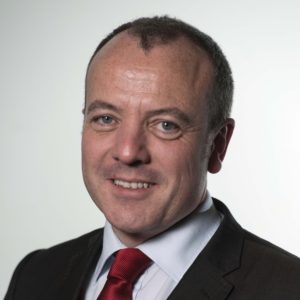 Kane, a former primary school teacher at Springfield Primary, in Greater Manchester, has served as the MP for Wythenshawe and Sale East since 2014. He will now shadow Nick Gibb, the government's minister for school standards.
Tulip Siddiq, a one-time Camden Council cabinet member and charity worker who has been the MP for Hampstead and Kilburn since last year's general election, will take on the brief for early years, while South Shields MP Emma Lewell-Buck will be responsible for children and families, opposite Edward Timpson.
Marsden, the only member of the new team who has served for more than four years as an MP, will continue to be responsible for apprenticeships, skills, further and higher education.
Rayner was appointed by Jeremy Corbyn in the summer to replace Pat Glass, who had initially replaced Lucy Powell in the job but resigned two days later.
Powell was one of several high-profile Labour MPs who resigned shortly after the referendum on Britain's membership of the European Union amid concerns over Corbyn's leadership.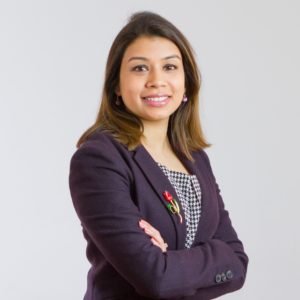 Since the beginning of the attempted coup in early July, Labour's education team in Parliament has been operating with just three members, with Rayner taking on much of the work on schools, children and families policy herself, while Marsden has overseen further and higher education, apprenticeships and skills.
The size of the team, coupled with regular media appearances by Powell, had led to speculation over an unofficial "shadow shadow cabinet", and fears had been raised about the opposition's ability to oppose plans for new grammar schools, especially if new legislation is tabled in Parliament.
It has also been confirmed that Lord Watson of Invergowrie, a former MP and ex-member of the Scottish Parliament, will continue to represent the team in the House of Lords.
Extremely pleased to announce new shadow education team @GordonMarsden @MikeKaneMP @EmmaLewellBuck @TulipSiddiq we shall get to work Monday

— Angela Rayner (@AngelaRayner) October 9, 2016