Complex legal issues are still thwarting the potentially transformative takeovers of failing schools, including one "orphan school" that has been waiting seven years to convert.
A Schools Week investigation reveals that five failing schools given government orders to convert more than three years ago are still to become academies.
Most of the "orphans" have willing sponsors, but the trusts are blocked, often by building issues such as hefty private finance initiative contracts.
We need to be more careful about the implications of making an academy order
The former education secretary Nicky Morgan (pictured) once said of her academy takeover plans that "a day spent in a failing school is a day too long when their education is at stake".
But the Hanson School, in Bradford, has now been waiting more than seven years – more than 2,700 days – to become an academy (although it already brands itself as an academy on its website).
Julia Harnden, a funding specialist at the Association of School and College Leaders, said it was "increasingly frustrating" and called on the government to "look for ways to remove these barriers".
"We need to be more careful about the implications of making an academy order – these are the unintended consequences of decisions made in the past about schools that need improvement."
Two academy trusts have already pulled out of sponsoring Hanson School after it was given an academy order in April, 2011.
The Gorse Academies Trust – the third chain to help the school – has been providing leadership support on an 18-month contract, which was due to run out last month.
In that time the school has moved from an Ofsted rating of "special measures" to "requires improvement" after an inspection in January.
Ofsted said the numerous changes in support for the school had prevented long-term strategic planning and slowed the pace of improvement, but added Gorse was providing "valuable support" and "rapid improvement".
However, unresolved talks between Bradford council and a leisure provider on the school's site are thwarting the trust from taking over full-time.
Hanson also has a hefty annual £1 million PFI contract – repayments made to the private firm that built the school – and a reported deficit of £3 million.
The Gorse Trust chief executive, Sir John Townsley, said: "We would be happy to sponsor them. Hanson has been really positive with things going forward."
The other four schools waiting more than three years are in Kent. The Royal Harbour Academy in Ramsgate (also rebranded as an academy but still a mixed secondary school) was given an academy order in October 2012, with The North School in Ashford ordered to convert in December 2014.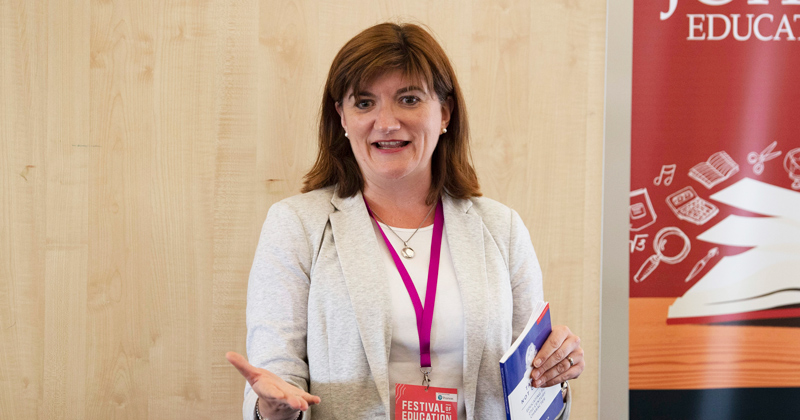 Trusts waiting to take over both schools have seen their plans go nowhere as talks on PFI issues between the council and government drag on.
Jon Whitcombe, the chief executive of the Swale Academies Trust, the approved sponsor for The North School, said: "It has been a hugely frustrating process from the start."
His trust has been supporting the school since March 2014, overseeing it moving from Ofsted "inadequate" to a "good" rating in September last year.
Because of the Ofsted improvement, the Swale Trust has now been told it will no longer be eligible to receive the £80,000 sponsored academy grant – given to trusts that take over failing schools – if the school does eventually convert.
Whitcombe also said two other Kent schools recently went into special measures, which pushed The North School "to the back of the queue" for conversion.
"It's just depressingly sad, and doesn't do a huge amount to give much faith in the system."
Kent council said the PFI contracts at both schools predated academy legislation and "do not lend themselves to the conversion process", adding the issues potentially left the council facing an "unacceptable and significant risk".
Land issues are holding up the conversion of West Kingsdown C of E primary in Sevenoaks which was given an academy order in March 2014.
Meanwhile, HR issues and new governors against conversion have held up a takeover of St Francis Catholic primary in Maidstone by the Kent Catholic Schools' Partnership. The school was given an academy order in April 2014.
A Department for Education spokesperson said the department would not hesitate to take action for underperformance, adding schools with issues were offered "sufficient support to make improvements in the interim".