Secret documents, submarines, and teachers escaping to warmer climes all graced the Schools Week cover this year. But what were the most-read stories online?
In reverse order: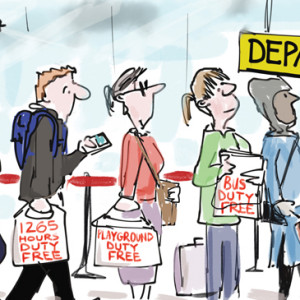 10. More teachers left to go abroad last year than did a university PGCE 
Shocking figures revealed how last year over 18,000 extra teachers made their way to work in British schools located abroad. In total over 100,000 British teachers are now working these schools overseas – a 25 per cent increase in just one year. John Dickens explains how he cross-checked the figures and what they mean for the teachers left behind.
Not satisfied with the upset that scrapping ICT qualifications would cause roughly 14,000 teachers, the government also decided to do it on the 11th page of a consultation document. "It is an insult" was the refrain heard most often by John Dickens who revealed the news, and then followed with a fantastic tale on the way the decision was made.
The Teacher's Toolkit has been one of the best sold, and most loved teaching books for over a decade. When its author Paul Ginnis died earlier this year, aged just 59, people were saddened at the news. [And also confused: Ross Morrison McGill also publishes under the name '@TeacherToolkit' but is in rude health].
After a concerted battle by the 'summer-born lobby', the schools minister finally said he would change the rule so parents can request a deferment for any child born after April. The child can instead start school the following year and, crucially, can start in the reception class. There are some caveats in the plans though so it's worth reading in full.
'We are seeking four professional, reflective and aspiring teachers' state a quiet advert on the academy chain's website. But there was no plan for how these 'aspiring' teachers might become qualified. Given the prominence placed on teacher training by the Labour Party in the run-up to the election and the fact the school was run by Inspiration Trust, a somewhat controversial if successful academy trust, then it's no wonder this story got people chattering.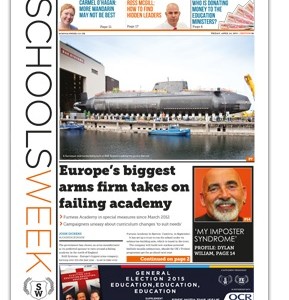 Accompanied by a storming picture of a missile, the revelation that arms manufacturer BAE was taking over a failing academy in Cumbria exploded onto our front page. Readers were divided in opinion. BAE are a huge employer in the local area. For some, the move demonstrated their responsible employer behaviour; for others, it was tantamount to propaganda. John Dickens' investigation into the community plans reveals equally diverse opinions.
In the last parliamentary budget of the year most people focused on a cash hand-out to schools in the north. But determined Sophie Scott noticed something else. A £50m cash boost for 'cadet units' in state schools sounds innocuous but Scott totted up the figures to see what it meant in practice. What she found was extraordinary.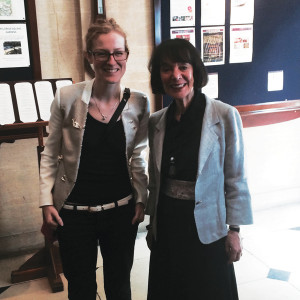 Much reported in the following weeks, this was the first interview in which Carol Dweck – creator of the 'mindset' concept – shed doubt on its use as a form of 'positive thinking'. She also questioned whether it should be used to improve exam results, suggesting many teachers who say they 'get' mindset thinking, really don't.
After early warnings that government changes to the recruitment of teachers would cause all manner of problems, we were first to reveal the chaos when it actually hit. Told overnight to stop admitting PE teacher trainees, universities found themselves turning away applicants who already booked plane tickets and wondering how to afford staff for such few trainees. In this first story Sophie Scott explains the bizarre system and its consequences. She also went on to reveal how history was protected, and the impact on applicants themselves.
And finally, the most popular story of the year by some way….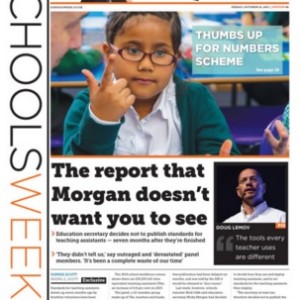 Twelve experts took the time to write professional standards for teaching assistants. Headteachers waited for them to complete pay reviews. And waited. Nine months on a sentence in parliamentary documents said they would not be released. So Sophie Scott dug in, revealed the back story, and a copy of the document. If the government won't be transparent, then we will.
We look forward to sharing more investigations, scoops and exclusive news in 2016.
Invest in a Schools Week subscription to receive all our exclusive news to your door each Friday.