A leading academy chain boss has urged incoming Ofsted chief Amanda Spielman to keep the Ofsted outstanding grade – warning the rating is an "important motivator" for schools.
Spielman, due to take over the Ofsted hot seat in January, has already signalled intentions to consider scrapping the top inspection rating because she was "quite uncomfortable" about "some of the effects I see it having in the system".
But Dan Moynihan, chief executive of the Harris Federation, in an exclusive interview with Schools Week published today, has waded into the debate – urging Spielman to keep the outstanding grade.
Moynihan – the country's highest paid academy boss on a £400,000 salary – has also hit back at criticism over the trust's alleged high staff turnover rate and has said grammar schools could be "very destructive towards non-selective comprehensives".
If people can't do a good enough job, they're not standing in front of our kids
He said: "Outstanding is an important motivator… and Amanda Spielman wants to get rid of it! That's wrong. We are disappointed if we don't get good."
Harris – which, according to its website, runs 41 schools – topped the Education Policy Institute's highest performing schools group table at key stage 2.
Every single one of its schools that has been inspected since joining the chain has been rated either good or outstanding by Ofsted.
Moynihan said the trust's success was down to rigorous data tracking, systems for behaviour, systems for data, excellent teaching and good governance.
"There's nothing we do that a good local authority couldn't do."
He also opened up about the trust parachuting centrally employed "consultants" into its schools – which has been a source of contention for some of the chain's critics.
He said the trust uses subject experts to create resources and lesson plans for teachers, and will be dispatched to schools to take over teaching where a class is struggling or if someone is on long-term sick – negating the need for supply teachers.
Another bone of contention has been the trust's apparent high turnover rates. The Guardian reported last year that more than 1,000 teaches had left the schools at the trust in just three years.
But Moynihan said: "We will invest in staff to get them to improve, but we want results to go up at the end of the first year [after a takeover]. Those are real children's results; they are affected by that.
"In the end, if people can't or won't do a good enough job, they are not going to stand in front of our kids."
He has also waded into the grammar school row, adding: "There is no doubt the evidence shows that historically grammar schools have not improved social mobility, and I don't know what exactly will be proposed.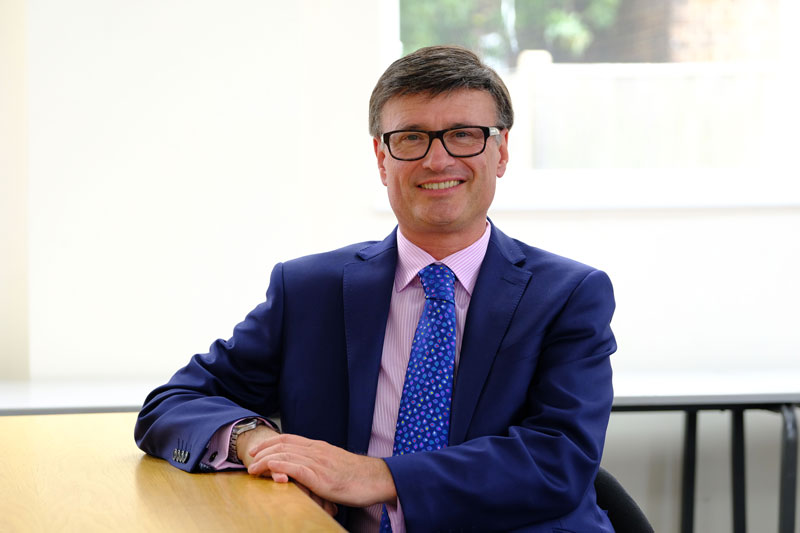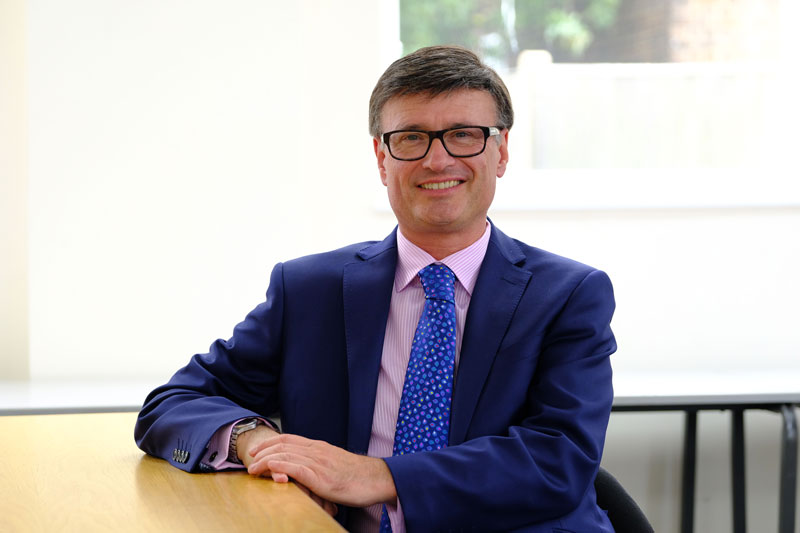 "But you can see how grammar schools will be very destructive towards non-selective comprehensives. That could be a real problem."
He said Harris would be against introducing grammar schools into its own trust, but said: "Tactically we might have to. Otherwise we would be losing the top 20 per cent of pupils in our schools. What do we do? End up as secondary mods?
"There might be things you can do to ameliorate the problems. But I can't think of any."