A Middlesex independent school is running a conference next month to help teachers and senior leaders learn more about mindfulness in schools.
The session, open to state and independent school staff, will be held at Hampton School, which introduced mindfulness into the curriculum more than seven years ago.
Delegates will be able to try mindfulness practices for themselves and watch classes designed for different age groups. Scheduled speakers include Chris Cullen and Richard Burnett, co-founders of the Mindfulness in Schools Project, a non-profit organisation that aims to "encourage, support and research" the teaching of secular mindfulness in schools.
With six fully-trained mindfulness staff, Hampton School teaches the practice to more than 800 pupils.
"Mindfulness techniques covered in the course we offer help to counter difficult or negative mind-states, encouraging wellbeing and enabling our pupils to thrive," says headmaster Kevin Knibbs.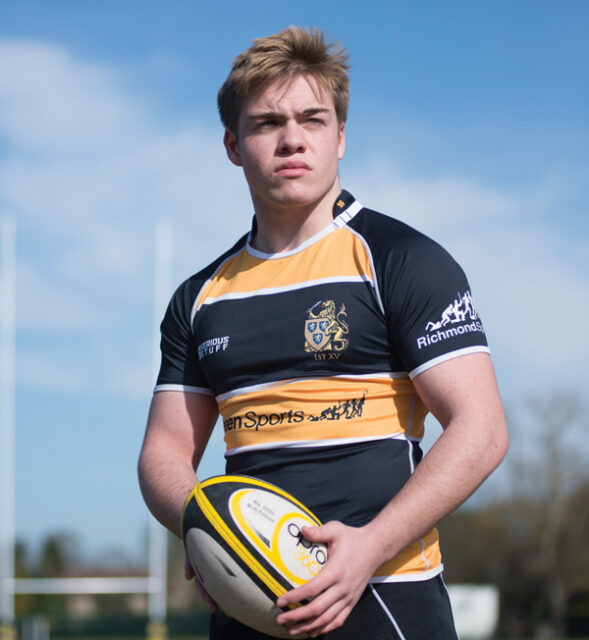 He says it can help students to "ground" themselves if they become distracted, increase calmness and focus, and build confidence and "enable peak individual performance in sport, music, drama and at examination time".
Hampton School sixth-former Zack Santos, 16, regularly uses mindfulness when he plays rugby, saying that it helps his breathing, and allows him to control his emotions and not get overcome by nerves. "It effectively allows me to transform any stress I might feel into drive and focus," he says.
Mindfulness has been discussed in parliament over recent years.
Last March, in response to a question asking if the Department for Education planned to promote the idea, then schools minister David Laws told MPs at an education select committee: "We are very interested in promoting this and we certainly think that it is an area that merits consideration based on the evidence we've seen to date.
"My colleague [former education minister] Liz Truss actually has been looking at this recently."
The conference will be held on June 5.
Visit www.hamptonschool.org.uk/mindfulnessconference for more information.