The education secretary Justine Greening will today defend grammar schools in a major speech, claiming that selective schools already benefit young people from "ordinary working class backgrounds".
Schools are still waiting to hear the details of expected government reforms which include the expansion of selective schools in England.
But in a speech today at St Mary's University in Twickenham, Greening will set out her high-level vision for the school system, including a bigger role for universities, independent and faith schools.
It follows the launch of a consultation yesterday by the government, which proposes to officially label some pupils as coming from "ordinary working families".
To count in the group, children must come from families earning below the median income level, yet don't qualify for free school meals. Government figures around one in three children falls into this category.
This will be a new model of grammars, truly open to all
In her speech today, Greening will say that grammar schools are already helping children in this group and that critics should "not lose sight of the fact".
She will also say that she wants to see more children from disadvantaged families getting into grammars. At present, children who receive free school meals are substantially less likely to attend.
Greening will welcome the "many grammar schools" which are "now changing their admissions code to give a priority of places" to children on free school meals and will call for others to follow their example.
The new selective schools proposed by the government will support "young people from every background, not the privileged few". She is expected to say that the "the new model of grammars" will be "truly open to all – we will insist on that".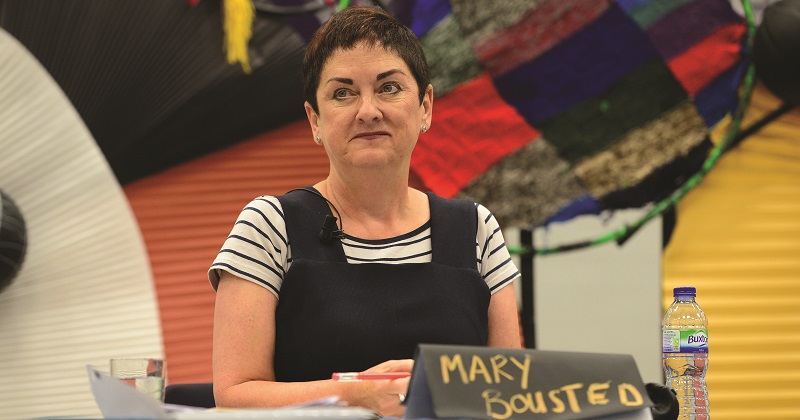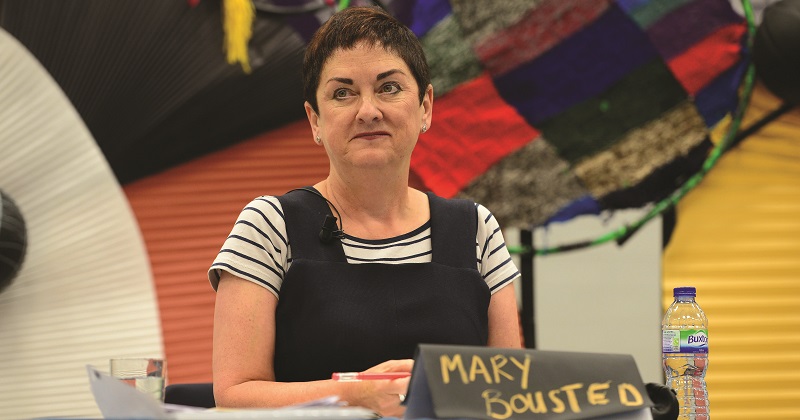 Data in the government's new consultation shows that families who are "not captured by traditional measures of deprivation but whose household income is below the national average" find it harder to access outstanding schools and don't perform as well as wealthier peers.
The research also finds that children in grammars schools "are as likely to be from ordinary working families as children in non-selective schools, demonstrating that grammar schools are not just for the wealthy".
However, the education secretary will say today that the consultation "isn't about creating brand new labels for our families and our children".
"It isn't about singling out some for support – whilst leaving others alone. Because we know families are different, not just materially and financially, but in the way they identify themselves – in their own perceptions.
"But we do want to start to provide a clearer analysis of the situation. Of how the children of ordinary working people are faring in our education system. And for measuring how our wider reforms can do better for these families – and so better for the country."