Ministers will not publish the grammar schools white paper until after the snap general election on June 8, despite Justine Greening having recently pledged to release the publication within the "coming weeks".
The Department for Education (DfE) said "well-established restrictions" on government business during the purdah period in the run-up to local elections on May 4 means it is unable to publish responses to any consultations which could affect the outcome. Further restrictions will then be in place until the general election in June.
Parents deserve to know what they are voting for
The education secretary told parliament on March 20 that the publication of the 'Schools That Work for Everyone' white paper, due to set out finalised plans to expand selection in England and open the first new grammar schools in more than two decades, would be published in the "coming weeks".
Her comments were taken by many to signal that the government was prepared to publish the document during local election purdah.
But the DfE's confirmation this will not be the case means the paper is unlikely to be published until mid-June – almost three months after Greening's "coming weeks" pledge.
The government had promised to respond to its own consultation on plans for a national funding formula by the summer, so this announcement does not necessarily change the timeframe for that response.
But the EBacc consultation, which was slated to be published in spring 2016 but is still to be revealed, is expected to be affected.
The DfE confirmed consultations cannot be published because of purdah rules after Kevin Courtney, the general secretary of the National Union of Teachers, called for the announcement on school funding to be brought forward to take place before the general election.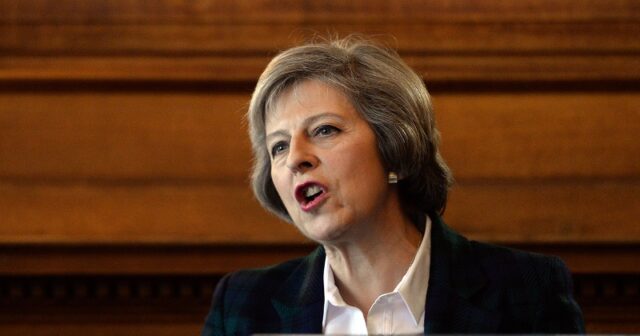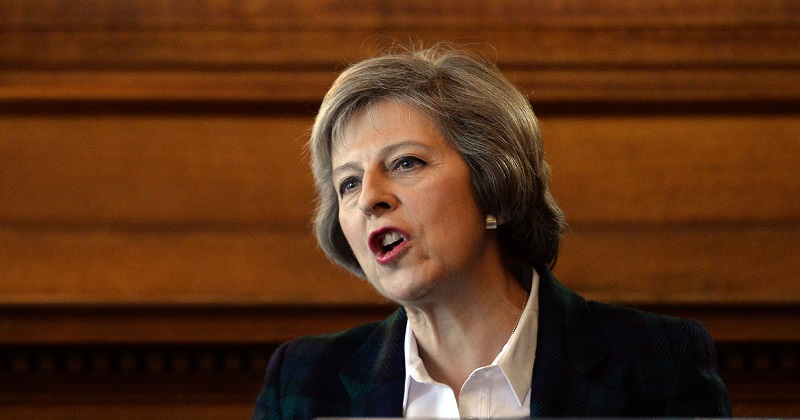 Courtney, who has also threatened industrial action in areas facing further cuts under any revised formula, said it would be an "absolute and total disgrace" if the government does not respond to the consultation before the election.
He warned that if the new formula was going to be used to determine budget allocations from next April, it "can't be long delayed".
"Parents deserve to know what they are voting for," he said.
Courtney has also written to Greening to demand responses to both consultations before the election.
Purdah rules linked to the local elections kicked in for all local authorities on March 27 and for civil servants on April 13. The Cabinet Office is yet to issue guidance on when the purdah period linked to the general election will begin.