GCSE and A-level results may be withheld or delayed if the school and exam board cannot agree on grades, Ofqual's interim chair has warned.
At the third stage of quality assurance this year, exam boards will conduct both random and targeted checks on the evidence used to determine teacher assessed grades.
JCQ guidance published last month said that a board will decide whether to accept the grades submitted or undertake further review, which "may lead to the withholding of results".
Ian Bauckham, Ofqual's interim chair, explained yesterday that if wider sampling at a school does support an "emerging concern" then the board may ask the school to "make adjustments to its grades in the interests of fairness to all candidates".
Speaking at the Confederation of School Trusts annual conference, he added: "In the last analysis boards reserve the right to withhold or delay the publication of results if it is not possible to agree an acceptable way forward in such cases."
Ofqual did not respond to repeated requests for comment to clarify what "withholding" means – including whether pupils would have grades withheld on results day – and how such a situation would be resolved.
But a JCQ spokesperson said it expects most issues identified "in relation to centres' quality assurance processes" to be resolved ahead of results days.
But it said in "rare cases", where issues are "unresolved", exam boards "boards reserve the right to temporarily withhold results pending any further investigation required".
JCQ said in any exam series, there are a number of isolated circumstances where a student's grade may not be available on results day.
Exam boards can use the no result code – (X) – where a result is not being issued because the candidate is not due to receive one.
Pending – (Q) – indicates that no result has been issued as the grade is not available yet.
Under the "virtual centre visits" section of the JCQ guidance, it says if an exam board has "significant concerns about a specific element of evidence the centre may be asked to remove the evidence and reconsider the grade".
It adds that in "rare cases" where it is not possible to "resolve issues" arising from a visit, "results may be withheld pending further investigation".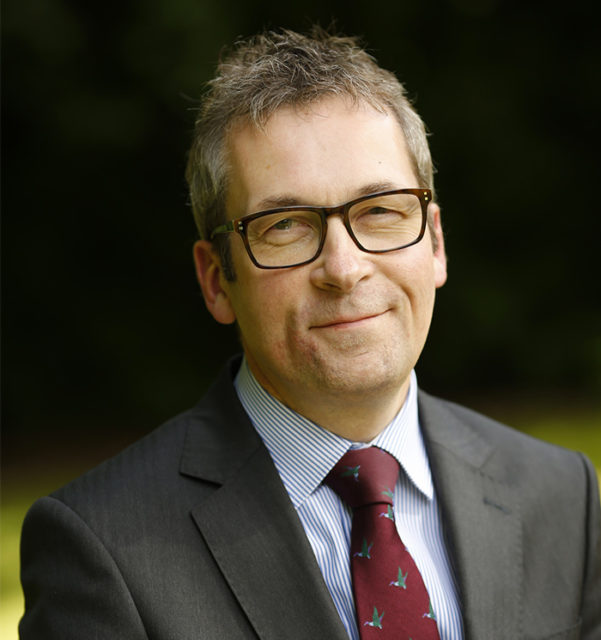 During his speech, Bauckham also said that although there is more time to deal with appeals this year, as results days have been pulled forward, it is likely appeals will take longer to process than in a normal year.
Boards were "modelling" for various scenarios, he added.
"In normal years, it is simply a matter of reviewing the marking of  an exam script which is already well known to markers and which the board already has on file.
"This year, there may be several pieces of evidence to review, the evidence will look different from one centre to the next, will need to be submitted to the board when the appeal is made, so the whole process will take longer."
Bauckham, also chief executive at Tenax Schools Trust, said that wherever practical, agreed approaches across trusts will add a "greater level of stability" to grading.
He again defended Ofqual asking all schools to send in some evidence of student work in the week of June 21, saying it will be "non-labour intensive" and "administratively straightforward" for exam officers to manage.
"It is important for boards to have this universal sample bank from the start to enable them to move speedily through the QA process before schools start to finish for the summer break, which in some cases is by the end of June or early July.
"For the majority of centres, where there is no reason for further scrutiny, this will be all that they need to do."