A shake-up of ministerial roles at the Department for Education has been announced, with some interesting changes following the appointment of new education secretary Justine Greening.
Nick Gibb, the former schools minister, is getting an expanded brief under a new "school standards" remit, while many key responsibilities have been passed to Lord Nash, one of the department's more junior ministers.
Here is what we know…
Justine Greening – education secretary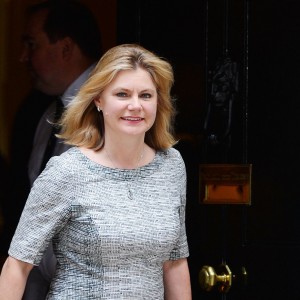 Like her predecessor Nicky Morgan, Greening has a wide brief with some responsibilities which overlap with her colleagues, alongside the task of running the department.
She will oversee teachers' pay, the school curriculum, school improvement, the academies and free schools agenda and early years, adoption and child protection.
She also has overall responsibility for further education, apprenticeships and skills and universities, which are now under the DfE's remit following a departmental shake-up
Nick Gibb – minister for school standards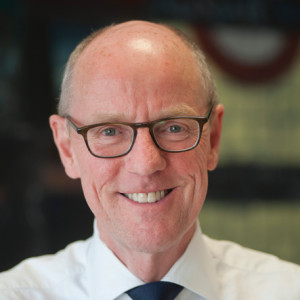 Gibb, previously the schools minister, now has a more specific brief. He will steer new policies such as the national funding formula and the education for all bill, while continuing to be responsible for teacher recruitment, retention, training and development.
The Bognor Regis MP will also oversee teaching school alliances, while continuing to run the government's curriculum, assessment and qualification reform, acting as the main link with the regulator Ofqual.
He will also be in charge of school accountability, including the department's links with Ofsted and have links with the College of Teaching.
Lord Nash – parliamentary undersecretary of state (junior minister) for the school system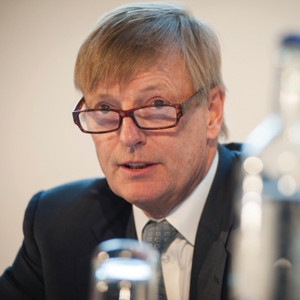 Having played a critical role in steering the last government's education bill through the House of Lords, John Nash will continue to be the DfE's academies champion-in-chief in the upper house, with an expanded remit.
Under the heading "a strong school system", Nash will continue to be in charge of policy around free schools, academies, multi-academy trusts, university technical colleges, studio schools, faith schools, independent schools, home education and supplementary schools.
A number of key policy areas have been given to Nash, despite him being one of the more junior ministers in the department.
These include capital investment, which will be critical as the government tries to hit David Cameron's target of 500 new free schools by 2020, and admissions, which will be key as the debate around grammar schools rages on.
He will also be responsible for school governance and underperformance, and tackling extremism in schools.
Edward Timpson – minister for vulnerable children and families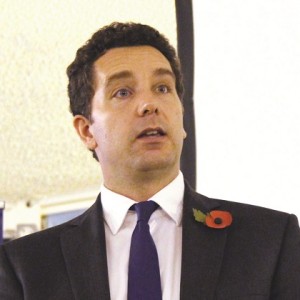 The MP for Nantwich and Crewe will retain many of his former responsibilities, including special education needs and children's social care, and get some new ones.
Timpson will be responsible for the pupil premium, PSHE, the National Citizens Service and behaviour, attendance, exclusions and alternative provision.
He will also now hold a brief referred to as "rounded and resilient young people", which relates to young people's mental health and character education.
Caroline Dinenage – parliamentary undersecretary of state (junior minister) for women, equalities and early years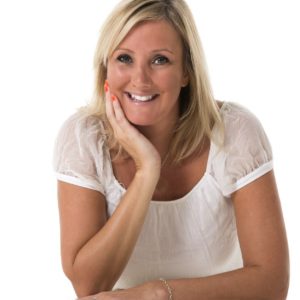 Dinenage, who had the women and equalities brief under the last administration, now has responsibility for early years policies.
As such, she will deal with bullying in schools, including homophobic bullying, and steer the government's 30 hours free childcare policy.
She continues to be responsible for women's equality, lesbian, gay, bisexual, and transgender policy, and the Equality and Human Rights Commission.
Robert Halfon – minister for apprenticeships and skills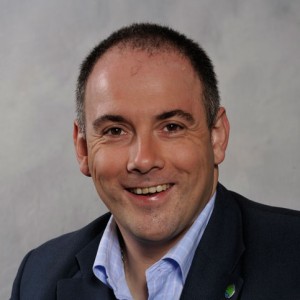 Most of Halfon's new brief covers the further education sector, but he has been passed responsibility for careers, which from a schools point of view used to be handled by Sam Gyimah.
The Harlow MP will also be in charge of arrangements for the introduction of the apprenticeship levy, which has to be paid by large schools and academy trusts, and he also oversees sixth form colleges and "patterns of provision" for 16 to 19-year-olds.