As the dust settles on the outcome of the general election, education professionals now face the question as to what the next five years will hold for them.
Schools Week editor Laura McInerney has put together an explainer as to what a Conservative majority government had promised, or not, here.
Here, we have put together a collation of views from people within the education sector with one question – what is your reaction to today's outcome?
The resounding feeling in the atmosphere is one of shock, and also worry about the future. Key topics came up in all the conversations – teacher shortages, growing pupil numbers and shrinking budgets.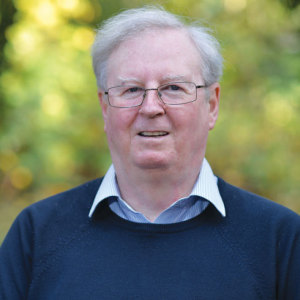 Professor John Howson, education academic, expressed his concern about staffing struggles. He said: "They need to make sure we do not head towards a full blown teacher supply crisis.
"They should do something to make sure people are not being wasted; by hiring people who are younger and more mobile over someone who is location specific."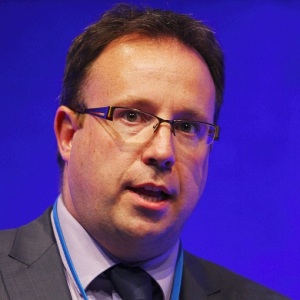 National Association of Headteachers general secretary Russell Hobby agreed with this view, and had words of advice for the incoming, or returning secretary of state: "Whoever arrives or returns to the DfE, the message from the teaching profession will be the same. The relentless speed and scale of change we have seen cannot continue. The first task of the secretary of state this time will be unusual: to pause, take stock and build bridges with the profession.
"Rushed or forced reform usually fails to meet its ambition. In the new parliament, we would like to see the beginning of better collaboration between school leaders and government. Whatever their ambitions, the secretary of state will find three variables hemming them in and driving decisions: more pupils, less money, fewer teachers."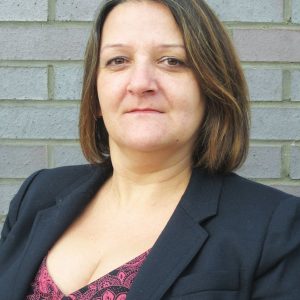 School business director and Specialist Leader of Education Micon Metcalfe said: "What we do know now is that the academy and free school programme is likely to continue with few changes.
"However the big elephant in the room is schools and wider education funding, the rising pupil numbers and a likely teacher shortage.
"The sound-bite policies about better teacher pay and more choice for families might sound good on the hustings but I think the reality for schools will be very different. Not a good night for education I think."
LKMco associate Sarah Jones raised concerns about the accountability, academisation and the free schools programme.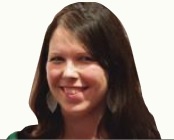 She pointed to the education select committee report that found there was no proof yet that academies raise standards, and said a Policy Exchange report claiming free schools raised standards in their area had been rebutted "thoroughly".
Saying Ofsted had no credibility in the profession, she added: "It's right that schools, responsible as they are for children's lives and futures, and spenders of public cash, are held accountable, but we need to do that in an intelligent, human way."
There are positive voices amid the concern though.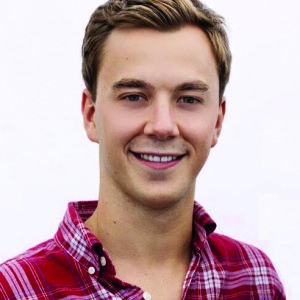 Will Bickford Smith, who teaches politics at an independent boarding school and is a Teach First ambassador, said: "This is a resounding statement of intent from the British people about their confidence in David Cameron and his team to lead the country to prosperity.
"A majority for the Conservatives allows them to accelerate their social mission to provide an excellent, well-rounded education for children from all backgrounds.
"It will allow them to continue their free schools and academies revolution, giving school leaders the space and freedom to innovate and raise standards.
"It also ensures that their reforms to add rigour to the curriculum have longevity and this will provide teachers with a sense of purpose as they can now get on with the job of planning and teaching high-quality lessons without the fear of yet another rehash of the curriculum."