Thousands of teenagers find out the results of their GCSEs today, amid a year of changes to the accountability measures.
Among those pupils are those who did not pass the 11+ exams and attended secondary modern schools across the country.
An often ignored, but tremendously important group, we wanted to share their true "underdog" stories and hope you feel as inspired as we do.
Results are out at 9.30am and stories will be coming in later this morning. In the meantime, get in contact if you want to share your school's success: samantha.king@schoolsweek.co.uk
Reporting of this year's GCSE results will not be as simple as previous years, as the main measure by which schools will be evaluated now involves pupil progress rather than the proportion of pupils achieving five A*-C GCSEs, including English and maths.
In the past, schools were able to get an idea of how their results compared to the national picture when the provisional pass rates were announced on results day. But on Thursday, progress data will not be released. The progress scores (known as P8) will not actually be released until autumn.
Schools Week editor Laura McInerney has explained more here about what you will likely see reported on today.
05.35 – And that's a wrap! Well done to everyone who got the results they wanted today.
05.30 – Olympic gymnast Amy Tinkler is "over the moon" with her GCSE results. Read more here.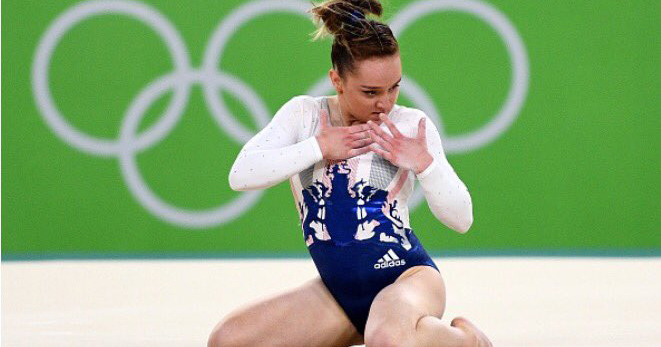 04.40 – Three friends all named Tom have achieved A and A* grades across the board. Will their rivalry to be the best Tom continue?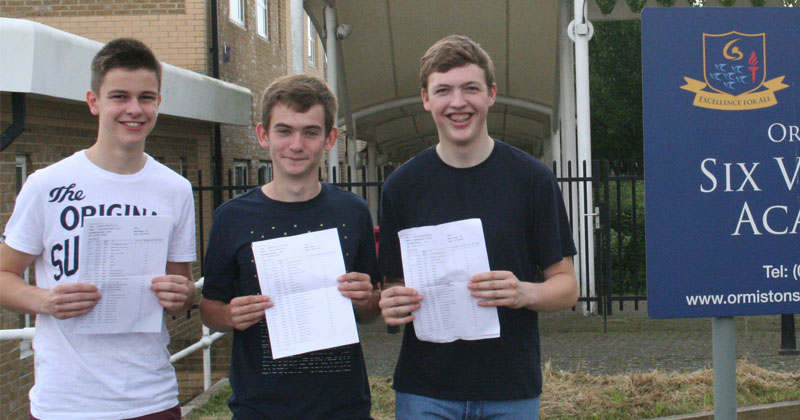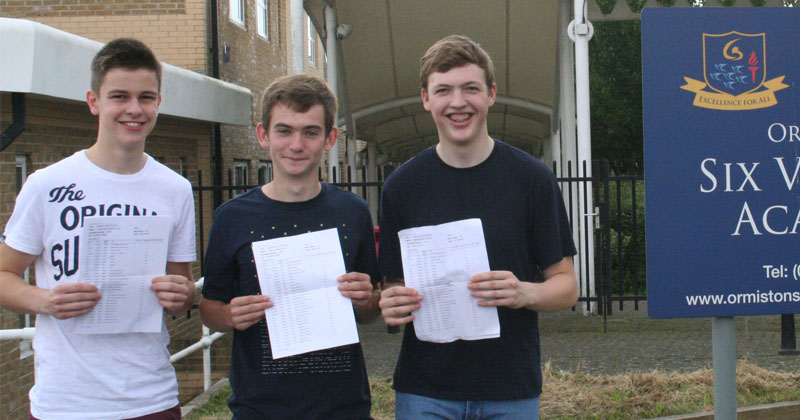 03:15 – Entries to religious studies GCSEs have jumped to the highest number since 2002. The latest numbers show an increase from 295,730 total UK entries last year to 296,010 this year. Click here to read our analysis of the facts and figures.
03.00 – Two pupils from Maltings Academy share their GCSE successes after battling anxiety and dyslexia. Read their stories here.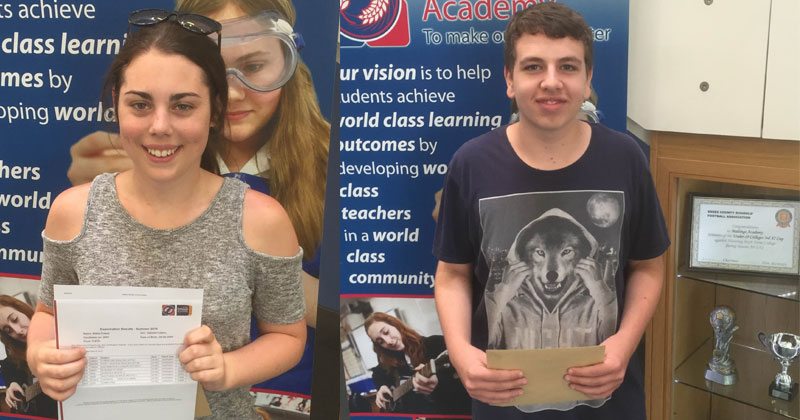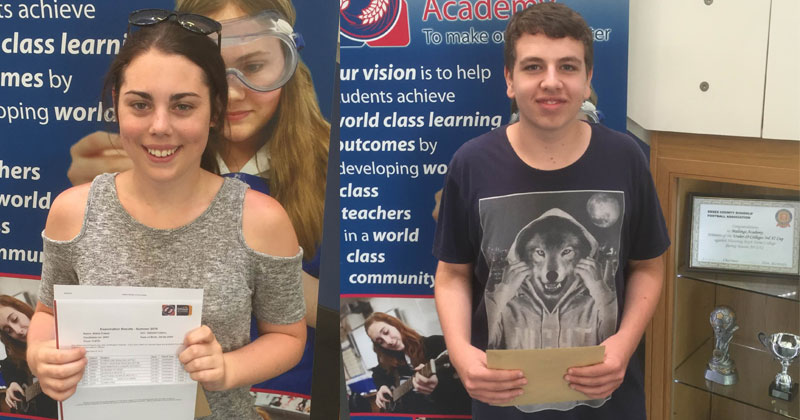 02.00 – Despite national concerns around the EBacc narrowing the curriculum, Liverpool school, The Studio, is proving student passion for creative subjects is still in full force.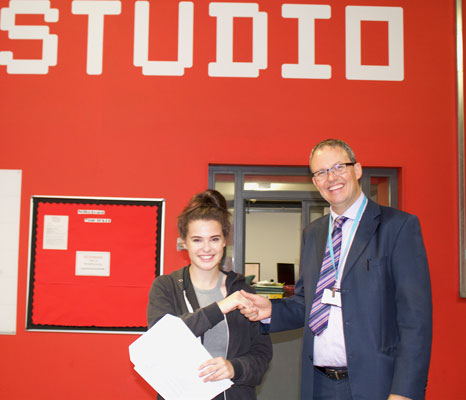 01.00 – Megan Pitt has triumphed over chronic illness and achieved 9 GCSEs all between A* and B. Read her story here.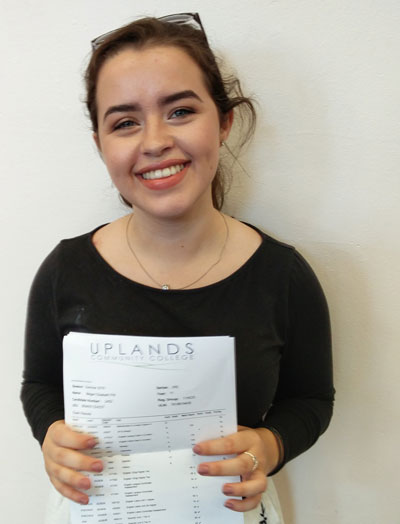 12.15 – There has been a substantial rise in the number of students taking science GCSEs. Entries in biology rose 3.6%, chemistry by 5.7% and physics by 4.6%. The percentage of 16 year olds sitting GCSE science rose 22% from 2015, with those sitting additional science rising 11.3% this year.
12.00 – A Carlisle academy affected by severe flooding in December 2015 has reported its strongest ever GCSE results. Full story here.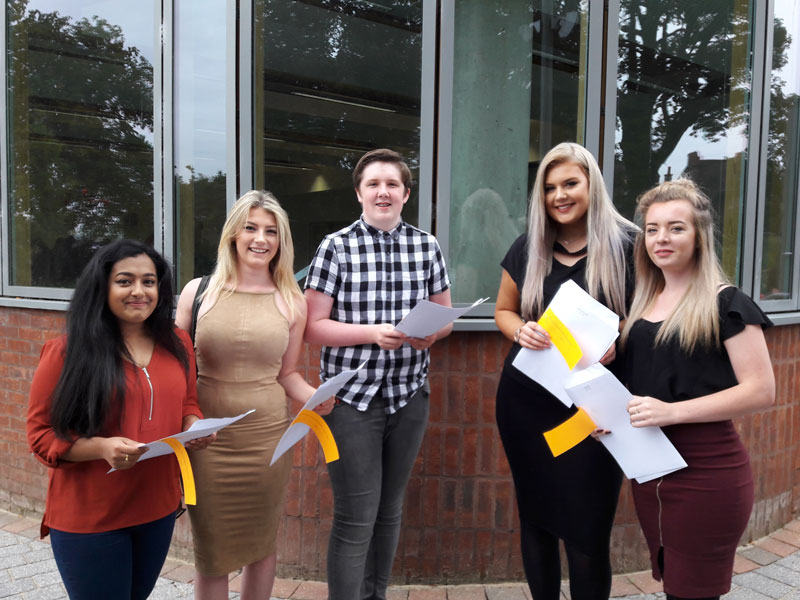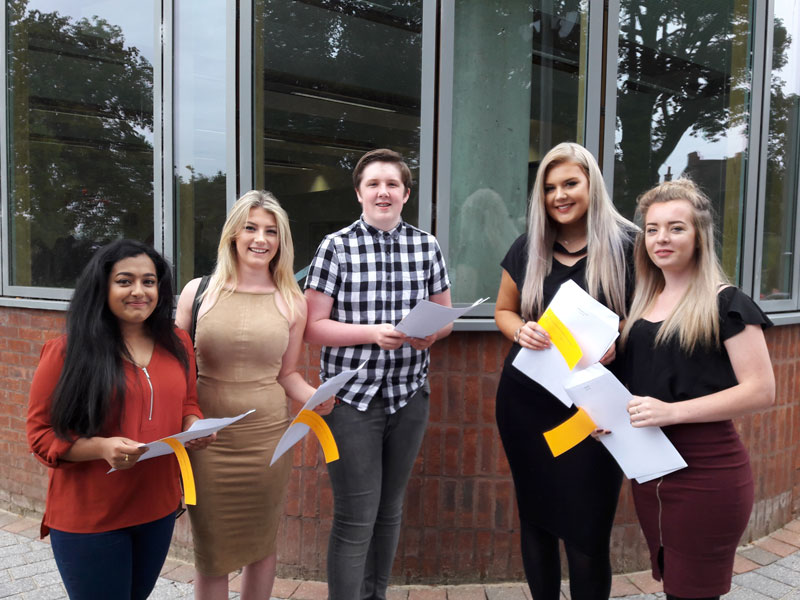 11.15 – Burnt Mill Academy pupils Eden Wright, and twins Harry and George have overcome numerous struggles between them, and proved that working hard really does get results. Read their stories here.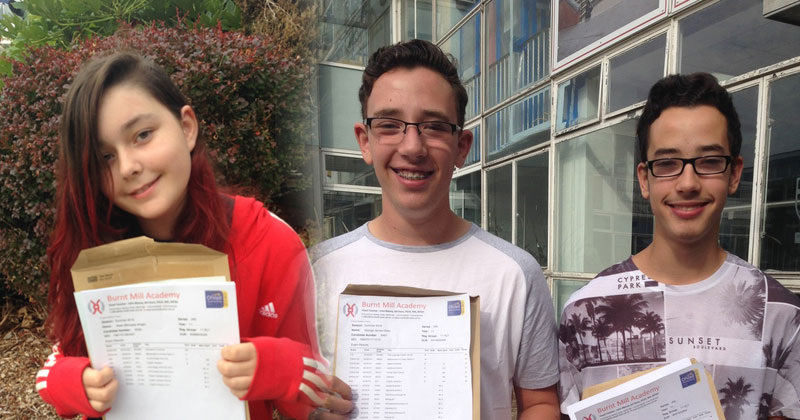 10.45 – This years GCSE entry figures show an overall drop in the number of Modern Foreign Language exams. The number of French exams have fallen by 8.1% and German by 7%. Interestingly, Spanish exams were up by 2.1% this year with a 27.6% rise in entries over the past five years, and there was also an increase in the uptake of Arabic and Chinese.
In total there were 334,355 MFL entries this year, compared with 757,296 entries to GCSE maths and 513,285 to GCSE English.
10.30 – 2016 has seen a record number of GCSE resits. Professor Jo-Anne Baird, Director of the Department of Education at the University of Oxford, said:
"The requirement for all to gain grade C standards in English and Maths is surely the right aspiration for the education system, but resitting an exam that you failed, maybe because it didn't engage you in the first place could switch people off to further learning. An alternative GCSE that would be more suitable for this large group of students really should be developed. "
10.00 – Sierra Leone born Matilda waltzes her way to GCSE success with a C grade in English. Read the full story here.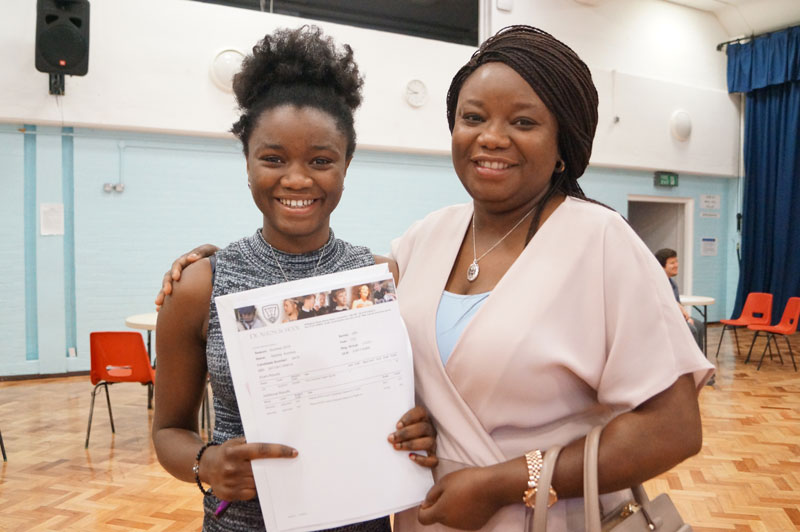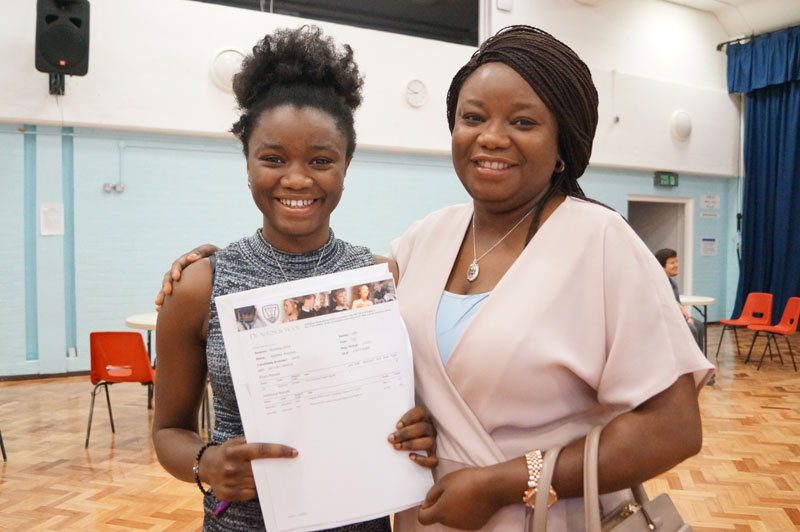 09.55 – A narrowing curriculum? Russell Hobby, general secretary of school leaders' union NAHT, said:
"GCSEs are a launch pad into a variety of paths for young people, both academic and vocational. Changes in performance measures impact significantly on GCSE entry patterns and, in turn, on results. GCSE entry data implies the EBacc is narrowing the curriculum for many. Entries to design and technology have decreased by 10%, art and design by 6%, music by 5% and drama by 4%."
09.45 – Results released today are showing an overall UK decline in A*-C grades of 2.1 percentage points, including a drop of 1.3 percentage points among 16 year olds.
Malcolm Trobe, Interim General Secretary of the Association of School and College Leaders, said: "What we are seeing is the result of a one-size-fits-all approach to education by the government. Performance measures such as the English Baccalaureate mean all young people must increasingly take more traditional academic subjects and we are concerned that this reduces choice and appears to be depressing grades among 16 year olds. Having a broad-based academic curriculum is vitally important and it is right that this should be available to all pupils but traditional academic subjects are not necessarily always the right choice for everybody at GCSE. Some young people may do better in other subjects, such as creative and technology subjects, which are equally rigorous."
09.35 – The Education Endowment Foundation has launched a £5m funding round to improve outcomes for 16-18 year olds who have not yet achieved a C grade or above at GCSE English and/or math. Commenting on today's GCSE results, Sir Kevan Collins, Chief Executive of the Education Endowment Foundation, said:
"We warmly congratulate all those students who've got the results their efforts merit. But what really leaps out is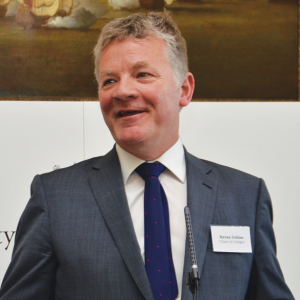 the high number of young people who have fallen short of the expected standard of five good GCSEs including English and maths. These qualifications are their passport to success in later life. Those from poorer backgrounds are particularly vulnerable to finding themselves unable to access good quality jobs, apprenticeships and further education.
"Only one in four made the grade in English and Maths after sitting the exam a second time. Simply keeping those teenagers in compulsory education for another year is not enough to ensure they leave with the skills they'll need. We have to generate more and better evidence of which teaching and learning strategies work for 16-18 year olds if we want to make sure re-sitting their exams is worthwhile."
09.30 – GCSE results are now OUT. Here's our breakdown of the trends and stats from the national data.
GCSE NEWS STORIES FROM THIS WEEK
IGCSEs see pass rate rise, as the results are included in league tables for the final time
Cambridge International Examinations announced the results of this year's IGCSEs two weeks ago. The headline figures show that 64.6 per cent of pupils achieved at least a grade C, up from 63.2 per cent last year.
From next year, regulated Cambridge IGCSEs will be removed from exam league tables.
The Department for Education was rapped by the UK Statistics Authority about the removal of IGCSEs from league tables last month, which it said led to a "gap in coverage".
Proposals by Ofqual to deregulate entry-level qualifications have been welcomed
We report on the consultation by the exams regulator to reduce its regulatory burden on entry-level qualifications, which fall below GCSEs on the national qualifications framework.
It has been said this will allow schools to offer a more personalised curriculum for pupil with special educational needs and allow exam boards to be "innovative".
This page will be updated throughout the week.