An ex-headteacher who helped turnaround failing schools is suing for more than £200,000 over claims an "excessive workload", exacerbated by plans to open a new free school, left him depressed.
Sir Craig Tunstall, formerly England's best paid primary headteacher on £367,000 a year, was dismissed from the council-maintained Gipsy Hill Federation in 2018 for "gross misconduct".
He had been suspended in May 2017 amid a council fraud investigation.
He was subject to intense and often hostile interactions having been the public face of the projects
Papers submitted to the High Court now show Tunstall is pursuing both Lambeth Council and the federation for damages over claims of negligence and breach of contract.
His representative Asela Wijeyaratne said plans to academise the federation's eight schools in 2016, which included setting up a new secondary free school, on top of his other responsibilities "resulted in workload and work pressure which was too great".
Tunstall was responsible overall for eight headteachers, 36 deputy heads and 600 members of staff, and he was required to respond to incidents of "actual or threatened violence" towards teachers, as well was prepare for Ofsted inspections, the documents state.
His role required him to work long and unsocial hours during evenings, weekends and school holidays. He was also given less than a week's notice before becoming executive headteacher of each school, the papers say.
Wijeyaratne argues Tunstall was "unlawfully dismissed" and continues to suffer with sleeplessness, nightmares and depression. He says Tunstall is unable to work.
Lambeth say the claims will be "vigorously defended".
Tunstall has also issued papers for a separate employment tribunal on claims he was unfairly dismissed and for damages.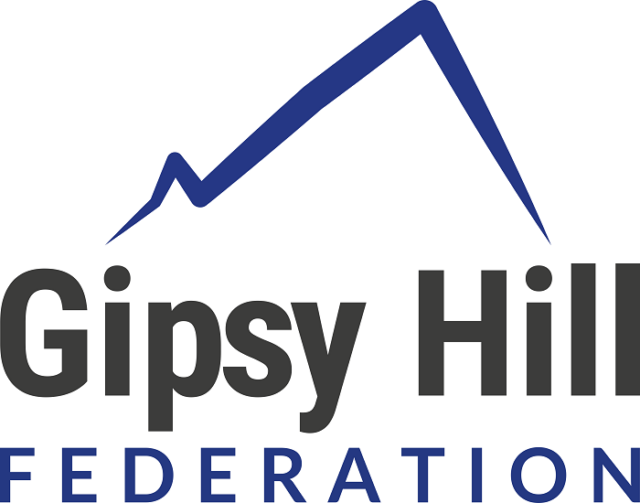 In 2016, the federation was "encouraged" to convert to become a multi-academy trust – with its schools academised – by Dominic Herrington, the then regional schools commissioner for south-east England and south London.
The papers say Herrington, now national schools commissioner, indicated that if Lambeth council approved the academisation, the Department for Education would approve an application for a new secondary free school, which Tunstall would also oversee.
The plans had "significant" resistance and concern including from parents at public meetings.
Wijeyarante said Tunstall was "subject to intense and often hostile and confrontational interactions at such meetings, having been put into a position whereby he was the public face of the projects.
"The claimant was required to device and implement plans for the secondary free school project, despite never having worked within a secondary school."
In March 2017, Tunstall was asked to attend an interview with Lambeth Council's internal counter fraud team, held under caution. Tunstall said he was given no prior warning, and did not know it was part of an investigation into himself.
Two months later, Tunstall was suspended from employment. He did not attend a disciplinary hearing later that year, for reasons including the ongoing fraud investigation and the impact it would have on his health.
In his absence, the panel found "gross misconduct" and dismissed him. An appeal by Tunstall was rejected.
Wijeyaratne said the Lambeth investigation and disciplinary process were flawed and "injurious" to Tunstall's health.
Tunstall's anxiety is also continuing because he does not know whether the council intends to refer its findings for criminal prosecution, the papers claim.
Wijeyaratne says the organisations should have been aware Tunstall's job, combined with academisation plans and the secondary school, were "too great" a workload that was "injurious to the claimant's health".
They say he should either not have been given the academisation project, or should have been relieved of his headship responsibilities until completed.
They also claim there was a "failure" to protect Tunstall from dealing with press "intrusion", including failing to provide an "adequate formal statement to the press" around his pay.
In 2018, Lambeth Council refused a request by Schools Week under the freedom of information act to provide a copy of its investigation into Tunstall. The council said this would breach the Data Protection Act and "could cause distress to the individuals".
A Lambeth Council spokesperson, also commenting on behalf of GHF, said Tunstall's dismissal was not publicised due to "data protection and privacy laws".
They added the proceedings will be "vigorously defended". The court papers only state the total value of the claim "exceeds £200,000".