A former pupil referral unit leader who founded a mentoring service for children at risk of exclusion is among the winners of this year's Fair Education Alliance (FEA) innovation awards.
Hussein Hussein's organisation, CAPE Mentors, is one of five projects to receive six months of support. Ancestors unKnown, GriffinOT, the Bridging Project and Life Lessons will also get support.
As an assistant head of a PRU in London, Hussein observed that excluded children were poorly served, particularly in terms of the standard and consistency of support from unqualified teachers. Hussein said he was "thrilled" with the award.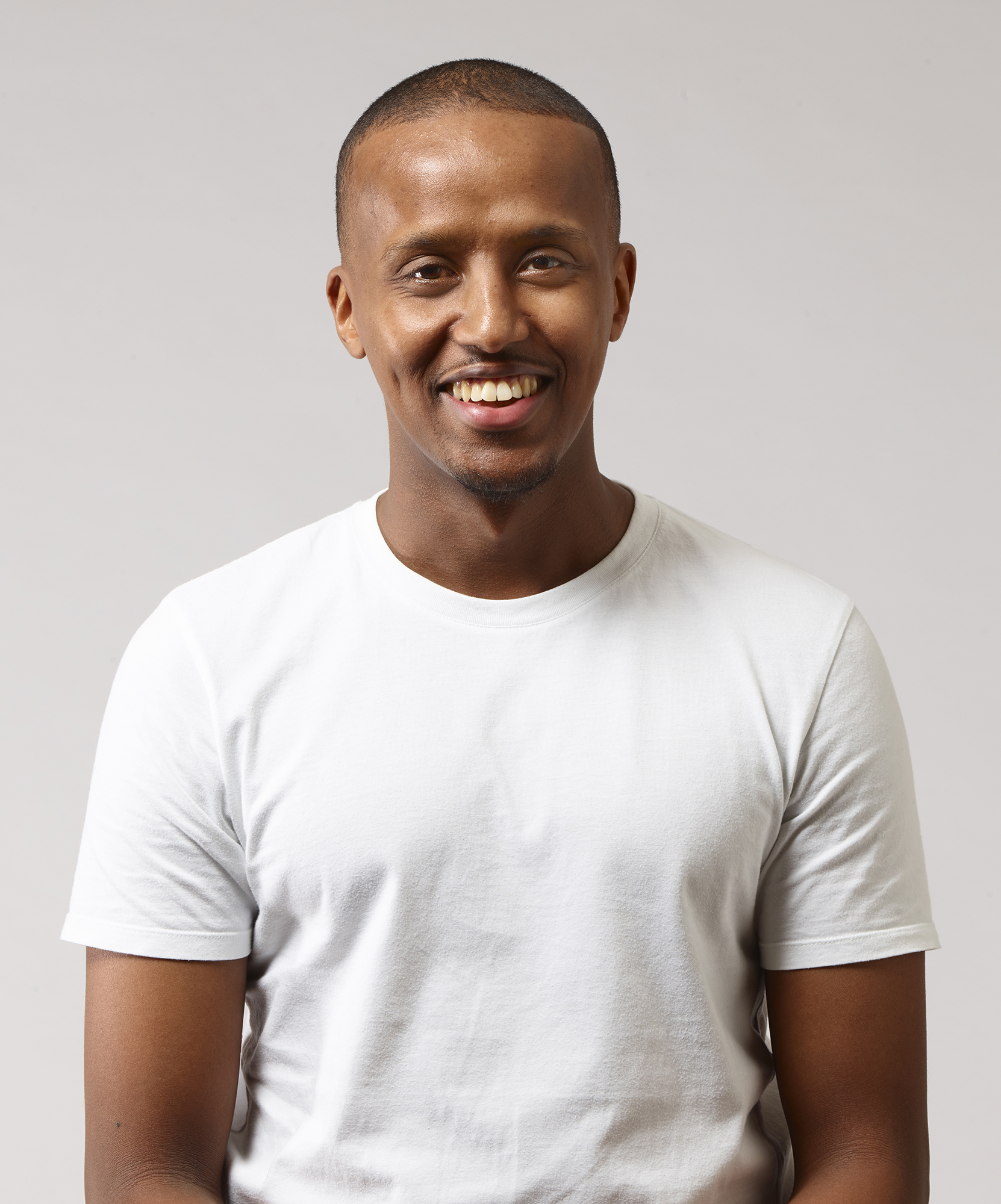 CAPE Mentors, which combines daily tutoring and meaningful mentor conversation, will now recruit a small cohort of teachers to expand its reach across London.
Life Lessons is an online platform aimed at supporting the teaching of relationships and sex education.
Founder Nicole Rodden, a Teach First alumna, said the award would "equip us to bring real-life RSE stories from young people, for young people, into more secondary schools".
The FEA has also announced the five winners of its intrapreneurship awards, which recognise potential for internal innovation and the seven winners of its scaling awards, which identify projects that need support to grow.
One of the intrapreneurship award winners is Power2, which develops employability skills in disadvantaged 14 to 16-year-olds with work placements and one-to-one support.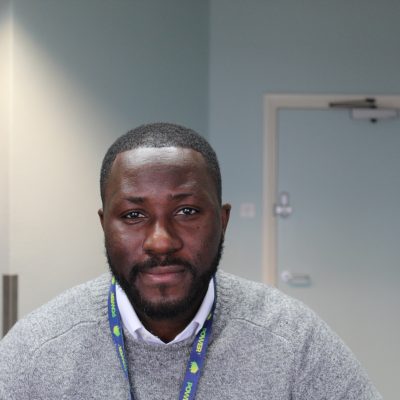 Will Cole, the organisation's head of impact and programme development, draws on his experience growing up in south London, and the "fantastic role models" who helped him throughout his education.
He said the award was a "gold dust and rare opportunity – for me, for Power2 and for 14 to 16-year-olds who lack the networks, confidence, communication skills and self-esteem to secure work".
Among the scaling award winners is School-Home Support (SHS), which works with the most vulnerable families to improve student outcomes.
Jaine Stannard, the project's chief executive, said she feared that persistent absence and its impact on attainment would get "significantly greater" this year, and reported seeing increased demand for SHS's programmes from schools and local authorities.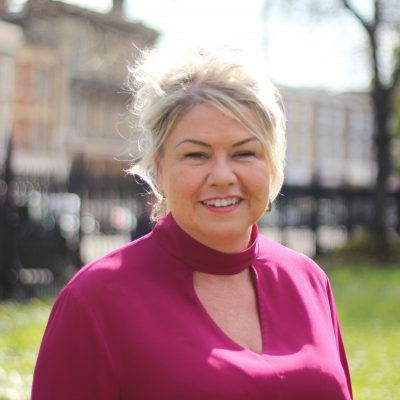 "We're incredibly proud, it's perfect timing, SHS is never more needed," she said.
The winners
Innovation Award
Ancestors unKnown
Curriculum, workshops, and community-focused programming that introduces students to family history research and other untold histories.
CAPE Mentors
Tuition and mentoring services to children at risk of exclusion and those permanently excluded without school placement.
GriffinOT
Online children's occupational therapy advice for schools and families.
The Bridging Project
Works underrepresented students to 'bridge' the transition to university by matching them with trained leadership coaches, to develop confidence and problem-solving skills.
Life Lessons
Supports teachers to deliver the length and breadth of government-recommended relationships and sex education curriculum both in and out of the classroom.
---
Intrapreneurship Award
Coach Bright
Academic coaching, including a key stage 2 tutoring programme targeting the primary to secondary transition.
Power2
Intensive, early intervention approach to develop employability skills through local work placements and 1:1 support for disadvantaged 14-16-year olds considered 'the hardest to place' in work experience.
Springwell
Early years alternative provision for children who have been excluded, or who are at risk of exclusion.
The Centre for Education and Youth
Research tools to leverage a growing archive of qualitative and quantitative data, gathered over a decade of research with practitioners, policymakers, and most importantly disadvantaged, marginalised and vulnerable young people.
Yes Futures!
Promotes skills and wellbeing alongside academic attainment, including through 'My Strengths Toolbox', a personal development workbook that helps young people understand their strengths and how they can use them to be successful.
---
Scaling Award
Action Tutoring
Uses volunteer tutors to support pupils from disadvantaged backgrounds to achieve at least national standards in English and maths.
Boromi
Creates in-school play libraries to empower parents to support and nurture their child's early development through powerful, purposeful play together at home.
Get Further
Works with colleges to identify students in need of extra help with GCSE English and maths, matching these students to top tutors, who deliver a bespoke 'catch-up' tuition programme.
ImpactEd
Works with schools and other education organisations to help them better understand, evaluate, and improve the impact they make on young people.
Learning with Parents
Leads parental engagement policy work and partners with schools to drive and monitor effective parental engagement and to support disadvantaged families through their Maths and English with Parents programmes.
School Home Support
Partners with schools to provide specialist practitioner support to disadvantaged children and families to maximise educational opportunities, improve life chances and wellbeing and address root causes to education barriers.
Tutor Trust
Right Angle Project supports children in alternative provision and looked-after children and their families through tuition and counselling.