A school in north London had to close following a false widow spider infestation.
The Michaela Community School, in Brent, was closed for three days, reopening last Wednesday morning.
A school spokesperson confirmed to Schools Week that the school was shut after false widow spiders were spotted.
A spokesperson said: "We closed the school and called pest control as soon as we became aware of this.
"We also informed parents straightaway and provided them and staff with clear health advice."
The school has scheduled return visits from pest control "to ensure the issue does not return", the spokesperson added.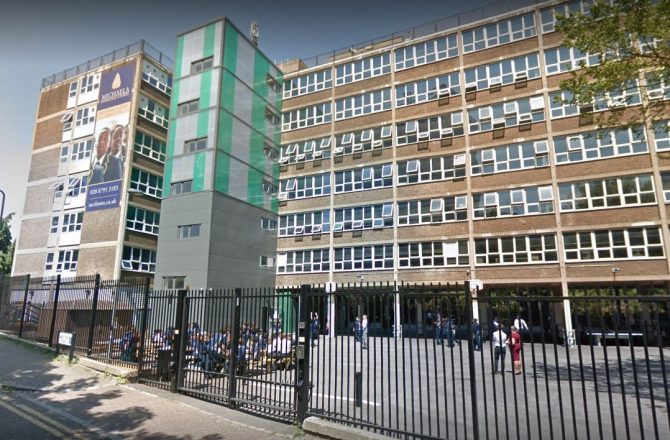 False widow spiders can be mistaken for black widow spiders and are wrongly thought to be dangerous, according to the Natural History Museum.
A false widow's bite is venomous, but symptoms are no worse than the pain of a wasp sting, with symptoms usually lasting between one and 12 hours and rarely longer than 24 hours.
Sightings of false widow spiders can spike around the colder months as they attempt to venture indoors, seeking warmer temperatures.
A Brent Council spokesperson said: "In situations such as this, it is for headteachers, who have the full facts of the matter, to make the right decisions for everyone involved."
Last year, seven schools in east London had to close after false widow spiders were found, with thousands of children missing up to a month of lessons, according to the BBC.