Grammar schools will be able to expand and take on extra pupils as soon as 2020 if long-awaited funding is made available, it has been predicted.
Comments made by Damian Hinds over the weekend in support of expanding the country's existing grammar schools have been taken by supporters and critics of selective schools alike as a signal that he could revive a £200 million expansion fund that was announced in 2016 but has since been kicked into the long grass.
The education secretary told The Sunday Times that "when it is possible for them to expand, physically, I want them to be able to expand", and said there were "capital sources available for most schools to be able to do that when they want to", and that he is "looking at how to also facilitate that for selective schools".
In some cases schools may have already got plans in place and they may be able to go ahead fairly quickly
Jim Skinner, the chief executive of the Grammar School Heads Association, told Schools Week that Hinds' comments may be the "trigger" for the "much-awaited" announcement of funding dedicated to the expansion of existing grammar schools.
"In the chancellor's autumn statement in 2016 there was the announcement of £50 million a year for each of the coming four years for the expansion of selective schools," Skinner said. "I know there is a degree of frustration from schools that were waiting effectively for over a year now for an announcement of the funding to enable them to expand."
Although the £200 million was confirmed in Treasury documents in the autumn of 2016, no firm plans have been announced since. Plans to open the first new grammar schools in two decades were shelved last year, and the government is still yet to respond to its own consultation on selective education.
At the time, the government said it would "allow good and outstanding selective schools to expand", and would "fund expansion of places upfront on the basis of estimates, not retrospectively, thus removing a financial disincentive to expansion".
The purpose of the fund was to "simply enable grammar schools to do what all other good and outstanding schools can do, which is to expand providing they can show there is sufficient demand which virtually all of them would be able to show", according to Skinner.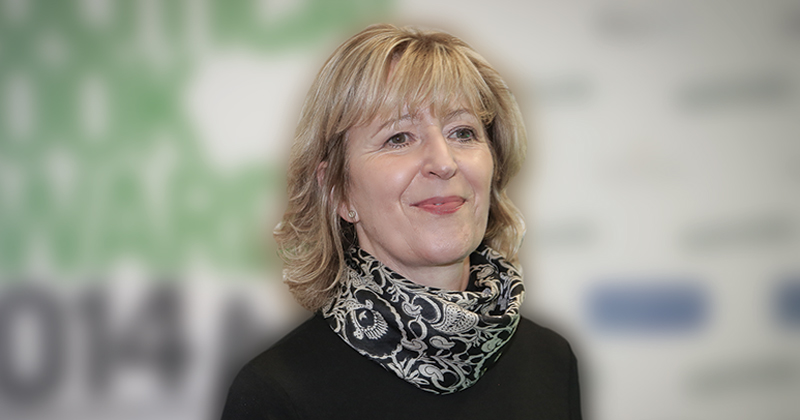 "In some cases schools may have already got plans in place and they may be able to go ahead fairly quickly," he added. "In practical terms, from an admissions point of view, I would have thought you are looking at 2020 in terms of the next opportunity for schools to take an additional form of entry or the equivalent."
Others are less enthusiastic about Hinds' comments.
Melissa Benn, who chairs the state school campaign group Comprehensive Future, criticised the government for exploring additional funding for selective schools when others are "struggling".
"It was deeply depressing to hear Damian Hinds speak at the weekend not only of his commitment to expand the number of selective places in England's schools but to declare that extra money will be made available to do this," she said.
"Such an announcement could not come at a worse time for the majority of schools, struggling with cuts and shortfalls to their budgets. Almost the entire education community will be dismayed at the prospect of funds being siphoned off to expand a system that all the evidence shows harms the education of those in surrounding schools."