Exam boards have asked schools to identify staff who will be available "throughout the summer", fuelling fears leaders won't get a proper break during the holiday.
If the exams officer…will not be available throughout the summer, we'd be grateful if you could provide details for additional contacts
In a recent email to schools, OCR, which operates the "national centre number" contact register for all exam boards on behalf of the Joint Council for Qualifications, requested "contingency contacts", who should be "senior members of staff or members of the exams team".
"On behalf of all JCQ awarding bodies, we want to continue supporting you over the coming weeks as we prepare to issue results this summer," reads the email, seen by Schools Week.
"If the exams officer contact on the national centre number register for your centre will not be available throughout the summer, we'd be grateful if you could provide details for additional contacts within your centre."
JCQ guidance states that for the appeals process after results are issued, schools must "have a named contact available for any awarding organisation queries", but there are fears about increased workload ahead of results days, with the external quality assurance process ongoing.
Dr Robin Bevan, president of the National Education Union and headteacher of Southend High School for Boys, said the request from exam boards was "going clearly beyond what is reasonable in the expectation of availability for senior members of staff", and said his school had refused to fill in the form.
Request 'completely unreasonable'
"Of course you go above and beyond for the pupils, and of course we recognise the huge efforts that are reasonably expected of us during these unprecedented times. But the bottom line is that people have been working flat-out for a year and need that break and should be entitled to it.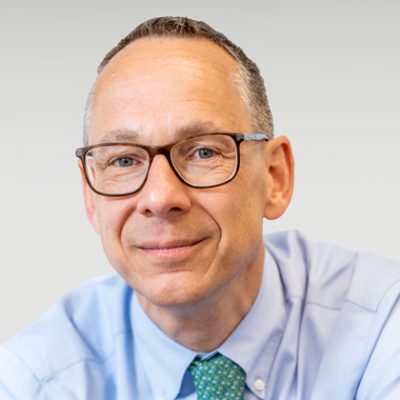 "I think it is completely unreasonable what they are expecting, and I think headteachers should say it's unreasonable and not do it."
Bevan said in a normal year, leaders would not need to be available until results days. And because of post-results work, the first few weeks of the summer break are often the only opportunity for leaders and exams officers to take leave.
"We need to resist this presumption that anything that a statutory body requires can be delivered at the drop of a hat by schools being always staffed."
A JCQ spokesperson said it recognised "that the email to centres could have been clearer", but said arrangements this year "mirror closely those of previous years".
They said in a "normal year", there were "instances where we would contact exam centres during the summer, and ahead of results days". This could be "to ask questions around the moderation of work, for example".
"Given this summer's awarding arrangements, and the potential need for boards to provide further support, it is important we know the contingency contacts who can be reached within a centre.
"The NCN email acknowledges one single centre contact is not expected to be available all throughout the summer."
Fears leaders will get 'very limited break'
Julie McCulloch, director of policy at the ASCL school leaders' union, said: "We understand the Joint Council for Qualifications has written to schools and colleges asking them to have senior staff available throughout the summer as part of the process to assess and grade students following the cancellation of public exams.
"This means that many senior leadership teams may get a very limited break."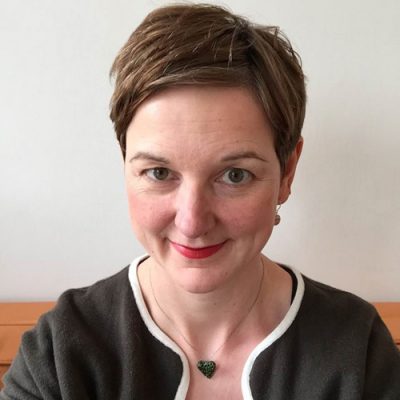 She also warned that with results days taking place earlier this year, school leaders "may also need to be available from then right up to the start of the autumn term to respond to any priority appeals and correction of grades".
"Our school and college leaders will be exhausted both physically and mentally after dealing with the day-to-day demands of education during the pandemic and need to be able to take some time off over the summer to recover more than they have ever done before.
"They will put the needs of their students above their own to ensure they get the grades they deserve this summer but the expectations placed on them by the DfE and Ofqual are wholly unfair and could have been avoided."