Teachers are essential frontline workers who need more mental health support, the Duchess of Cambridge told education leaders on Wednesday.
"It is vital that we support teachers with their own wellbeing so that they can find the best level of care for all children, in their schools and communities in which they work," she told the Royal Foundation's Mental Health in Education conference in central London.
Emphasising the importance of the early years for child development and long-term health and happiness, she said: "It is also clear that the positive development of our children is directly linked to those who care for them: teachers, carers and parents."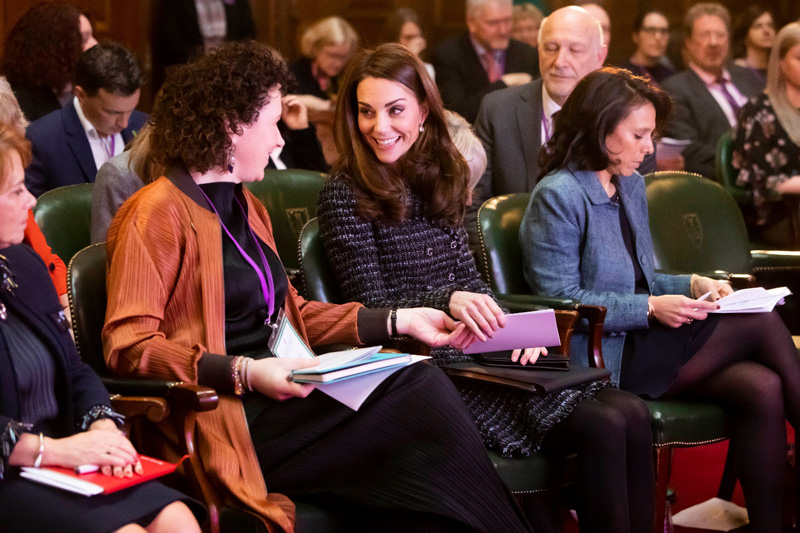 Geoff Barton, general secretary of the Association of School and College Leaders, said headteachers could lead on wellbeing by example, suggesting that they leave school early to spend time with their families – and tell staff what they are doing.
"Management by doughnuts is no longer enough," he said.
"I look back on my 15 years as a headteacher in East Anglia and I realise that largely what I did was to manage by doughnuts. I'd say, 'We've had a really tough week, we've got parents' evening, let's meet on Friday and have some doughnuts'. But it's got to be about more than that."
Quoting advice from Dr Karen Edge of the UCL Institute of Education, he said heads should tell their staff, "This week I'll be leaving at 3:30 or 4pm, and I'm not doing it because I've got a governors' meeting or a report to write, I'm doing it because I want to spend time with my family."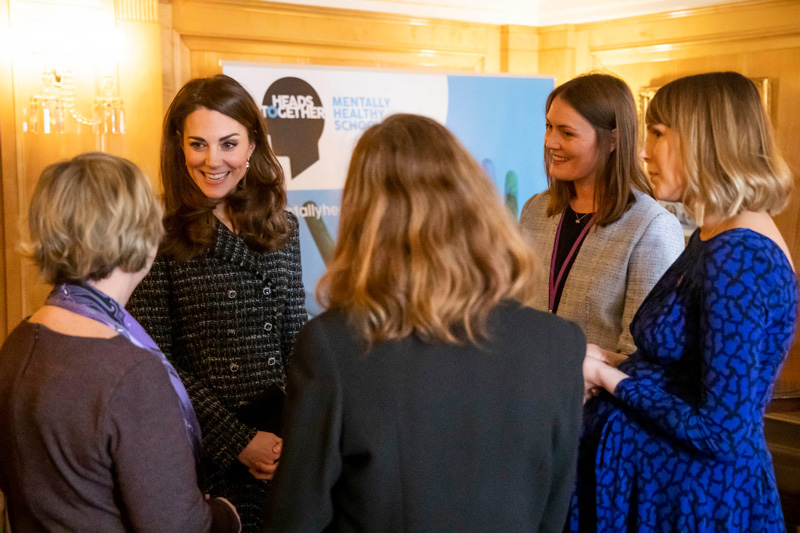 Julie Greer, head of a mainstream primary school in Hampshire that specialises in children with social, emotional and mental health needs, said: "It is about having that whole system within your school from head, governors, whole-school community, and engaging in the needs of children so you're responding to needs and not reacting to behaviour – that's a really important mantra."
She said the mentallyhealthyschools.org.uk website had been a huge support in embedding a whole-school wellbeing strategy. "Our wellbeing champions will send a link to staff to say, 'Just have a look at this' – like when you go on Duolingo to learn a language and it nags you!"
Barton said that leaders also had a responsibility to articulate the positive aspects of working in schools. Instead of complaining to staff about how difficult their job was, headteachers should "articulate the privilege of leadership and of the teaching profession … That's about telling a better story of leadership and telling a better story to encourage people to come into the profession in the first place."