The new D&T GCSE specification became available this term to allow teachers to prepare for the changes that will be implemented from September next year. Steven Parkinson explains why it represents a real opportunity.
Design and technology (D&T) is at a crossroads. One road leads off a cliff. At the bottom of the ravine lies a pile of broken stools, pencil cases and wooden bubblegum dispensers.
Another road leads to a bright, technological future, where D&T workshops are preparing today's pupils for the world they will live in – a world not of homemade coffee tables (there is, of course, a place for woodcraft, albeit a heavily reduced one) but of robotics, 3D printing and iterative product design.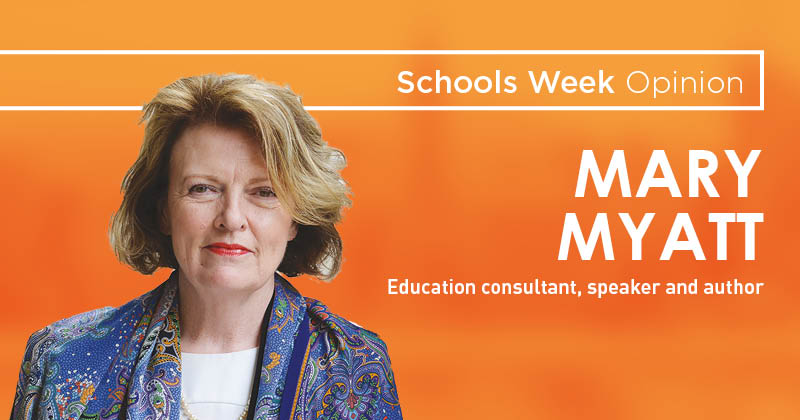 D&T departments will need to adapt or die. Departments are disappearing, a phenomenon not aided by the focus on EBacc subjects. However, where D&T is done well – capturing pupils' imagination and preparing them for the world they live in – students are flocking to it in droves.
I spend half my time teaching and the other half showing D&T departments how to modernise. While I have worked with some talented teachers, there are others whose skills are not sufficient for the modern age. This is not only their fault: greater investment is needed in training, and the old curriculum was not fit for purpose. The recent overhaul represents a turning point for our subject, but it must be implemented well if we are not to be consigned to the scrapheap of history.
Here are five changes and why they are necessary:
"Coursework" starts with contexts, not briefs
In the past pupils have produced identical products in response to closed briefs, such as "design a chocolate bar wrapper", that leave little room for creative thought.
Exam boards will now provide "contexts", such as: extending human capacity; improving living and working spaces; or securing the future, to which students will be encouraged to respond with freedom and creativity. It won't be unheard of for 20 students to be simultaneously designing 20 different products.
Materials chosen based on their appropriateness to the problem
Gone are the days when the entire class made everything out of wood, because they were taught by a former woodwork teacher.
D&T departments will need to work as teams and embrace all materials and processes to best equip their students with the most appropriate tools needed to solve the problem. After all, would a designer or engineer disregard a material because they had more experience with others?
The old curriculum was not fit for purpose
New and emerging technologies, many of them disruptive (eg, robotics and 3D printing) will be in great demand
Students must be given opportunities to explore digital technologies to solve problems – and teachers need to accept they may have a 12-year-old who surpasses them in electronics. With low-cost electronic programming systems such as the BBC Micro Bit, Crumble and PICs, the opportunity to explore new technologies has never been greater.
Iterative design to promote high-quality design thinking
Iterative design leads to high-quality products; four sketches on a piece of paper don't. We're transitioning from 2D drawings of superficial solutions – a storage unit with a trophy shelf here or there – to real-life prototypes and feedback. Whether using traditional methods, computer-aided design or 3D printing, the use of technology to photograph, screenshot and document constantly-changing iterations will develop higher-order thinking.
The exam is now worth the same marks as non-examined assessment (NEA)
One D&T exam, worth 50 per cent, will replace the previous material-specific papers (worth 40 per cent). And while students will be able to select materials for certain questions, the entire breadth of D&T will be examined.
A more balanced distribution of classroom time between exam preparation and NEA will thus be essential.
The new NEA contexts will be provided on June 1 of year 10, meaning that teachers will need to spend the earlier years laying the foundations of knowledge and skills, to create independent problem-solvers who are ready to tackle the NEA in year 11.