The government's spending watchdog has issued an adverse opinion on the Department for Education's accounts for the second year running.
The National Audit Office said the DfE group's financial statements have a level of error and uncertainty that is "material and pervasive".
An adverse opinion is extremely rare, and shows that accounts are not a "true and fair" reflection of its finances.
This is the DfE's second such opinion in consecutive years, however senior civil servants have already told MPs they were expecting the adverse opinion and have plans in place to sort it out.
Amyas Morse, head of the National Audit Office, said: "The department has many challenges to overcome if it is to implement successfully its plans to provide Parliament with a better picture of academy trusts' spending next year."
The issues mostly relate to the department having to combine the accounts of more than 2,500 academy trusts, which have different accounting periods to the accounts of the DfE and its executive agencies, such as the Education Funding Agency (EFA).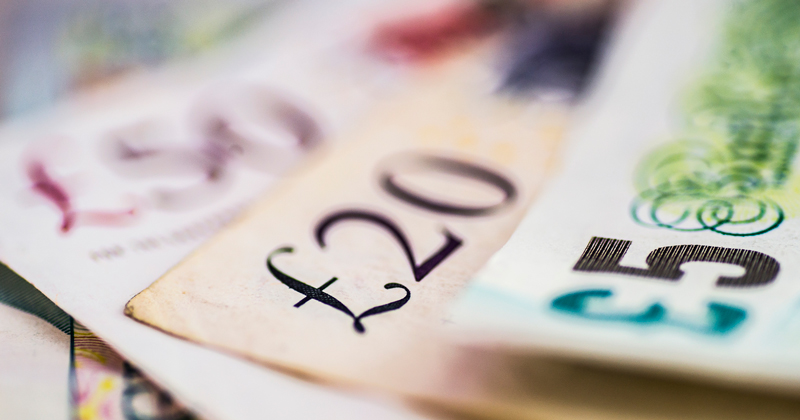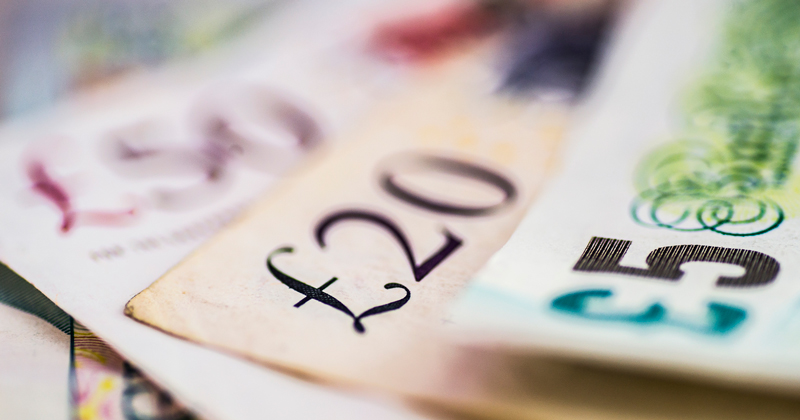 Peter Lauener, chief executive of the EFA, has previously described this operation as the "biggest consolidation in the Western world".
The DfE hopes to resolve the issue by publishing a separate report detailing finances for just the academies sector, however the first report will not be published until next year.
As previously reported by Schools Week, it will reveal reported frauds, name the highest-paid chief executives and list how much trusts spend on consultants.
But the NAO said: "The department has not yet fully developed its proposals to allow robust information on the results of academy trusts to be incorporated into the Whole of Government Accounts on a more timely basis."
This solution will also not solve all the problems, the NAO said. The DfE does not know how many academy sites belong to the government, and has said that it will cost around £20 million to sort it out.
Former permanent secretary Chris Wormald has said the government would not "spent large amounts of public money" on this, and a solution is further off.
A DfE spokesperson said: "We recognise the challenges with the current format and have developed a new methodology for the 2016/17 financial year, which the NAO has said will provide a solution to a number of these issues.
"With the Education Funding Agency's rigorous oversight of the academy system and the expanding role of the Regional School Commissioner we are confident that the accountability system for the expanding academies programme is robust and fit for purpose."