The government has begun to lift the lid on decisions made by its secretive headteacher boards, but officials want to go further to ensure there are "no mysteries" about how academies are passed around the system.
The first set of beefed-up minutes were published earlier this month for south east England and south London, the area headed by regional schools commissioner (RSC) Dominic Herrington.
The seven other regions are yet to follow suit, but Schools Week understands this is on the way.
During a speech to school leaders this week, Herrington, also the interim national schools commissioner, said he wanted to go further, pledging "more transparency around headteacher boards…so that there are no mysteries about them".
Set up to advise England's eight RSCs on academy conversion and rebrokering, the partially elected boards have faced heavy criticism over their lack of transparency.
Minutes were published for the first time in April 2016, more than 18 months after the boards were formed, and even then lacked detail.
The new, more transparent set of minutes, which relate to a meeting in September, include details of advice and comments made by board members, giving the public a better understanding of why and how important decisions were made.
For instance, a decision to defer approving a trust to sponsor Oakfield Primary School, in Dartford, Kent, included eight explanation points, all with full sentences.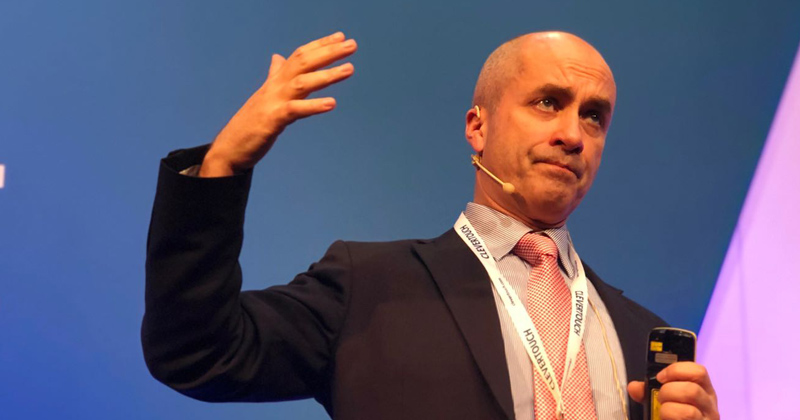 Previously, the minutes recorded little beyond the outcome and a single word – such as finance, capacity or safeguarding, to describe key discussion points.
Setting out his priorities at the Schools and Academies Show in Birmingham this week, Herrington said that he wanted to get "more multi-academy trusts sharing and learning" and to refine the RSCs' oversight role, "making us more transparent, more consistent, tighter".
Schools Week understands officials are now looking at what they can do beyond the more detailed minutes to open up the process.
Herrington also spoke this week of his plan to champion "good news" in the academies sector, although he admitted schools faced "incredible challenges".
He said he would "talk more about the next tier of MATs" – trusts with between one and five schools that were "often the unsung heroes that add to the system, who don't put their heads up above the parapet but just do fantastic things at local level".