A government scheme which promised schools up to £25,000 each to help improve the literacy and numeracy of year seven pupils has been unceremoniously scrapped, months after bidders were supposed to hear back.
Last autumn, the Department for Education invited bids from teaching and research schools for "year 7 catch-up training". Successful bidders would use the cash to work with schools identified as needing "additional support" with struggling 11-year-olds.
Bidders were supposed to hear back from the government about the status of their funding "shortly" after the assessment period, which ended on December 29.
The project created additional work for all the invited schools in the weeks running up to Christmas
But in an email to applicants, the DfE said it has now "decided not to proceed with funding for these 2017-2018 projects", and instead encouraged schools to apply for cash from its strategic school improvement fund.
Clare Hill, assistant head and director of maths at Twynham School in Dorset, is one of many teachers who spent time on a bid but was left disappointed.
"I created an exciting and innovative intervention programme for our regional schools most in need, largely using my own personal time as a consequence of the short time frame of the bidding process," she told Schools Week.
"The project created additional work for all the invited schools in the weeks running up to Christmas and I was extremely disappointed, on many levels, to hear that the grant had been revoked with no explanation given."
The cut has even prompted an intervention from veteran Tory MP Sir Desmond Swayne, who pressed ministers about the matter in a recent education questions session in parliament, and has written to the schools minister Nick Gibb demanding answers.
Headteachers' groups have also hit out, and were particularly critical of the government's expectation that schools use the "complex" strategic school improvement fund instead.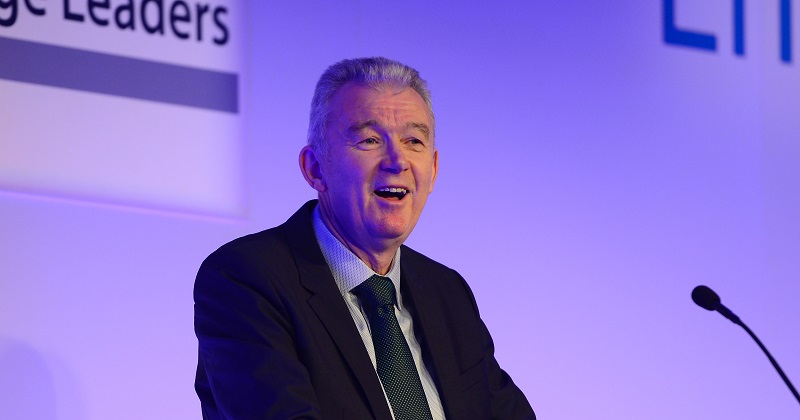 Malcolm Trobe, the deputy general secretary at the ASCL school leaders' union, said teachers had "undoubtedly spent time doing prep in anticipation of being awarded this money".
"I think there will be significant disappointment in relation to this, and pointing people in the direction of the strategic school improvement fund is not helpful. The SSIF bidding process is very complex and extremely time-consuming, and as a consequence you get a lot of people having to pay bid writers to put the bids together," he continued.
"The important thing here is to have a system that gets the funding to where it is most needed, not just to who can afford bid writers."
The catch-up grant is different to the catch-up premium, extra money given to schools to help them teach those who fall behind in reading and maths, which was paid out this year as planned.
The Department for Education was approached for comment.