A deputy headteacher who questioned the Conservative leadership hopefuls during their television debate on the BBC last night has been suspended from his primary school after offensive social media posts came to light.
Imam Abdullah Patel, who is deputy head at the independent Al-Ashraf Primary School in Gloucester, appeared during the leadership debate last night to question the Conservative rivals about Islamophobia in the party.
However, the Guido Fawkes political blog unearthed posts on his Twitter page which promoted anti-Semitic conspiracy theories and warned women not to be alone with men in case they "take advantage of you".
In a statement on the primary school's website, the chair of Al-Madani Educational Trust which runs the school, said Patel had been "suspended from all school duties with immediate effect until a full investigation is carried out".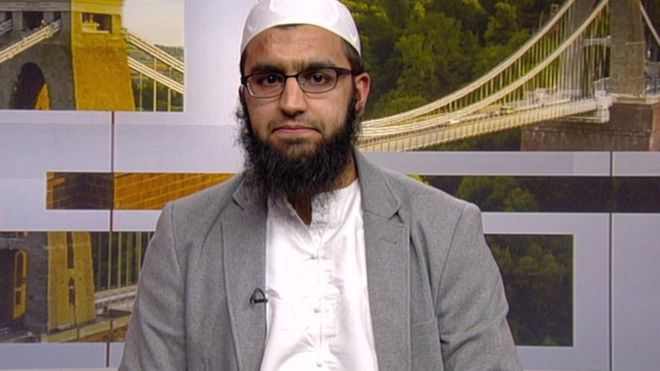 It added: "The 'school' and 'trust' do not share the views attributed to him."
Patel's Twitter account has now been deactivated, but screenshotted tweets from Guido show he tweeted that "every political figure on the Zionist's payroll is scaring the world about [Jeremy] Corbyn".
The Jewish Chronicle also reported one tweet asked "how long are the Zionists going to hide behind the Holocaust cry?" and described the situation in Gaza is a "repeat of the oppression".
Another tweet told women to realise than men are "predators" and "be smarter".
"It takes 2 [sic] to tango, and if you put yourself in that position, don't expect every man to pass up the opportunity to take advantage of you. Don't be alone with a man!"
A spokesperson for the BBC, which hosted the leadership debate, said background research had been carried out into the social media accounts of all guests, and added: "Following the debate, one individual reactivated a public twitter account he had previously deactivated, whose tweets were not visible during our research period."
Al-Ashraf Primary School was rated 'inadequate' by Ofsted in November 2017. An additional inspection at the school in December last year warned it was still not meeting all of the independent school standards.