The government hopes its first batch of free laptops and tablets will reach pupils "within weeks", despite an initial delay to the application process.
We hope to get the first of those devices to children who need them within weeks
Gavin Williamson told Schools Week the Department for Education was in the process of ordering devices and "working with suppliers to provide devices as soon as we can".
The education secretary announced on Sunday that the government would provide free devices to disadvantaged year 10 pupils, along with care leavers and children who have social workers.
It comes after headteachers voiced concerns that the lockdown would widen the disadvantage gap.
But the timing of the announcement – more than a month after schools closed – coupled with a delay to the launch of the application process for the devices has prompted fears they won't reach children in time to make a difference this academic year.
"We are ordering laptops and tablets for vulnerable and disadvantaged young people and we are working with suppliers to provide devices as soon as we can," Williamson told Schools Week.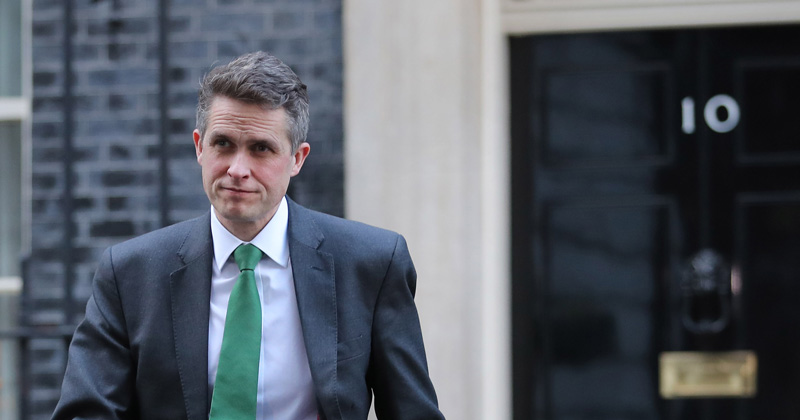 "We hope to get the first of those devices to children who need them within weeks."
Under the government's plans, local authorities and academy trusts will be able to submit business cases to the government via an online portal. Schools will then keep the devices once the lockdown ends.
A Teacher Tapp survey revealed just two per cent of teachers working in the poorest communities believe that all their pupils can access the internet at home.
Original guidance, published on Sunday, stated that schools would be able to submit online orders from Wednesday.
However, no facility for online orders had been publicised by the time Schools Week went to press on Thursday night.
It comes as headteachers and school business leaders continue to grapple with problems with the DfE's national free school meals voucher service.
They fear the laptops scheme could see similar issues if it is not managed properly.
Rebecca Long-Bailey, the shadow education secretary, said: "We've seen many families right across the country potentially going hungry because of administrative problems.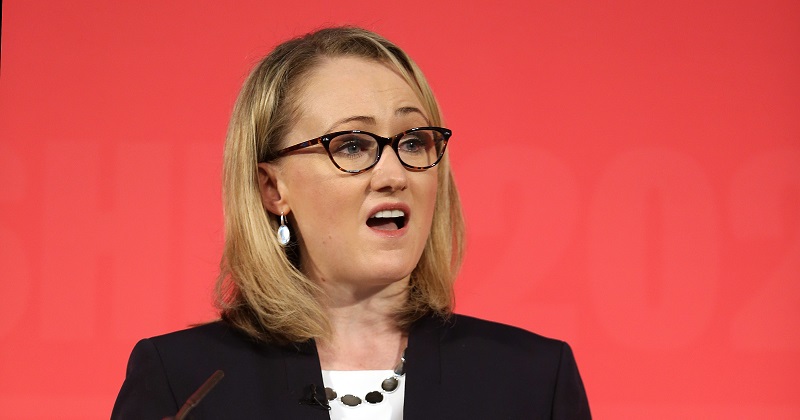 "The same can happen with the school laptops as well. If the government thinks that it's going to be difficult logistically to do it centrally, then they can assure schools that they'll make the funding available as quickly as possible and try and deliver this scheme locally."
Leaders have also expressed concerns that there won't be adequate technical support for families once the devices are in place, and questioned whether safeguarding software will be pre-installed.
Headteacher Vic Goddard, from Passmores Academy in Essex, said delays on details are causing frustration.
"We had parents turning up in reception the next day saying 'where's my laptop?'. If [Williamson] had proper conversations with somebody who's actually doing the job, they would have asked questions like how much data, how long it'll last, who's going to refresh it, who's going to go into the houses and set it up? The devil is in the detail."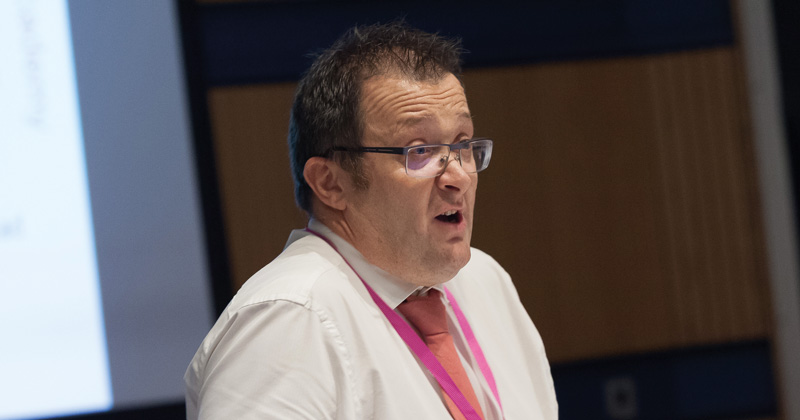 Seb Chapleau, a former primary school headteacher and now director of the Big Education Conversation, said he hoped the DfE would work with school leaders "to ensure that the logistics associated with this support take into account suggestions that will make the process a successful one".
The government will not say how many laptops it is ordering, or how much it is prepared to spend on technology. The DfE has also not said how it will determine whether pupils are "disadvantaged", but will give councils and academy trusts "flexibility" to identify children who need help.
This flexibility makes it difficult to estimate how many pupils will be eligible. But if every year 10 pupil on free school meals, every child subject to a child protection plan and every care leaver was given a device, the number would be well over 150,000.