Dozens of staff at one of England's largest academy trusts are to be furloughed on full pay, Schools Week has learned.
The David Ross Education Trust, founded by millionaire Tory donor and Carphone Warehouse founder David Ross, claims it is only furloughing staff "whose roles are funded by the external income that we rely upon to fund a range of areas".
The trust's loss of income from non-GAG sources resulting from the Covid-19 crisis is significant
However, a source claimed that members of core staff, including those working in human resources, operations, IT and reprographics, are also affected, even though those jobs would traditionally be paid-for with government grant funding.
When this claim was put to DRET, the trust did not confirm or deny the roles were included, and would not provide Schools Week with a full list of roles affected.
Schools and academy trusts are continuing to receive their government funding as normal during the coronavirus crisis. Under the terms of the government furlough scheme, schools are not allowed to furlough staff whose salaries public money "could typically be considered to fund".
However, the government has confirmed that state schools with private income streams, such as catering, sports facilities lettings or boarding provision, can furlough staff associated with them.
A spokesperson for DRET said the trust had lost income from sources not associated with its annual grant from government.
According to the trust's latest accounts, it made around £2.6 million from "other trading activities" in 2018-19, and £187,000 from boarding.
"The trust's loss of income from non-GAG sources resulting from the Covid-19 crisis is significant, and so, well within the parameters of government guidance – and having taken legal advice – we are furloughing a small proportion of staff whose roles are funded by the external income that we rely upon to fund a range of areas."
Examples of these areas given by the trust include its enrichment programmes, wrap-around support, site management and "other provision".
DRET is thought to be the first high-profile trust to take advantage of the government's furlough scheme under the private income stream criteria.
Losses of private income for state schools are not covered by the government's cost-reimbursement scheme.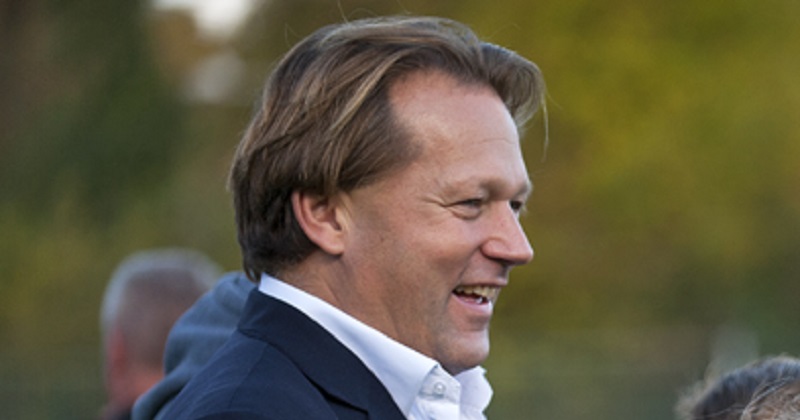 Stephen Morales, chief executive of the Institute of School Business Leadership, warned last month that lost trading income was "of particular concern to schools that require non-grant income to prop up their budgets".
DRET said it had taken the step "in order to protect jobs in the medium term and prevent the redundancies that would have been necessary as a result of the loss of income resulting from the Covid-19 crisis".
"In line with the guidance, no teachers have been furloughed as part of these arrangements and our focus at all times has been on protecting jobs."
DRET has also confirmed it is topping up the government-funded portion of the furlough scheme to 100 per cent. Under the rules, organisations can only claim back for 80 per cent of employees' salaries, up to £2,500 a month.
In a letter to affected staff, seen by Schools Week, the trust attempted to reassure them it was "no reflection of you or your valued role within the trust, but rather an essential reduction to revenue-funded key roles for the duration of this closed period".
"We want you to be assured that any measures put in place during the coming weeks and months are to safeguard the future of the trust and as far as possible the continued employment of its valued staff members, so that we can return to normal operation as soon as possible."
The chain also claims to only be furloughing "less than five per cent" of its staff. It had over 1,800 employees as of last August.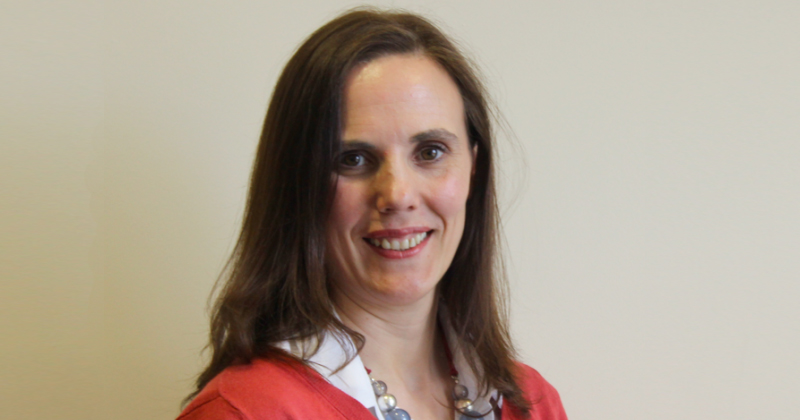 DRET runs 35 schools, mostly in the East Midlands, Yorkshire and the Humber.
In 2018, it was warned by the Education and Skills Funding Agency that it was "vulnerable", following a review of its finances. It had a forecast deficit of £4.9 million as of June 2017, and officials raised concerns about "limited revenue funds".
In response, the trust introduced a shared service for academy back-office functions and pooled school budgets. Accounts show the trust had a deficit of £1 million as of last August.
Earlier this year, trust CEO Rowena Hackwood told staff at DRET they should treat "every penny" of funding as if it was their own and apply the same "discipline" to financial management as they do to improving educational performance.
According to the trust, the furloughing will cover "less than a third of the trust's external funding loss".
The trust said: "The remaining loss will be covered by non-staffing cost reductions and prudent financial management, which has become the trust's norm as it resolves its historic financial challenges. Prior to Covid-19, the trust was on track against its budget, with a view to delivering a second year of in-year surplus."