Labour will scrap SATs and abolish the new reception baseline test, Jeremy Corbyn has announced.
The opposition leader told the annual conference of the National Education Union today that his party will end the "regime of extreme pressure testing" if it wins power.
Labour intends to introduce a "more flexible and practical" primary assessment system to replace the existing tests – although details of the new proposals are scarce.
SATs and the regime of extreme pressure testing are giving young children nightmares and leaving them in floods of tears
While the plan has unsurprisingly been welcomed by unions, the government said it was a "terrible, retrograde step" that would "enormously damage our education system".
The announcement follows a heated debate yesterday at the conference in Liverpool, which resulted in a vote in favour of a ballot for a boycott of all primary tests in 2019-20. Teaching and leadership unions have long warned that the current system puts too much strain on pupils and school staff.
Today, both the National Association of Head Teachers and Association of School and College Leaders backed Corbyn's proposals, while Dr Mary Bousted, joint general secretary of the NEU, called them "ground-breaking".
"We need to prepare children for life, not just for exams," Corbyn told delegates.
"SATs and the regime of extreme pressure testing are giving young children nightmares and leaving them in floods of tears.
"I meet teachers of all ages and backgrounds who are totally overworked and overstressed. These are dedicated public servants. It's just wrong."
Under Labour's proposals, a new assessment system will be established which the party claims will "trust and empower teachers to deliver a broader curriculum, not a rigid assessment regime". Further details won't be announced until after a consultation, planned for this summer.
Labour says it will consult with teachers and parents to develop a more flexible and practical system of assessment that is tailored to individual pupils and "prepares children for life, not just for exams".
But Nick Gibb, the schools minister, accused Labour of planning to "keep parents in the dark".
"These tests have been part of school life since the 90s. They have been pivotal in raising standards in our primary schools," he said. "That's why Labour governments led by Tony Blair and Gordon Brown supported them.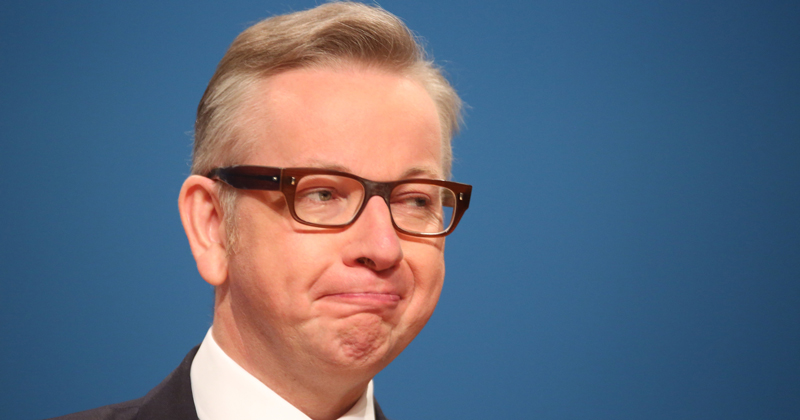 "Abolishing these tests would be a terrible, retrograde step. It would enormously damage our education system, and undo decades of improvement in children's reading and maths."
Gibb said Labour would "prevent parents from knowing how good their child's school is at teaching maths, reading and writing".
"Under Labour, the government would simply give up on ensuring all our children can read and write by the age of 11."
The current positions of Labour and the Conservatives on SATs represents an almost complete role reversal on a decade ago.
In 2009, Michael Gove, the then shadow education secretary, pledged to replace key stage 2 SATs with new national tests in the first year of secondary school. At the time, Labour warned of "administrative chaos".
However, although Gove commissioned an inquiry into SATs in 2010 when he took charge at the Department for Education, the plan to scrap the tests never came to fruition.
Primary testing was reviewed again in 2017, prompting a pledge to get rid of key stage 1 SATs once a successful reception baseline test is established.
Paul Whiteman, general secretary of the NAHT, welcomed Labour's approach, and warned that SATs "do not tell teachers or parents anything they didn't already know about their child or school, but have the negative unintended consequences of distracting from teaching and learning and narrowing the focus of the curriculum".
"Fewer tests would leave more time and space for a broad range of subjects and activities in the school day so that children's opportunities are not limited.
Julie McCulloch, head of policy at ASCL, described SATs as a "flawed way of measuring the performance of primary schools" and said a new approach was "long overdue".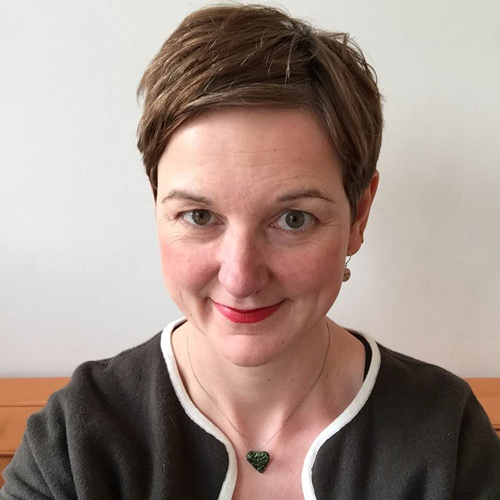 "They are far too narrow a way of assessing the learning experience in primary. They boil down to the fact that schools are judged largely on the results of one week of concentrated tests taken by 11-year-olds each May out of seven years of schooling," she said.
However, researchers today warned of a potential negative impact on pupil data and school accountability.
Jon Andrews, deputy head of research at the Education Policy Institute think tank, said: "While the accountability system should not drive all that goes on in schools, it is important to recognise some of the benefits that collecting consistent, externally validated, data for all pupils in primary schools brings.
"Performance measures for secondary schools which currently control for prior attainment at primary, would likely take a step backwards. These changes may mean that we are left with only raw GCSE results to measure school performance, which would tell parents little about schools other than their intakes."
Andrews also warned of potential implications for school funding, given that pupils with low attainment at primary attract additional funding via the national funding formula.
"Teachers get into the profession because they want to inspire children, not pass them along an assembly line," Corbyn said today.
"We will raise standards by freeing up teachers to teach. Labour trusts teachers. You are professionals. You know your job. You know your students."