An academy trust set to close over financial worries awarded its outgoing chief executive a £115,000 severance package – before handing its schools to another trust with a six-figure pension deficit.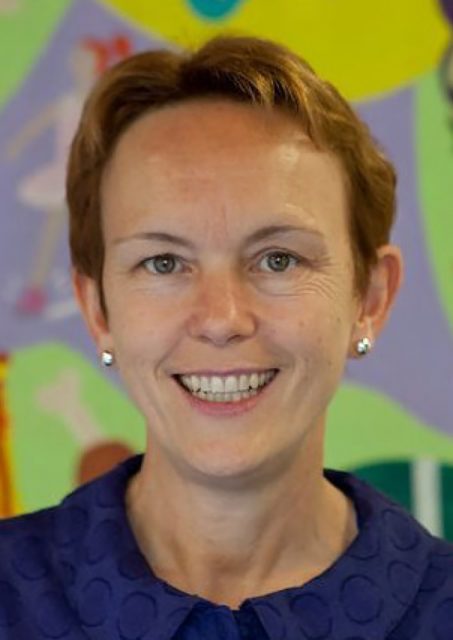 Floreat Education Academies Trust awarded chief executive Janet Hilary £115,062 in severance and redundancy pay last year, its final accounts have revealed.
The trust, founded by former David Cameron aide Lord O'Shaughnessy, decided to close last year after deeming it unviable to carry on running just two primary schools.
However, the accounts show the trust had a £400,000 pension deficit, of which the vast majority was transferred along with the two remaining schools to GLF Schools in September.
Dr Mary Bousted, the general secretary of the National Education Union, raised concerns about "paying over and above the odds for redundancy" if you are "handing over a trust with nearly half-a-million-pound deficit".
She added: "The problem is there are completely insufficient checks and balances about how academies spend their money and whilst this remains the case you are going to get example after example of this".
Hilary's pay-off was made up of an £85,062 contractual redundancy payment, and another £30,000 severance fee.
This was awarded on top of her £132,124 salary last year.
Floreat said the payment was calculated based on her "tenure in the teaching profession, her salary, and the exceptional service she provided to the Floreat pupils, teachers and parents".
The £30,000 was "determined by trustees on the basis of external legal advice, which took into account Education and Skills Funding Agency guidance as well as contractual and moral obligations".
Hilary is one of Floreat's trustees, alongside O'Shaughnessy. However, the trust said "at no point" was she involved in "deliberations on this matter".
Trusts must seek approval from the ESFA for severance payments of more than £50,000. However, this strictly relates to the non-contractual element of a payment.
Education lawyer Antony Power, of PHP Law, said he would usually advise clients to obtain consent from the ESFA when dealing with such large payouts – or risk criticism by the funding watchdog "on a value for money basis".
But Leora Cruddas, chief executive of the Confederation of School Trusts, said it is "absolutely right that the CEO, as would the staff in any other organisation which is essentially closing, receive a redundancy package".
"Generally speaking, I would expect a good employer to be honouring their legal and contractual commitments and be making a redundancy package."
A spokesperson for GLF said it had "no involvement or sight" of the severance details which were undertaken "prior to the schools transferring". They confirmed they had inherited the pension deficits related to both schools.
Floreat said that "responsibility for addressing" the deficit was "shared between the two trusts". It's understood Floreat paid off the deficit associated with the Floreat Brentford Primary School, in west London, which closed in August 2018.
Pension deficits are normally passed on when schools are transferred between trusts.
However the government has stepped in before to bail out the TBAP multi-academy trust so it could continue to pay its pension contributions.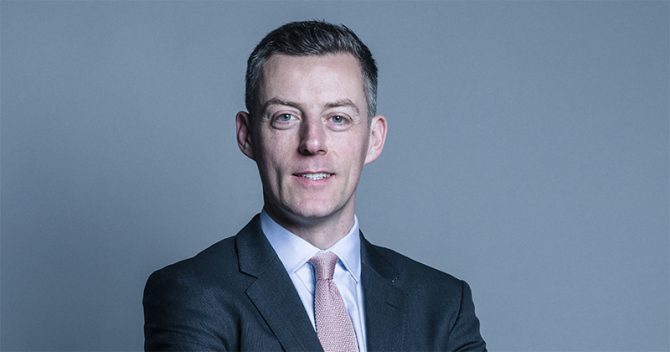 The FEAT accounts also show Hilary's remuneration included an extra £17,000 worth of "accommodation".
Schools Week revealed last year the trust had been renting a two-bedroom flat near to Floreat Montague Park primary school in Wokingham for Hilary – around 35 miles away from her London home.
At the time Floreat said it was the "best outcome and value for money" as Hilary had to operate as acting head at Floreat Montague after both the head and assistant head went on maternity leave.
Last year it was also discovered Floreat was advertising for unpaid volunteers to fill key roles such as finance assistant, office administrator and personal assistant to the chief executive.
Each prospective applicant was expected to work between three and five days a week, with hours ranging from full-time to a minimum of two to three hours a day.
Floreat was set up in 2014 with a pledge to focus on the "classical ideal" of education.