A student from Bristol has been ranked seventh in the UK and 22nd in the world for trial bike riding.
Victoria Payne (pictured right), 17, attends King's Oak Academy and rides for the Malcolm Rathmell Sport team and competes in races across the country and Europe.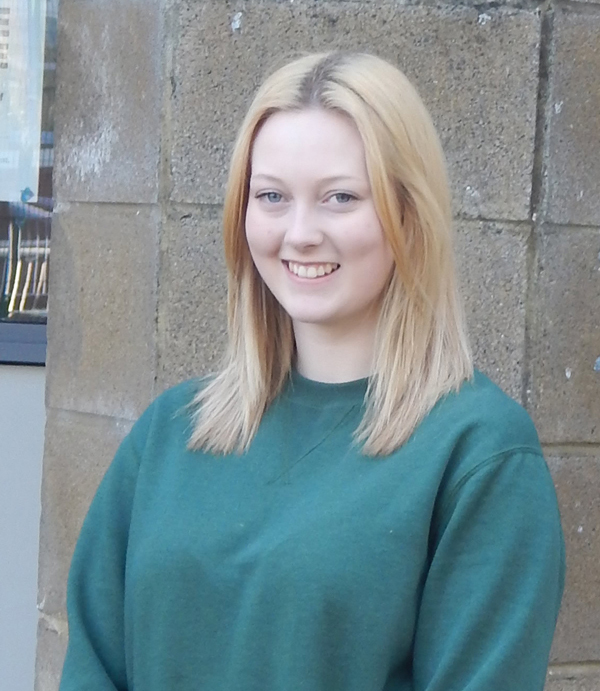 She also rides for the Great Britain Youth Squad, dedicating more than 10 hours per week to practising, plus gym work. Victoria has ridden since the age of six and her most notable achievement to date was winning the 2014 British Championship youth class.
"I think it's brilliant to be seventh in the UK, I have trained and worked hard for this," Victoria says. "I would like to thank my family and my sponsors for their endless support and encouragement."
Thomas Taylor, Victoria's tutor says: "Staff and students at King's Oak are immensely proud of Victoria's achievements and wish her continued success with her trial bike riding career."
Main pic: Victoria Payne displays her trial bike riding skills at King's Oak Academy