A headteacher has been handed a 12-month suspended prison sentence after being convicted of running an illegal school for the second time.
Ofsted's chief inspector Amanda Spielman slammed the "breathtaking arrogance" of Nadia Ali and her father Arshad, who were sentenced at Westminster Magistrates' Court today.
The father and daughter were convicted of running the unregistered Ambassador's High School in Streatham, London, back in 2019
But they continued to run the £4,500-a-year school and were convicted of the same offence today. It is the second time a prison sentence has been imposed for the crime.
Ofsted uncovered a series of safeguarding failures such as missing fire extinguishers, insufficient vetting processes for staff and leaders being unable to confirm the identities of all the adults working with children.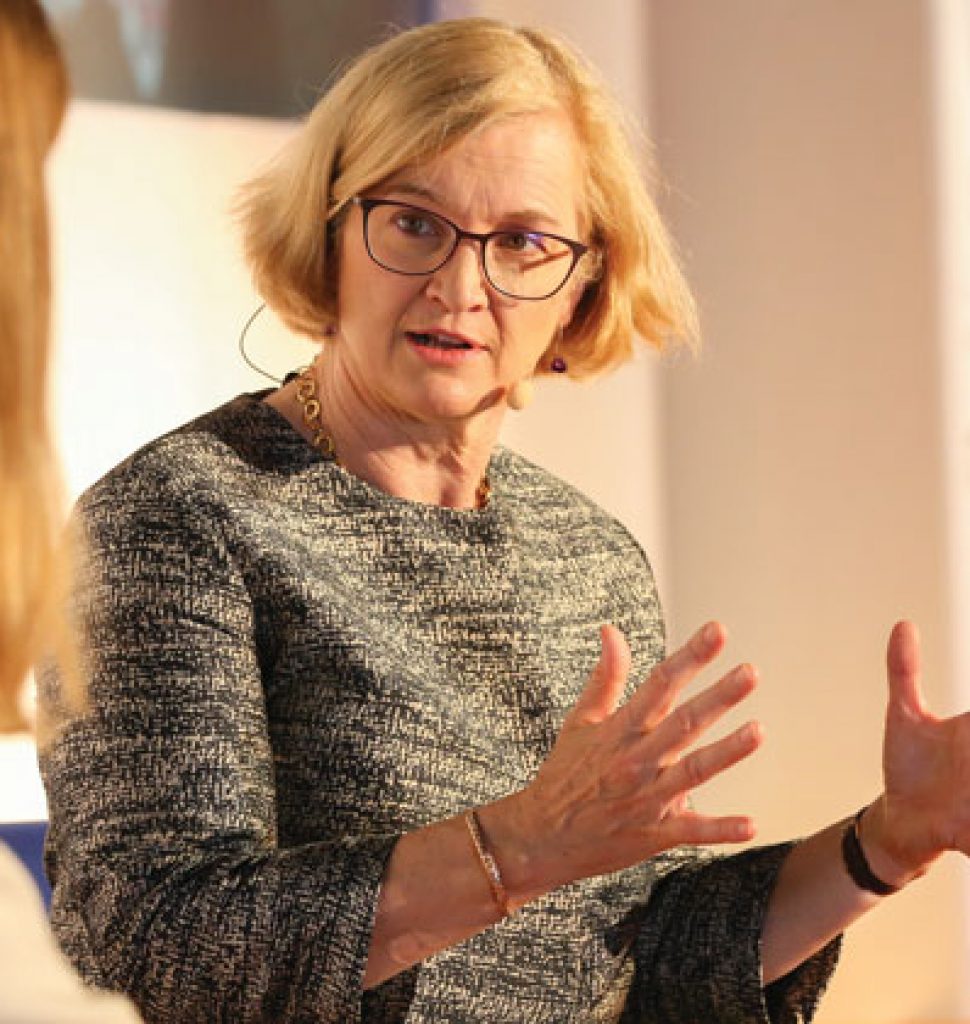 Headteacher handed suspended sentence
Headteacher Nadia Ali was sentenced to eight weeks imprisonment suspended for 12 months, 120 hours of unpaid work, a 10-day rehabilitation activity requirement, a prohibited activity requirement of not running or managing a school and ordered to pay costs of £500.
Meanwhile her father, who was named proprietor was fined £300 and ordered to pay costs of £200. The school was fined £1,000 and ordered to pay costs of £500. 
Spielman said: "It is with breathtaking arrogance that Nadia and Arshad Ali continued to run this illegal school after their convictions 2 years ago. I'm pleased that the judge ruled that a suspended prison sentence was appropriate, given the seriousness of the repeat offending.
"I hope today's sentence sends a clear message to all those running unregistered schools that Ofsted will not tire in our efforts to bring them to justice."
Repeat offending from father and daughter
Ofsted's illegal schools task force originally visited Ambassador's High School in June 2018 and warned the headteacher that they believed the school was operating illegally.
A pre-registration inspection of the school in the following September identified a number of serious safeguarding issues and ruled it would not meet independent school standards.
Ofsted inspectors found "no plan or strategy in place to actively promote fundamental British values or to encourage respect for other people".
They stated the school had not prioritised the safety and welfare of pupils and "do not check that the staff they employ are suitable to work with children".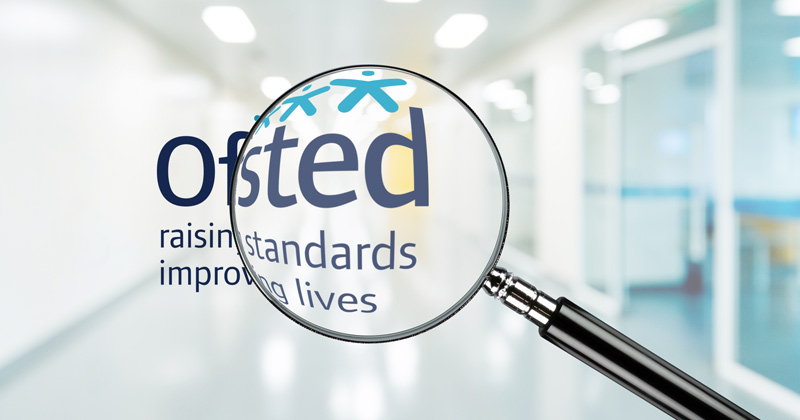 Of 11 teaching staff, six had not been checked through the Disclosure and Barring Service (DBS).
Despite this judgment, the school remained open and continued to operate illegally. 
After being found guilty of running an illegal school in September 2019, the pair were fined £200 and ordered to pay £1,000 in costs and a total of £155 in victim surcharges.
Nadia Ali was also sentenced to 120 hours community service.
Despite the convictions the pair continued to run the school between November 2019 and March 2020. Three separate inspections found classes were still being held in the building.
The pair had denied they were operating a full-time school and said they only offered 18 hours of education each week. Inspectors were told that children attending the school were home-educated.
But Ofsted said there was "clear evidence" the school was providing full-time education to at least five or more pupils of compulsory school age – meaning it is legally required to register.
Ofsted calls for increased powers
Ofsted launched its illegal schools taskforce in 2016 to combat the growing concerns about the number of unregistered schools operating across England.
Yet prior to today there have only been four prosecutions.
The schools watchdog lacks the powers to seize evidence or close schools after successful prosecutions.
Spielman last month admitted the legal framework "never contemplated really that people would carry on running an illegal school after it had been pointed out to them that they were running an illegal school".
She said today: "As I have said many times over the last few years, and as this case demonstrates, we urgently need the legislation to be strengthened so that we can take action against these places quickly and conclusively."