Tim Meynell, a governor for more than two decades, has been awarded the BEM in recognition of inclusive and inexpensive music tuition driven by volunteers.
Mr Meynell (pictured) has spent the past 15 years teaching recorder and flute to pupils at Alconbury Church of England Primary School in Cambridgeshire.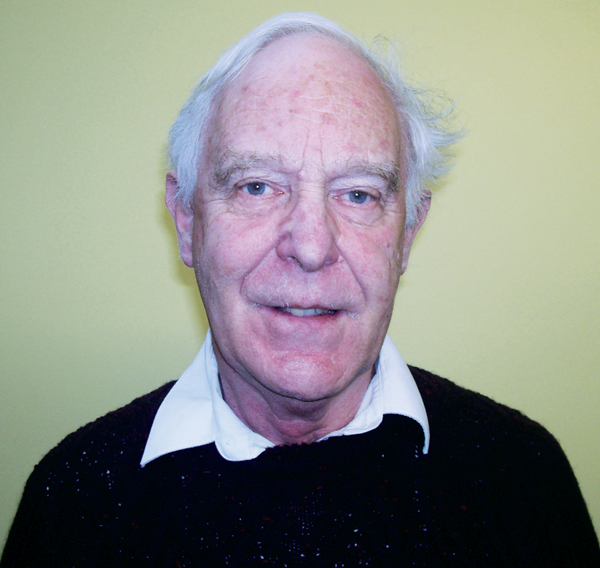 He and one of the class teachers teach all year 3 pupils the recorder; more able players are taken out to learn more fluently, with many taking up the flute and some reaching a coveted grade 5.
"Unfortunately it is unusual," Mr Meynell said. "It's important to teach music. My philosophy is that if you play a musical instrument you will never get bored again in your life.
"Music is expensive to teach, but we have been quite successful at it in the school. We couldn't do it without the other volunteers or without the support of the head."
He added that he was "extremely pleased and surprised" to receive his award.