A single academy trust facing closure has set aside a £150,000 payout for its chief executive, despite reporting a £1.1 million budget black hole last year and needing two taxpayer bailouts.
The Castle Trust is set to be wound up after it was stripped of Delce Academy in Kent last year following an "inadequate" rating. In February it agreed to hand over its last 360-pupil primary, Greenway Academy, to GLF Schools.
Its newly published accounts for 2019-20, signed off in January, reveal the trust earmarked between £265,000 and £270,000 for chief executive Karen White,  also head of "good"-rated Greenway.
Its website states she earnt £105,000 to £110,000 last year, but the accounts say the higher figure "includes a provision for restructuring costs" of £150,000 to £155,000 in pay.
They also say between £35,000 and £40,000 was set aside for restructuring-related pension contributions by the trust, on top of in-year contributions worth between £20,000 and £30,000.
Matthew Clements-Wheeler, a former chair of the Institute of School Business Leaders, called it a "sizeable pay-off. No wonder ESFA was concerned about financial management in this trust."
Two taxpayer bailouts
The Education and Skills Funding Agency was forced to provide two "urgent, non-recoverable" bailouts in January and May.
It also sent the trust a financial notice to improve, warning it had not acted quickly enough to cut spending after undergoing "significant change".
Clements-Wheeler questioned why the "necessary restructuring" had not taken place after the trust lost the first of its two schools. The trust's accounts show a four-strong executive leadership team and six managers as of January, down from nine the previous year.
ESFA also said the trust had failed to ensure "regularity and propriety" in using public funds or approve a balanced budget.
The payout for White was part of a wider £394,310 pot earmarked for "key management personnel" in restructuring costs linked to its looming closure, including employer pension and national insurance contributions.
Such costs took a second employee's stated remuneration above the £200,000 mark too.
Restructuring expenses are blamed by the trust for almost a third of the trust's "operating deficit" in 2019-20, with it spending £1.05 million more than it received in income for the year.
Rules on exit payments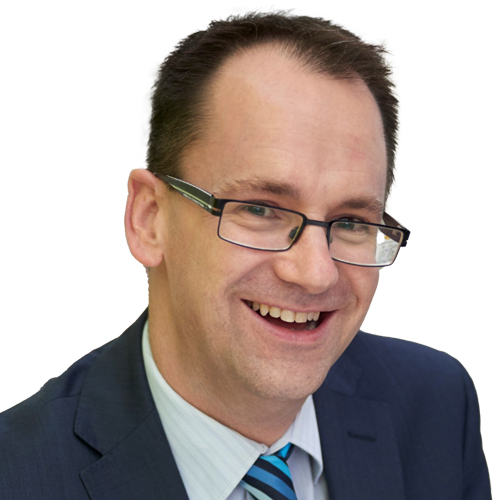 ESFA's intervention means strict spending controls have been imposed on the trust. But neither the DfE or trust would confirm whether the payouts had been or could be blocked.
Trusts subject to financial notices must seek ESFA approval for all "special severance payments". Every trust must secure sign-off for such payments above £50,000. Payments above £95,000 require Treasury sign-off.
But such rules only apply to payments exceeding contractual entitlements. Some contracts include rights to payment in lieu of notice and redundancy sums significant above the statutory redundancy cap of £16,140.
The Treasury quickly U-turned on plans for a £95,000 cap on public sector exit payments last year, after a legal challenge by unions.
Castle Trust's accounts say planned restructuring costs included £206,672 in payment in lieu of notice, £92,011 in redundancy payments and £16,009 in severance payments.
Clements-Wheeler called the payment-in-lieu-of-notice costs "significant", and said trusts should discuss all large payouts with ESFA regardless of whether approval was formally needed.
A DfE spokesperson said it was working with the trust "to make sure they meet the standards we expect".
"We require a high level of accountability and transparency from academy trusts and they must demonstrate value for money in the use of public funds."
Chris Purchase, the trust's chair, said earlier this month he had resigned over ESFA "intransigence".
From expansion plans to closure
Castle Trust's accounts say they "do not consider the academy trust to be a going concern" given closure plans.
It marks a stark change of fortunes given the trust's vision as recently as 2018, when its accounts highlighted "ongoing plans to expand". A proposed free school was scrapped by the DfE that year, according to the trust.
Financial statements are typically prepared differently when trusts are due to be wound up, with figures adjusted to factor in relevant costs in advance such as job cuts on closure.
It means that while the restructuring sums were recorded for 2019-20, including the CEO's payout, they may not materialise until closure and ESFA's intervention or other circumstances could change actual sums paid.
Castle Trust has not responded to a request for comment.