Thirty-eight British students from low and middle-income homes will soon pack their bags and travel to the US to take up places at leading US universities.
They were selected as part of a Sutton Trust US programme, offered with the Fulbright Commission.
The 38 have been given approximately $8.5 million (£5.5 million) of financial aid from the universities, Harvard, Princeton and Yale among them, over the next four years.
About two-thirds are from households with an income of less than £25,000 a year, and about 70 per cent will be the first in their family to go to university.
Saif Hassan Bhatti of Pimlico Academy in London will head to Northwestern University in Chicago.
"My family are extremely proud, I'm the first to be going to university."
Like all the scholars, he will study a mixed programme of subjects before deciding on a specialism at a later date.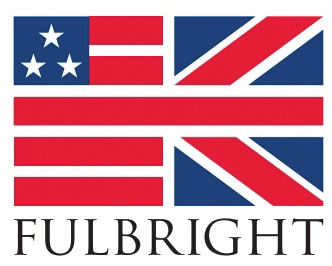 Amy Hudson from Blessed Hugh Faringdon Catholic School, Reading, will study at Princeton in New Jersey."
"I never ever thought that studying in the US could even be on the agenda," he says. "I am so blessed to have been chosen . . . there are so many great applicants.
"My family can't stop talking about it to all of their friends, it's quite embarrassing actually.
"But really, I'm so lucky to have such a supportive family, they helped me with every step of the application process, even if it was bringing me endless cups of tea to get me through the writing supplements.
"Just being there in America will be great. I'm looking forward to seeing how different their education might actually be, and I'm really excited to be able to take new subjects – I can't wait to start learning Spanish.
"It's such a massive place, and I'm just looking forward to seeing how they do it all."
Jardelle Johnson from King Edward VI Handsworth School, Birmingham, is heading to Brown University, Rhode Island.
"The programme has changed my life so much and has enabled me to achieve so much more than I thought I could.
"When I came into school the next day everybody was really excited for me so we had a little celebration in the sixth-form common room. I also went out for dinner with a few friends and family.
"When I got home I went online to order lots of Brown University merchandise."
Applications for this year's programme close on January 27 and can be completed online at http://us.suttontrust.com. Results will be announced later this spring.