Alternative provision settings will given up to £750 for each year 11 pupil to aid their transition into post-16 work or training.
But there are calls for the funding, totalling £7 million to cover 11,300 pupils this year, to become an annual addition to AP budgets, amid fears that excluded pupils lose support once they turn 16.
It's great that the government is providing post-16 transition funding for children leaving AP. But this should not be extraordinary
Vicky Ford, the children's minister, said the one-off funding injection would allow AP settings to offer mentoring, pastoral support and careers guidance to pupils in danger of becoming "NEET", or "not in education, employment or training" after completing their GCSEs.
"As many young people stayed at home to stop the spread of coronavirus, they missed out on time with their teachers and peers," she said.
"For those attending alternative provision, who may have relied on additional support to ease this important transition in their lives, this new funding will help get them back on track, re-engage them in their education and direct them on to the next chapter of their lives."
But Cath Murray, alternative provision lead at the Centre for Social Justice think tank, said that while the funding was welcome, it "should not be extraordinary".
"Every AP school in the country should be funded to support students to transition to a positive post-16 destination," Murray told Schools Week.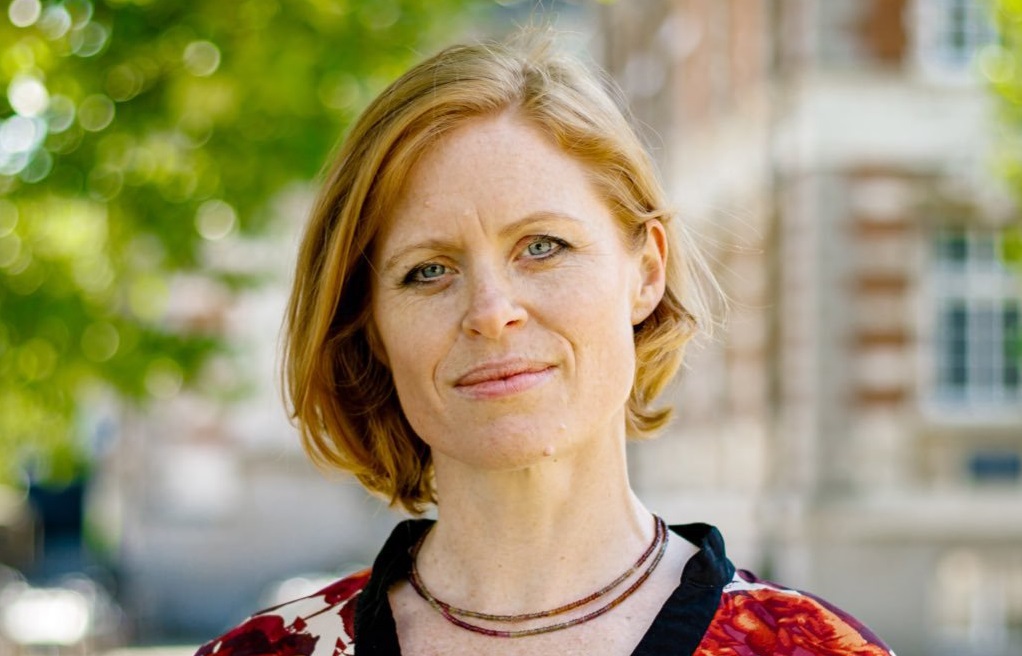 "Given that there is no statutory requirement to provide post-16 AP, this is the very least that these children should receive. One in two children leaving AP becomes NEET after their GCSEs, compared to one in 20 from mainstream schools."
The money can be used to pay for things like transition coaches and mentors to provide one-to-one support for young people in making decisions about where to go after they finish their GCSEs, and helping them stay in education or training in post-16 settings, the DfE said.
It follows data which shows that 59 per cent of of young people who attend AP go on to a sustained post-16 destination, compared to 94 per cent of those attending mainstream schools.
The government says AP settings will be able to retrospectively claim up to £750 per sole-registered pupil to cover the actual costs of activities undertaken to help prevent that pupil from becoming NEET.
Sarah Dove, president of the National Organisation of Pupil Referral Units and Alternative Provision, said the schools have worked "incredibly hard to develop and maintain positive relationships with children and young people during coronavirus, even whilst those children may not have been able to attend.
"This fund allows a continuation of these professional relationships to bear fruit in terms of ensuring successful outcomes for the students."