The chairman of an academy trust alleged to have received tip-offs over the date of Ofsted inspections says that the trust is considering making a formal complaint about the claims.
Theodore Agnew (pictured below left), chairman of the Inspiration Trust, also said that a new investigation into the allegations would be a "huge waste of time and money".
At the weekend, the Observer newspaper carried further claims that schools in Norfolk with links to Dame Rachel de Souza (pictured below right), now Inspiration Trust's chief executive, had received prior notice of inspection dates. This followed its reports in August suggesting the schools therefore had received an unfair advantage.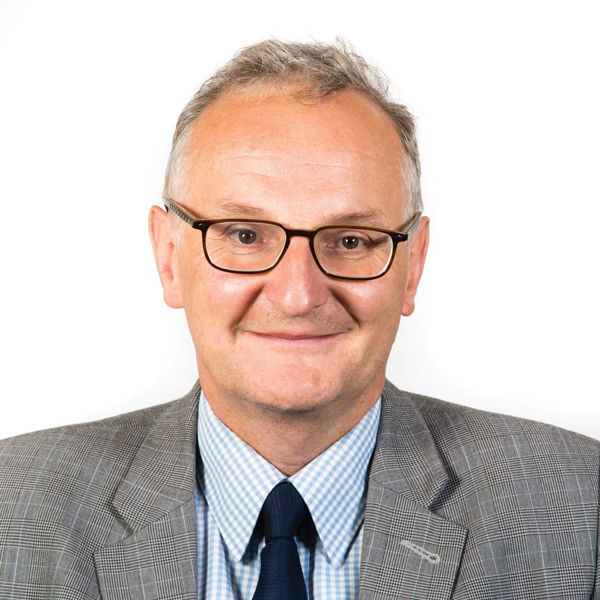 Ofsted carried out an internal investigation into the allegations last month, but concluded there was no evidence to substantiate claims that the schools had received such an advantage.
Speaking to Schools Week this week, Mr Agnew said the inspection framework gave a newly-sponsored academy a good idea of when its first inspection would be.
"More importantly than that, because we are trying to build outstanding schools, the rule to our heads is that you should be ready for an Ofsted at any time."
On Sunday, Shadow Education Minister Kevin Brennan called for a "transparent and forensic investigation" into what the Observer reported, but when contacted by Schools Week his office said he would not be commenting further.
Asked what he thought of the calls for a new, independent investigation, Mr Agnew said: "I certainly don't think [an independent investigation] would be worthwhile, it would be a huge waste of time and money. It would be distracting for everyone involved.
"We have taken over four failing schools in two years. Every time you are spending time on these kinds of things, it just takes time away from educating the kids."
Mr Agnew also said that the trust was looking into how a formal complaint could be made.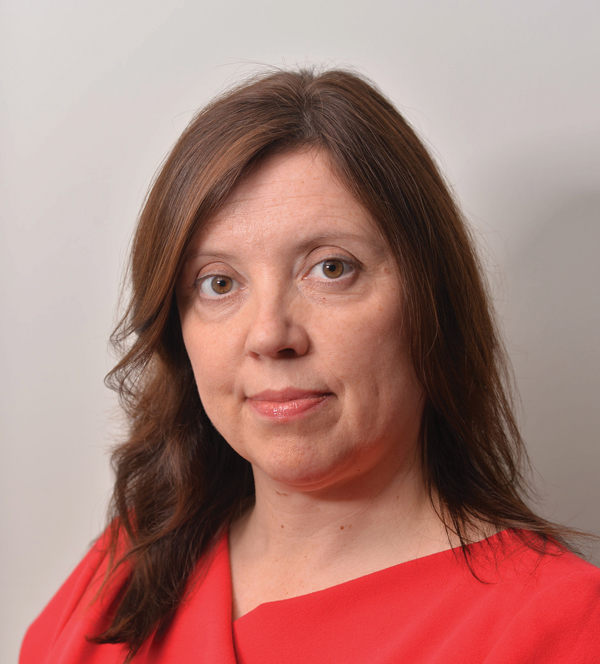 Following the Observer's latest reporting, Ofsted also put out a statement that said that it "strongly rejects the newspaper's latest claim that it has produced 'compelling evidence of advance knowledge' by any of the three schools".
The inspectorate said that it did not believe the article added "anything of substance" to the issues that had already been considered in an investigation that Ofsted's director of quality and training, Sir Robin Bosher, carried out last month.
It said that it had interviewed 39 school leaders, staff and students.
Chief Inspector Sir Michael Wilshaw said: "Ofsted has taken these allegations very seriously. That is why I had no hesitation in asking Sir Robin, a senior director at Ofsted, to lead an investigation.
"I am entirely satisfied with the thoroughness of his investigation and the conclusions he reached, none of which are undermined by [Sunday's] claims."
A spokesperson for the Observer said that a letter of complaint had been received from solicitors representing Dame Rachel and that they were "looking into [them] in the normal way".