Fifteen-year-old Adam Brombley was one of 20 young cancer survivors entertained at the prime minister's London home recently.
Adam, a pupil at Chichester High School for Boys (CHSB), met Samantha Cameron and a host of celebrities, including singer Peter Andre, radio host Sara Cox and TV presenter Kirstie Allsopp.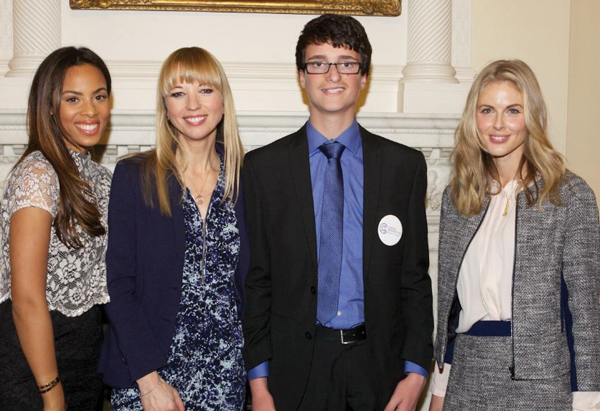 "Peter Andre was probably the nicest celebrity I have met," he said. "He was so caring and wanted to know about what happened. Sara was nice and listened to everything."
Adam says the day at Number 10 was "amazing. It was so surreal being there. When I saw some of the younger ones playing hide and seek in Downing Street, it was a bit mad."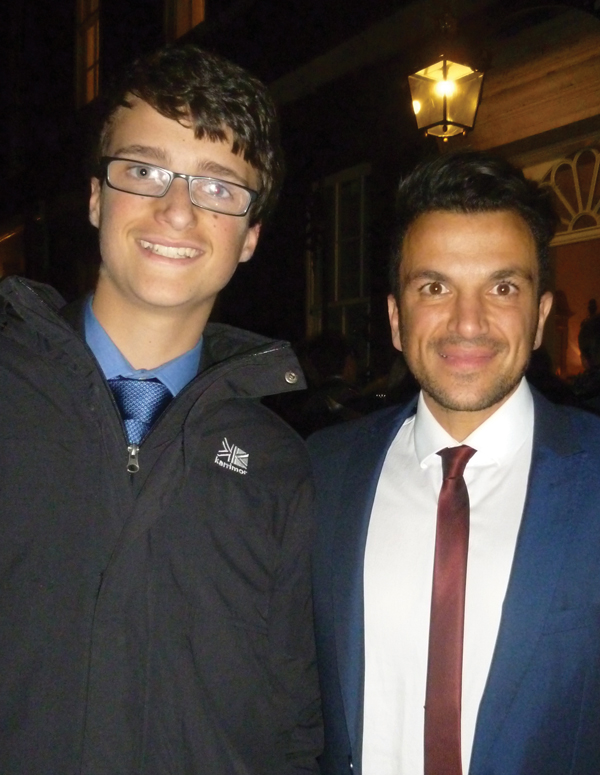 Portsmouth FC fan Adam was diagnosed with non-Hodgkin's lymphoma in August 2013 and faced long hours of treatment and chemotherapy over the next 10 months.
His mum Julie Brombley said: "It was hideous; the world just stops. You feel like you have lost a year of your life, you just shut down.
"But equally you find out how many people are willing to help you. We have had help from people we didn't know existed, and friends and family were obviously amazing.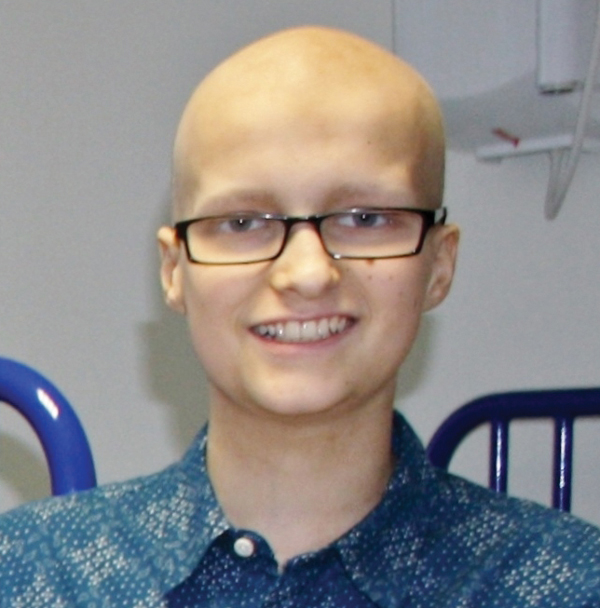 "Doctors said Adam's cancer was curable and from then on his attitude was 'do what you have to and I'll be fine'. He has never wavered from that.
"He endured months of treatment with unbelievable strength and resilience. I couldn't be prouder of him so I'm delighted that his courage has been honoured with such a fantastic day, especially when he has missed out on so much."
Adam finished treatment last summer and recently learned that his cancer was in remission. He has since taken part in many events, including a promotional film for children's cancer charity, Joe Glover Trust. He has also visited the US and taken part in a Stand Up 2 Cancer (SU2C) event with Nicole Scherzinger and Davina McCall.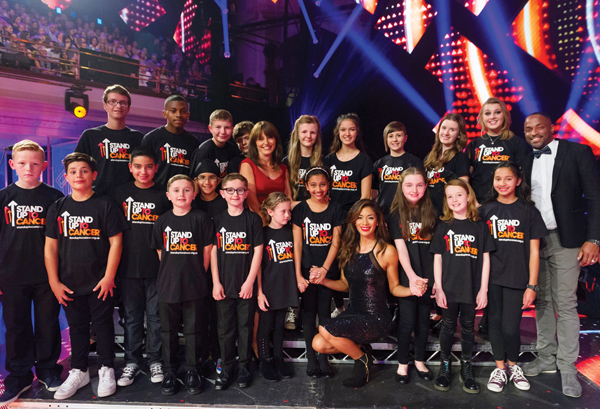 Inspired by Adam's story, CHSB organised the school's own SU2C week and raised almost £1,800 from events such as hot dog and cake sales, and cross-country competitions involving students and parents.
A spokesperson for the school said: "Adam has been an inspiration to all of us at CHSB and his fellow students think he is an outstanding ambassador.
"He was the main reason why the school was so keen to be involved with SU2C."
Mrs Brombley added: "The school has been absolutely incredible. They have been so supportive and put in extra hours for him. I can't thank them enough."