The government must reform its academy transfer approval process to allow both sides more time to work out if they fit, the outgoing boss of one of England's fastest-growing chains has said.
Frank Norris, until recently the director of the Co-operative Academies Trust, said chains such as his were being rushed into takeovers that did not always suit either side, which could result in schools being left in the lurch.
In that conversation, the bit that's sometimes missing is the school
The academy transfer market is big business. In 2018-19, 307 academies moved to a new trust.
The Department for Education has spent £31 million in grant funding since 2013 to entice trusts to take over failing schools.
Currently regional schools commissioners approve academy moves on the advice of headteacher boards (panels of school leaders). Although due diligence on issues such as school finances, human resources and standards is carried out, there is no requirement for a conversation about whether the cultures of the school and trust align.
Norris, who admitted his trust had walked away from schools after RSC approval because of issues that failed to come up during the initial due diligence, said a two-step approval process was needed.
"You've got this slightly odd world where you've applied to the headteachers' board, they then like it and approve it, and that then becomes the trigger to say it's going to happen," he told Schools Week.
"The RSCs see it as 'we've approved it, therefore it's got to happen', when actually there's still a lot more due diligence going on."
The government has faced criticism for its approach to moving academies between sponsors – particularly when the local community, staff or governors oppose a RSC's choice. The decision is seen as final with no grounds to fight it locally.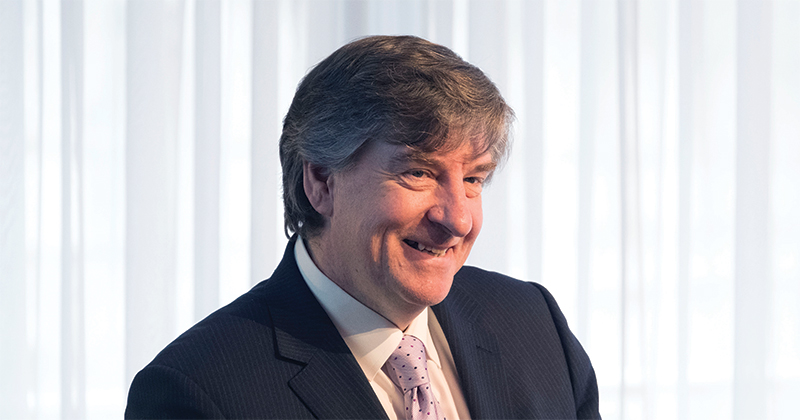 Sir David Carter, the former national schools commissioner, told Schools Week: "Whether it needs a two-stage process I'm not sure, but what I think is missing is…a response from the school community."
He added that too few boards questioned the impact that supporting a new school would have on the children the MAT already had.
While trusts were getting better at due diligence of buildings, funding and HR, "the bit that they don't do enough around is that cultural fit" — which he described as "really hard".
"You're talking about a three-way conversation here, between the RSC, the trust that's going to take the school and the trust that's giving it up. In that three-way conversation, the bit that's sometimes missing is the school."
Michael Pain, the chief executive of Forum Strategy, which represents MATs, said communities should have a say in who took on their schools, recommending a "try before you buy" approach to allow schools to become associate members of trusts.
"The current approach to due diligence is very narrow," he said. "Organisational development and sustainability is also about culture, vision, values, and being responsive to the needs of communities."
A DfE spokesperson said its commissioners moved "robustly to secure the best sponsor match possible to deliver the changes that pupils deserve.
"The commissioners continue to monitor and support an academy that has transferred until they are satisfied that these improvements have been made."