A south London school that charged parents up to £4,500 a year despite "serious safeguarding issues" and poor record-keeping was operated illegally, a court has ruled.
Amanda Spielman, the chief inspector of schools, has warned that the latest successful illegal schools prosecution, only the second of its kind, is "just the tip of the iceberg" and repeated calls for stronger investigatory powers after two people were convicted of conducting an unregistered independent school.
While I welcome today's verdict, I am concerned that this case is just the tip of the iceberg
Nadia and Arshad Ali were found guilty of the offence under section 96 of the education and skills act 2008 at Westminster Magistrates' Court today after it was found that Ambassadors High School in Streatham was operating as a full-time school "without the legal authority to do so".
It is only the second conviction of its kind. Last October, Beatrix Bernhardt, Nacerdine Talbi, and the Al-Istiqamah Learning Centre Limited were convicted of running the Al-Istiqamah Learning Centre in Southall, west London, illegally following a trial that focused on the hours of operation of the school.
Ofsted has in recent years sought to clamp down on unregistered schools. Any independent school offering full-time education must be registered with the government, but there is some ambiguity over what constitutes full-time education, leading to confusion.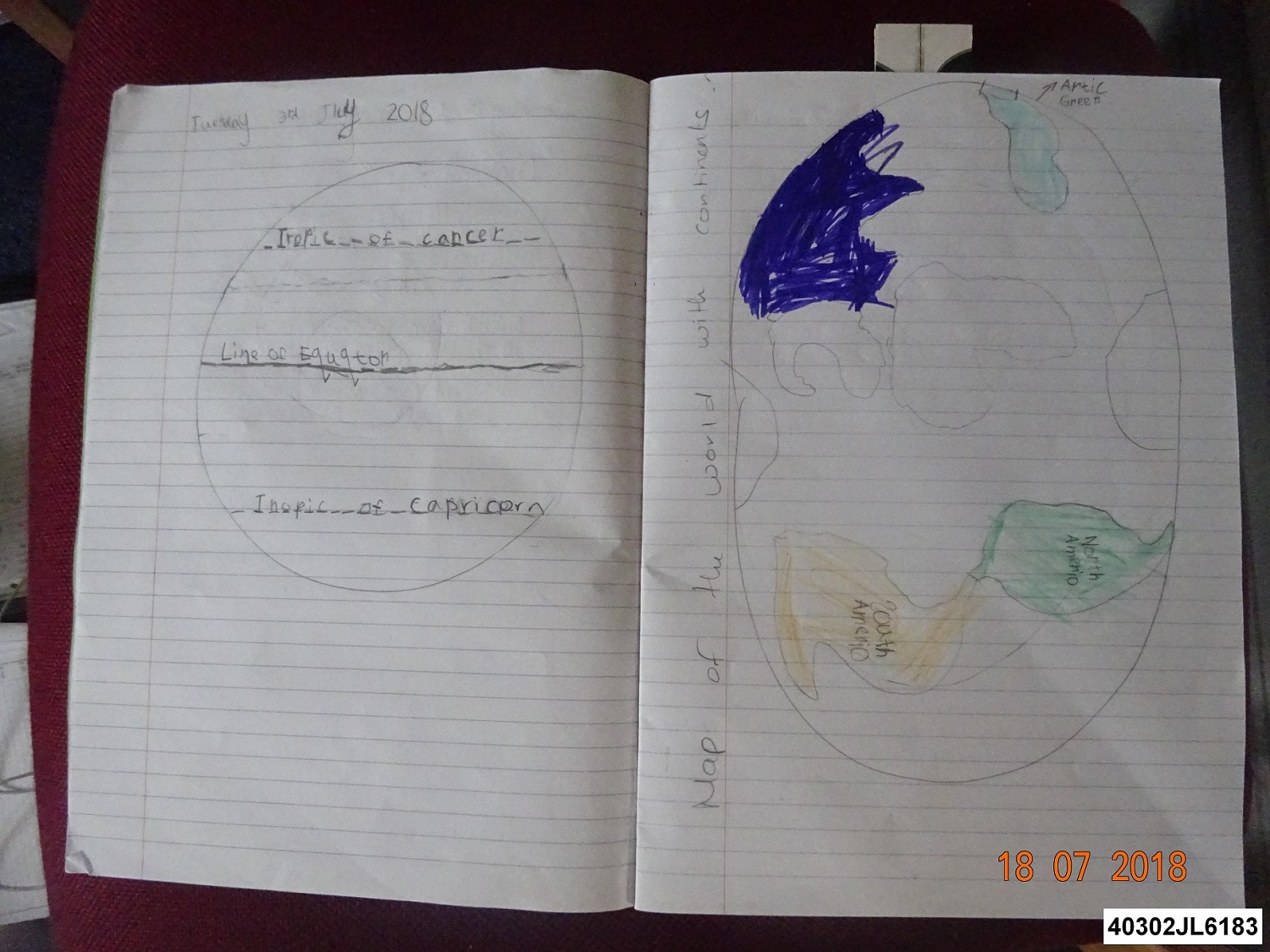 Inspectors visited Ambassadors High School last June and warned Nadia Ali, its headteacher, that they believed it was operating illegally. Photographs obtained by the inspectors show timetables with activities scheduled between 8am and at least 3pm Monday to Friday.
Returning a month later, they found the school was still operating and issued a second warning notice.
Last September, the school applied to register as an independent school with Arshad Ali, the father of Nadia Ali, listed as its proprietor. But a pre-registration inspection, which all private schools must pass to register, found "serious safeguarding issues" and judged the school would not pass the independent school standards.
Despite this, the school remained open and continued to operate.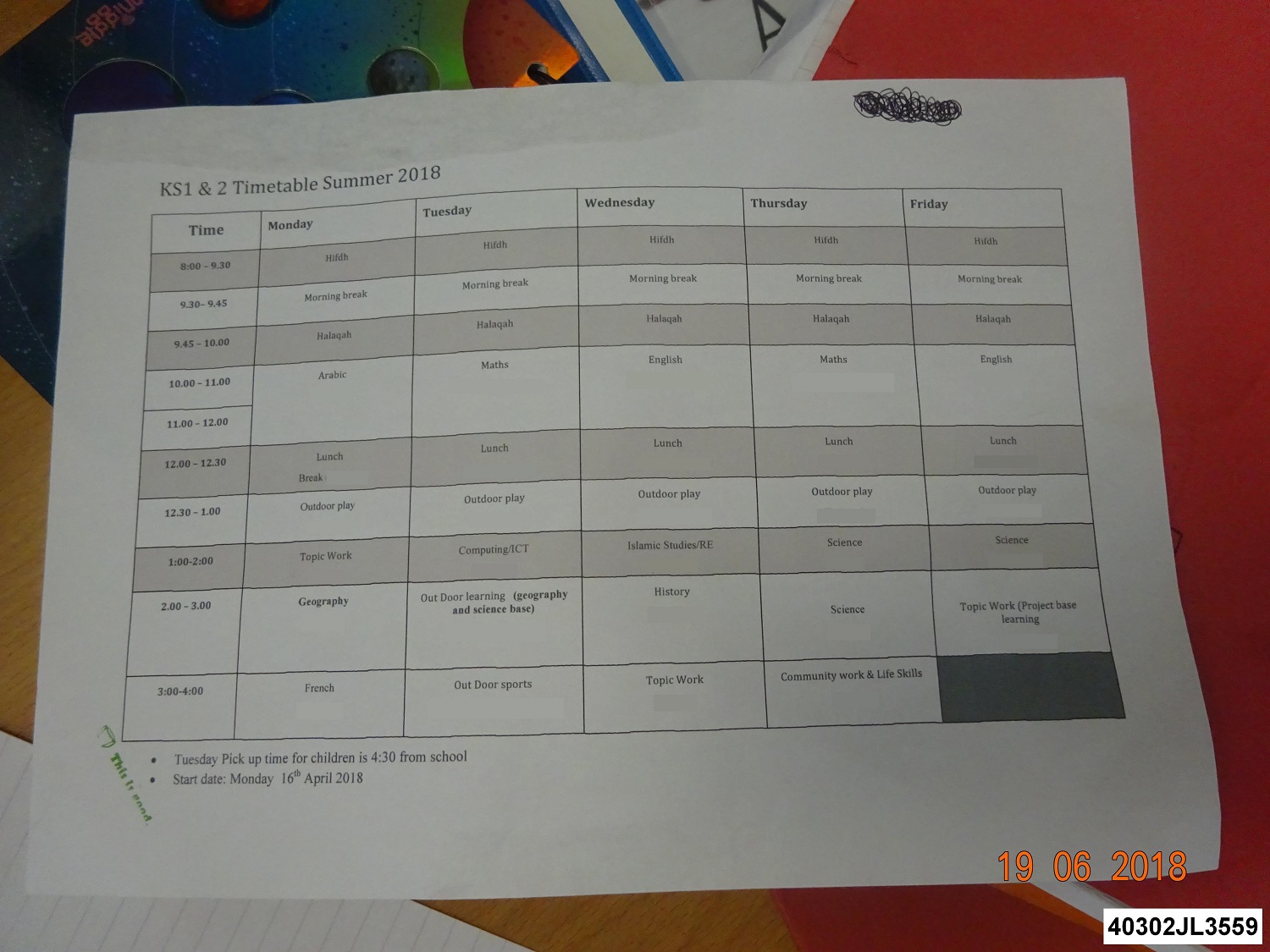 During their visits, inspectors found poor record keeping on admissions and attendance. The number of pupils in attendance varied at each inspection, and Ofsted was given conflicting accounts of pupil numbers. Ofsted also said school leaders had also failed to carry out "even the most basic suitability checks on teachers working at the school".
"Inspectors also found that the headteacher had no plan or strategy to promote fundamental British values, or encourage respect for other people," the watchdog said.
Since its illegal schools taskforce was set up more than three years ago, Ofsted has inspected almost 260 suspected unregistered institutions and issued warning notices to 71, but has only brought two cases to trial.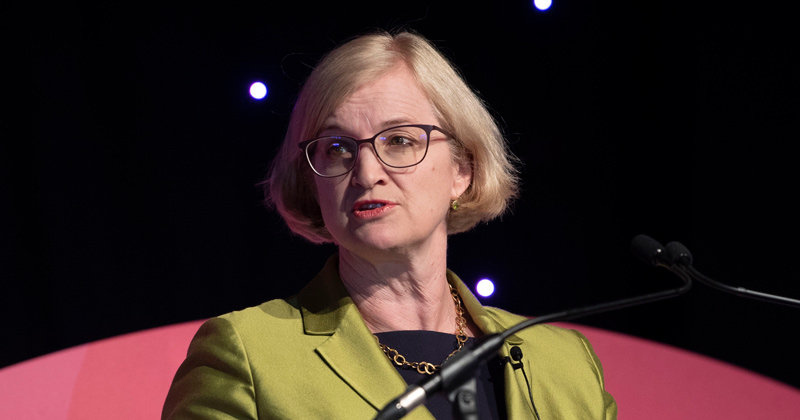 Spielman said: "While I welcome today's verdict, I am concerned that this case is just the tip of the iceberg.
"As I have said several times over the last few years, Ofsted urgently needs stronger investigatory powers, allowing us to seize evidence and interview suspects. And we need the government to tighten the legal definition of a school. I urge them again to do so at the earliest possible opportunity."
A spokesperson for the Crown Prosecution Service said: "The Ambassadors High School in Streatham was running as a full-time educational establishment for more than four children, without the legal authority to do so. The strong prosecution case included witness testimony from Ofsted inspectors who attended the premises.
"It is a criminal offence to run an unregistered school and we will take steps to prosecute those responsible where there is the evidence to do so."
Arshad Ali and the company behind the school were each fined £100 and order to pay a £30 victim surcharge.
Nadia Ali was given 120 hours of unpaid work, fined £1,000 and ordered to pay an £85 victim surcharge.