Headteachers have told MPs of the agonising cuts faced by their schools as rising costs and flat funding levels bite.
School leaders Kate Davies, from Darton College, Barnsley, Liam Collins, from Uplands Community College and Stuart McLaughlin, from Bower Park Academy, said they had been forced to make teachers and support staff redundant and cut other costs just to stay afloat.
All three heads, who gave evidence to the Commons public accounts committee alongside NAHT leader Russell Hobby this afternoon, said they felt the Department for Education (DfE) did not understand the pressures they faced.
Although the amount schools receive per-pupil has been protected in real terms by the government, rising payroll costs and other pressures are forcing leaders across England to cut their spending.
I am now starting to hit the support staff, and my worry about that is it's going to affect the most vulnerable students
McLaughlin warned that Bower Park Academy was now cutting support staff roles, including that of the school's counsellor and first aid officer.
It comes after the government set out plans to improve mental health provision in schools.
"I have cut my teaching to the bare bones," McLaughlin said. "Every teacher is teaching at full capacity. I am now starting to hit the support staff, and my worry about that is it's going to affect the most vulnerable students."
At Uplands Community College, a local-authority-maintained 11 to 18 school in East Sussex, staffing levels have been reduced by nine teachers and five support staff in the past four years, and Collins said the school would need to go further.
"We think we're going to be under-funded by about £300,000 by 2019-20," he said, adding that the school could no longer afford to update its textbooks or train staff in line with exam and curriculum changes.
The government has encouraged schools to save money through economies of scale and by renegotiating contracts, but Collins said this had already been done out of necessity.
"We now have our grass cut less times a year, simply because we just can't afford to keep those contracts going at the same rate. We clean the school less."
He added: "It doesn't feel like anyone's listening."
Davies said Darton College had been forced to reduce its curriculum and cut its entire community team just to stay out of running a deficit.
"I just have enough teachers to put in front of classes, and they are all working the maximum number of hours they can. Our non-contact time is very limited,both for those teachers and middle leaders who are critical in terms of school improvement."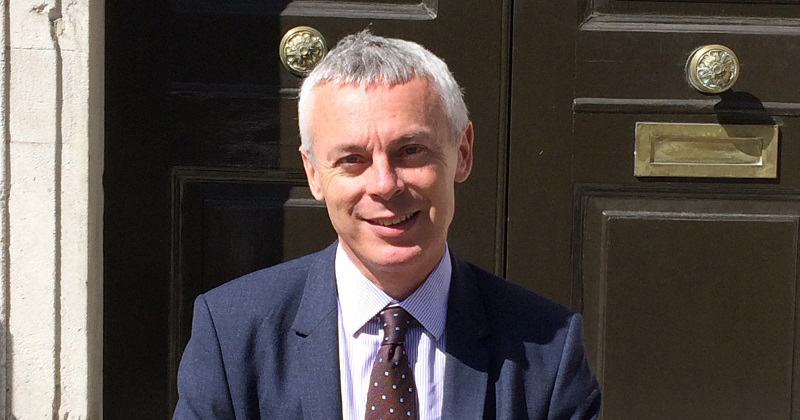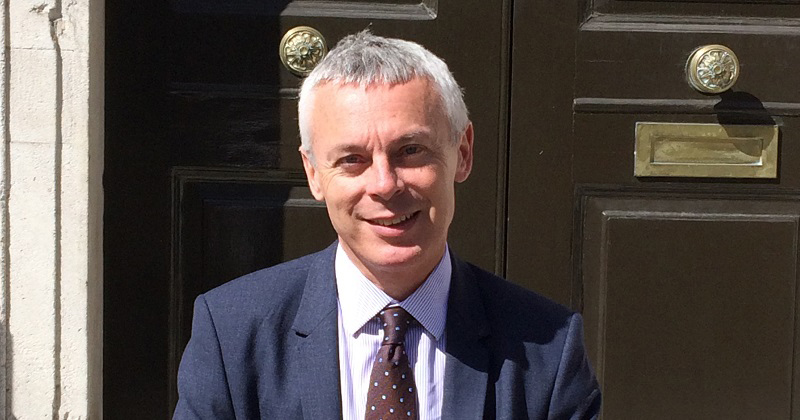 Hobby, the general secretary of the NAHT, warned that the government was not taking into account the impact of funding pressures on certain types of school.
"Schools are very diverse, and too often we look at the education system through the lens of a large urban school and we don't consider what it might mean to implement this in a smaller rural school without those opportunities for savings."
Jonathan Slater, permanent secretary at the DfE (pictured above) , told the committee it is vital to take "due note" of heads' views.
But he suggested schools could make efficiencies through curriculum planning, review supply arrangements, and management of senior leadership teams.
He added: "I am not trying to suggest [school budget cuts] are easy, the language I am using is do-able."
The National Audit Office has previously said schools are facing the worst budget squeeze since the mid-1990s. But Slater said the "baseline" from which cuts are being made is higher than in the 90s, so the consequences won't be the same.