Schools are being given the freedom to choose whether or not to implement a period of independent study leave for Year 11 and 13 pupils after the May half-term.
Updated schools guidance states that as schools will submit exam grades by June 18, work done after the May half-term will not contribute towards their grades.
The Department for Education states that while schools usually incorporate study leave "this year the needs of the cohort will be different and a period of independent study leave may not be applicable."
"Schools should make appropriate judgements on the activities for their own pupils. This might not mean full-time provision and could include visits to education providers, independent study or remote provision combined with attendance in person."
But the government is not changing the legislation that governs compulsory schools age – which remains the last Friday of June in the year they turn 16.
"We know that this year, many schools will already have plans in place for the last half of the summer term to support their current pupils. We strongly encourage all schools to maximise opportunities that meet the progression needs of their students during this period", the guidance adds.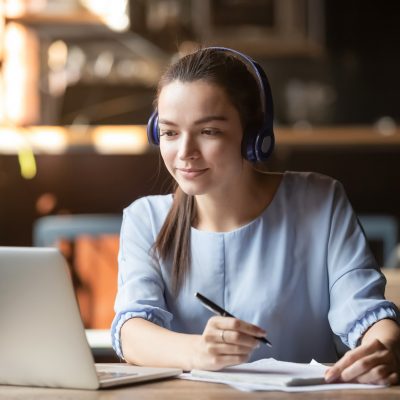 Activities for schools to consider
The DfE advises schools "design and plan content to support pupils to embed curriculum content in which they are less secure". This can be done remotely or independently and could include lessons from Oak National Academy, it states.
Elsewhere schools are advised to liaise with 16 to 19 providers "to support pupils' transition to A level study or vocational technical qualifications".
Again, this can occur in the classroom, remotely or independently.
The guidance adds schools should provide further education (FE) providers access to all year 11 pupils for "taster sessions" and to inform them of their options.
Schools should also provide support to students around their training and pastoral needs.
Specifically, the guidance states they should work with local authorities to agree how those at risk of becoming not in education, employment or training (NEET) can be referred for intensive support.
They should provide career advice and support the "mental health and wellbeing of all students progressing to further study or employment."
The DfE also advises schools to support pupils preparing for work through working experience "so far as coronavirus restrictions apply".