An academy run by a trust given extra government funding after being lauded by ministers has been put in special measures, with school staff issuing a vote of no confidence in the academy chain.
More than 50 staff members at Whitehaven Academy, in Cumbria, have written an open letter today criticising the school's sponsor Bright Tribe and revealing the school has been given an inadequate Ofsted judgment.
The inspection report has not yet been published, but the "disappointing" inspection was confirmed by the trust, which was recently criticised following a government investigation into financial mismanagement.
The Ofsted report will prove awkward for ministers who lauded Bright Tribe as a "top performing" sponsor last year when it was handed a slice of £5 million government funding to drive up standards in northern schools.
In the Whitehaven letter, sent to Schools Week along with the Department for Education, the area's regional schools commissioner, Ofsted and Cumbria council, staff said called the report a "damning indictment of the actions (or indeed lack of them) that Bright Tribe trust have taken since our school joined them".
Bright Tribe has run the school since January 2014. Staff said in that time the school has had six headteachers. "We have taken a vote of no confidence in the trust's ability not only to get the school out of special measures, but also to lead and manage our school going forwards."
Staff have now called for a new sponsor to be appointed and threatened to initiate a formal protest until the trust is removed, the letter stated.
The trust, in its own letter sent in response, said it cannot comment in detail on the inspection as it has not yet been published. But chief executive Kathy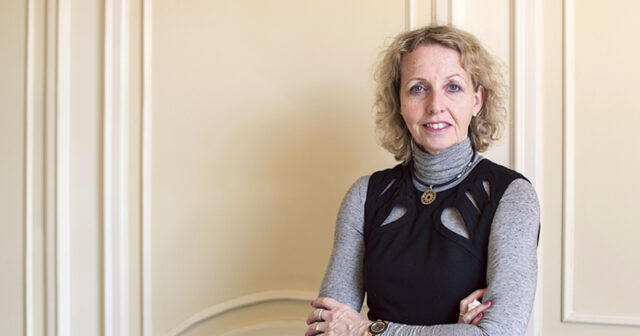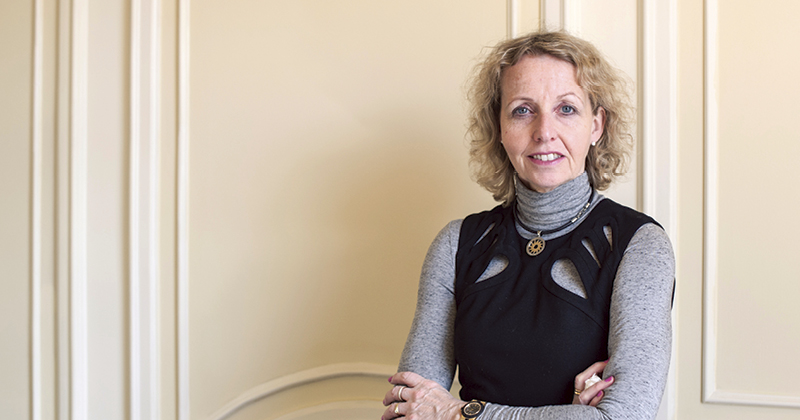 Kirkham (pictured right) said they are "disappointed with the outcome".
An issue raised by staff was the school's state of disrepair. A bundle of photographs showing certain parts of the building that staff claimed were neglected was also sent with the letter.
Kirkham said the trust inherited the school in poor condition, and said they have been "relentless in lobbying for more support".
"Our biggest challenges remains raising the capital to build a new school."
But Kirkham said £400,000 has been spent on improvement works, with more planned over Christmas.
"It is clear that our staff are passionate about our school and its need to improve, however, we are disappointed that staff have chosen this forum to express their concerns.
"The success of the school improvement journey for Whitehaven is not down to one entity or individual. It is down to the commitment and performance of our whole trust, school leadership, teaching and support staff."
The Ofsted report was said to "highly praise" the work of new principal Warren Turner, who Kirkham said has "rigorous rapid school improvement plans in place to begin to take these issues".
Kirkham urged staff to direct their concerns to the principal rather than "waste time and resources which could be focused in supporting the school improvement activities".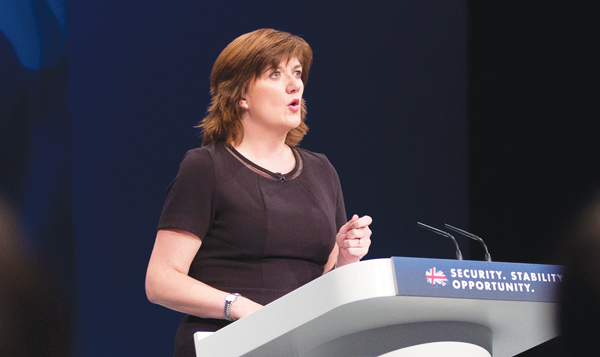 But the Ofsted grading will again question the government's decision to award the chain with extra cash as part of a £5 million government push to take over schools in the north.
The trust has been under investigation for breaching rules over payments to its founder, Michael Dwan. Despite an investigation ruling the trust is still breaking rules, it has not been issued a financial notice to improve.
It was also revealed that the government asked Bright Tribe to "take over three schools" – despite it still being under investigation.
Clare Feeney-Johnson, cabinet member for schools and learning at Cumbria County Council, said the school's standards are "clearly not acceptable". The council will be "making representations to the regional schools commissioner to impress upon her the urgency of the situation in Whitehaven.
"We stand ready to offer any support we can to find a way forward that can secure the future of the school and ensure children receive the education they deserve."
A Department for Education spokesperson said: "We are aware of issues at Whitehaven Academy and the Regional Schools Commissioner is working with Bright Tribe to address historic challenges of underperformance.
"The trust is taking action to ensure urgent improvements are made and we will be closely monitoring its progress. If we are not satisfied with these improvements then further action will be taken."