Want to stay ahead of the crowd on schools news? Like to know what the education secretary is planning, or which school just got the best Ofsted ever?
Or may be you just really like in-depth, investigative education journalism, determined to get past the bluster and explain the facts?
If so, Schools Week is for you. (And anyone else like you!)
For £40 a year, subscribers to Schools Week receive an emailed PDF digital edition on Thursday evening during term-time (36 edition per annum).
Advertising with us:
Our specialist readership means your online adverts will be seen by the decision-makers in the world of education.
Schools Week offers cost-effective approaches through tailor-made campaigns and solutions that work in line with your budget and exposure timeline.
We understand  each vacancy and advertising opportunity is unique, which is why we are here to discuss your needs and create a bespoke offer.
To discuss, contact sales team leader Bridget Stockdale on:
Tel: 020 8123 4778

Email: Bridget.Stockdale@feweek.co.uk
Editorial team
If you are looking to speak to someone about…
A press release?  news@schoolsweek.co.uk
A news story or tip-off?  Freddie.Whittaker@schoolsweek.co.uk
A features idea, opinion column, or book review? JL.Dutaut@schoolsweek.co.uk
---
Shane Mann is managing director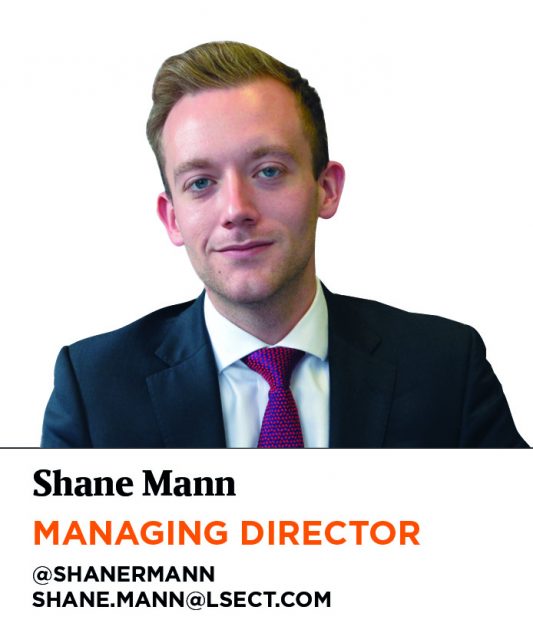 Shane is the managing director of Lsect, the publisher of Schools Week and FE Week, and managing editor of Schools Week. He is responsible for the for overall management and performance of the organisation, and is also the Festival Director of of the prestigious Festival of Education.
---
John Dickens is editor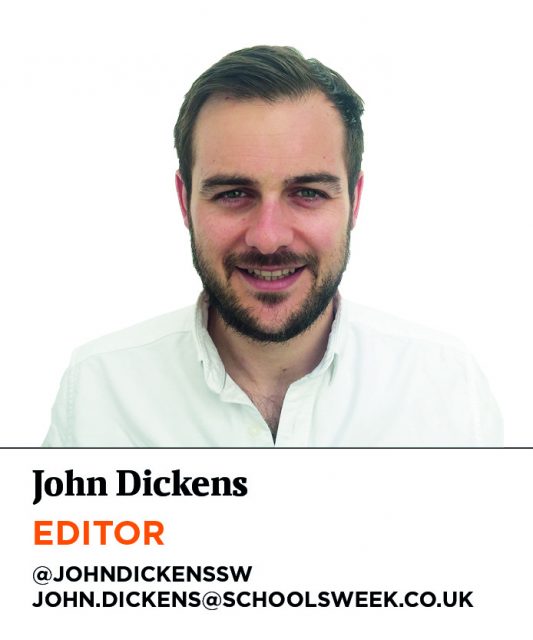 John was appointed editor in September 2018 after returning to the company from a year-long sabbatical where he did a spot of travelling (the only rule was he had to shave off the Cast Away-style beard he had grown over the 12 months).
Prior to this he was chief reporter at the newspaper which he joined in 2015. Along the way he's picked up various awards including Outstanding National Education Journalist of the Year in 2016 and Most Promising Newcomer to Education Journalism in his first year with us.
When not working, John will almost definitely be cycling or watching cricket.
John.dickens@schoolsweek.co.uk
---
Laura McInerney is contributing editor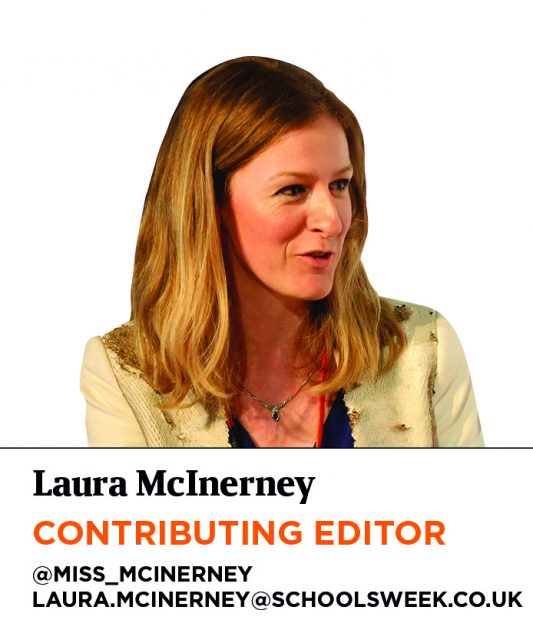 Laura McInerney is contributing editor. She held the position of editor from January 2015 until the end of 2017. Prior to that she taught in East London for six years, wrote a book in 2011, The 6 Predictable Failures of Free Schools…and How To Avoid Them, and became a regular columnist for The Guardian.
Laura's superpowers include encyclopedic knowledge of past education secretaries and the ability to stop a year 9 boy in his tracks with just a stare.
She tweets as @miss_mcinerney, prolifically.
laura.mcinerney@schoolsweek.co.uk
---
Jean-Louis Dutaut is commissioning editor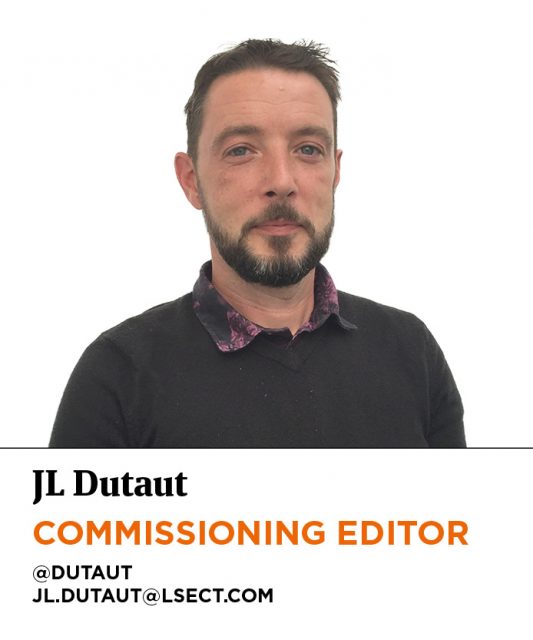 JL had a 'sliding doors' moment 15 years ago when a fledgling career on the production desk of a magazine slipped onto an alternate timeline, and he found himself in a classroom instead.
In the intervening decade and a half, JL has taught and held a variety of middle leadership positions in Further Education and in secondary schools, and been a governor at an infants' school. He has published a book on teacher professionalism and been commissioned by unions and think tanks to research topics ranging from accountability to higher education access.
Having come full circle, and now as commissioning editor, JL is committed to making depth and diversity the hallmarks of the features in Schools Week and FE Week, and giving a voice to the teachers and lecturers he still considers his colleagues.
---
Freddie Whittaker is chief reporter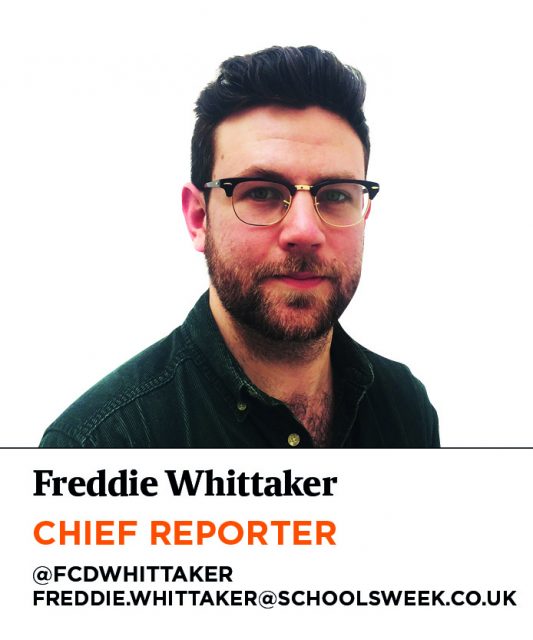 Freddie has been writing about public policy for most of his career, initially as a senior reporter for the Gloucester Citizen and Gloucestershire Echo, and then as the Oxford Mail's political and local government reporter.
He joined our sister paper, FE Week, in January 2014, and moved to the Schools Week team in August 2015, becoming the paper's political reporter in January 2016.
Appointed chief reporter in August 2017, Freddie still covers the politics beat, and can often be found tweeting furiously from windowless press rooms at political party and trade union conferences.
He is also a regular contributor to the New Statesman on education policy and political issues.
Freddie lives in south–east London but retains strong ties with his home town of Stroud, Gloucestershire, where he helps run the annual Stroud Fringe festival.
freddie.whittaker@schoolsweek.co.uk
---
James Carr is senior reporter
---
Samantha Booth is senior reporter