Key national funding formula consultation may run over Christmas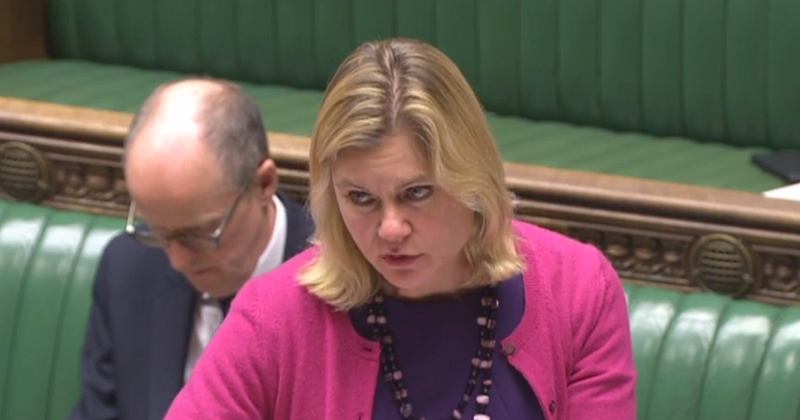 Pressure is mounting on the government to publish its second consultation on the national funding formula amid concerns the document could be launched just days before schools break up for Christmas.
The education secretary Justine Greening and her team faced questions on their funding plans from Labour and Conservative politicians today, but pledged to publish more detailed proposals and launch a second consultation "shortly".
A new national funding formula for schools, initially planned for implementation in 2017, will not be brought in until 2018.
We will put forward our detailed proposals for consultation later this year and make final decisions in the new year
The government's response to an initial consultation held in March and April were due to be published, along with a second consultation, in the autumn.
But Nick Gibb, the schools minister, told the House of Commons this afternoon that detailed proposals would be put out for consultation later this year, and that the government would make final decisions "in the new year".
However a lack of clarity over the government's timetable has sparked speculation that a consultation could be launched next month, meaning schools face having to organise their responses over the Christmas break.
Jonathan Simons, head of education at the right-leaning think tank Policy Exchange, warned on twitter that, "Given there's only 4 weeks left of term, [there] will be a lot of work doing responses over Christmas".
The government's first consultation on funding ran for six weeks. But experts have claimed the second consultation will have to be shorter to fit the government's tight timeframe.
Paul Hanks, a sixth form funding and performance data consultant, speculated that a three-week consultation could be launched, from as late as December 16.
Gibb told MPs today that the government was committed to introducing a national funding formula in 2018 so that "schools in all parts of the country are funding fairly and consistently".
"This significant reform will mean children with the same needs are funded at the same rate wherever they live," he said.
"We will put forward our detailed proposals for consultation later this year and make final decisions in the new year."
Responding to concerns from Cheltenham's Conservative MP Alex Chalk, Greening admitted the government was working on an "incredibly complex calculation" to make sure the new formula "really makes our funding follow need".
Mike Kane, the shadow schools minister, warned that despite what the government has described as protection for per-pupil funding, schools were facing cuts of up to £2.5 million by 2020, and called for clarity on how fairer funding could be achieved for all areas.